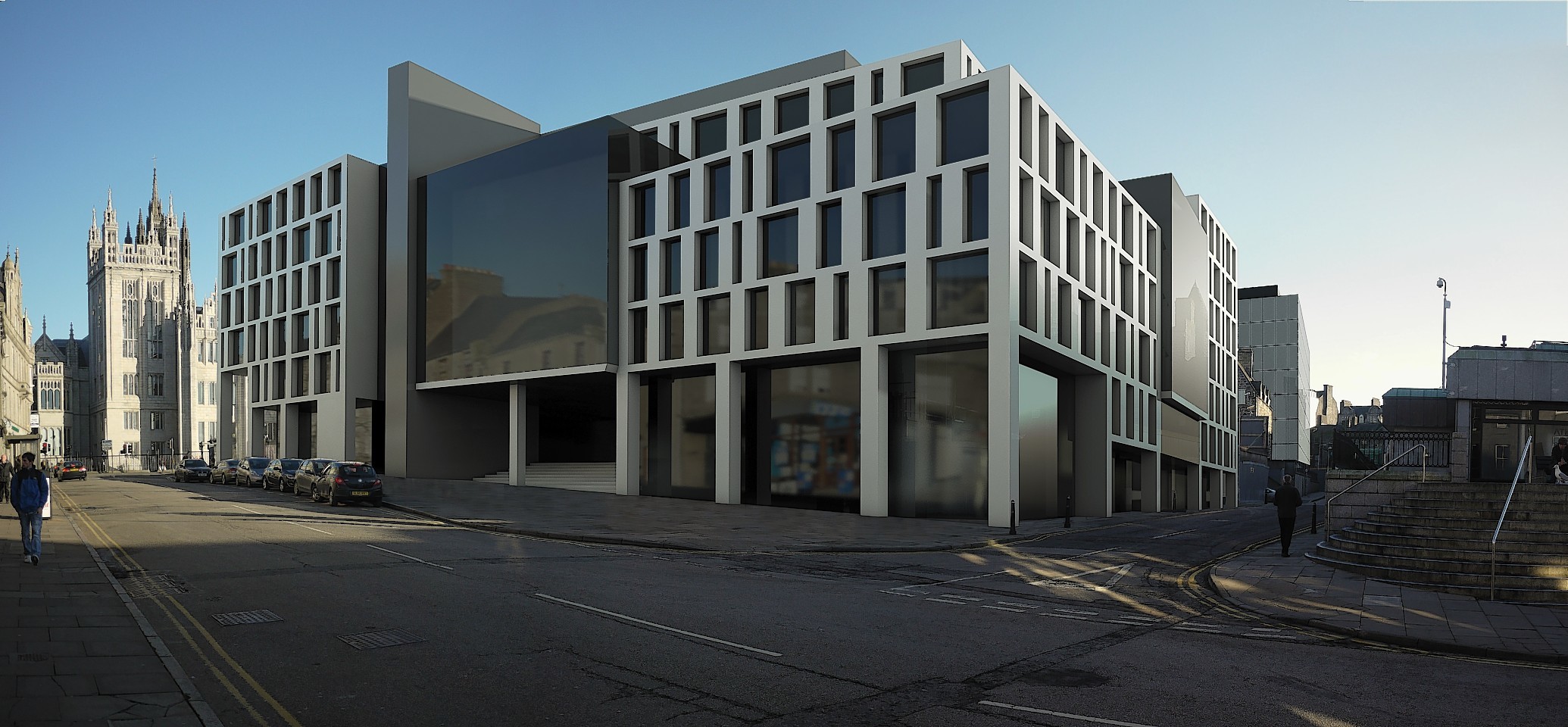 An Aberdeen politician has pleaded with the firm behind a £107million city-centre development to rethink its plans.
SNP MSP Kevin Stewart has written to Muse asking for a "meaningful discussion" about the Marischal Square project between the company, the local authority and the public.
The letter was addressed to Muse Development's Scottish regional director, Steve Turner.
Aberdeen Central MSP Mr Stewart branded the hotel, office, retail and restaurant proposals – for a site between city landmarks Marischal College and Provost Skene's House – an "insensitive over-development" in "a hugely important city-centre site".
He also called for a "more appropriate development" at the spot, which was once home to St Nicholas House, the council's former HQ.
Mr Stewart said: "The opposition to Marischal Square grows and grows and the public in Aberdeen are desperate to see something done to either scrap the plans or at very least make significant improvement to the proposals."
However, the council's finance convener, Willie Young, said he was "disturbed" by Mr Stewart's comments, adding that he was injecting politics into the planning process.
He said: "Planning is non-political and it is really disturbing that an MSP is trying to politicise a planning matter, and there could and should be serious consequences for these actions."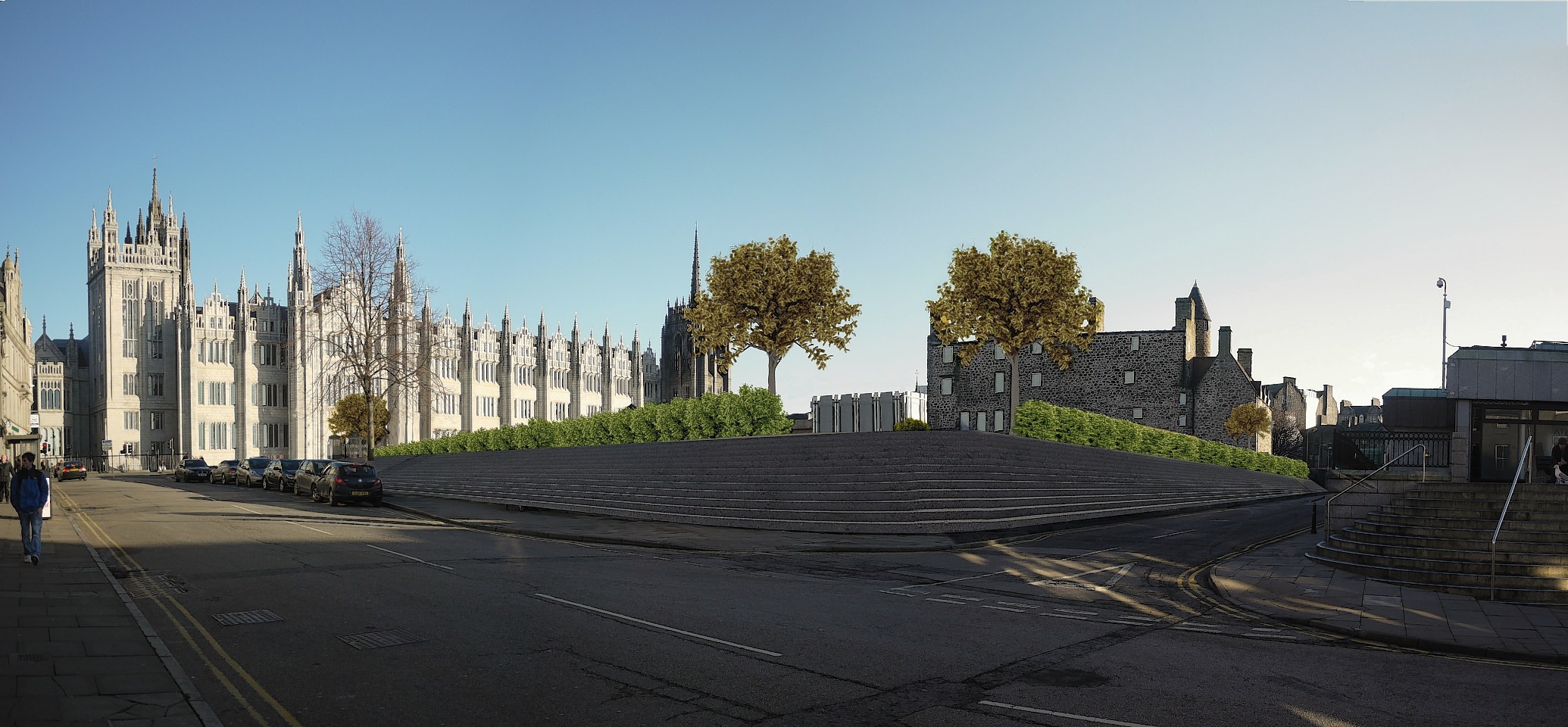 Bridge of Don councillor Mr Young added that a rethink of the plans would now be down to Muse, as the council no longer owned the site.
He said: "It's for Muse if they want to come back in for planning, it is a matter for them."
Mr Stewart added: "The Labour-run council has shown no appetite to listen to the people that they represent and are hell-bent on railroading this scheme through regardless."
After city councillors voted 23-18 in favour of the scheme last year, Mr Stewart unsuccessfully called on the Scottish Government to review and rule on the application.
Mr Young said that Mr Stewart had been "made to look a complete and utter fool by his own Scottish Government ministers" after the "call-in" bid failed.
Mr Stewart said: "There is a real risk that, due to the scale of opposition to this scheme, people in Aberdeen will never take to this scheme.
"I accept that they will not be willing to pull the plug on this scheme, but at least they could halt their plans pending a discussion on how this eyesore can be improved."