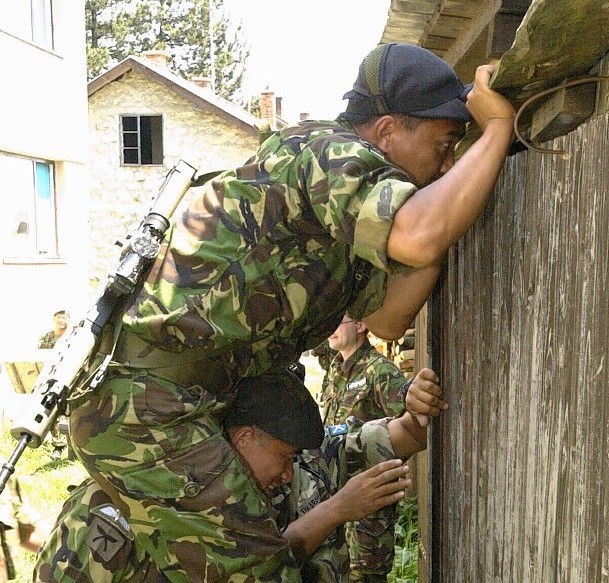 Their motto is "better to die than to be a coward", their weapon of choice a 18-inch curved blade and they are regarded by many as the most fearless soldiers in the world.
And now veterans of one of the British Army's most respected overseas regiments are being drafted in to protect a north-east hotel.
Ex-Ghurka soldiers have been hired to guard the Old Mill Inn, at Kirkton of Maryculter, when it is transformed into a "workers' village" for about 264 people involved in the construction of Aberdeen's long-awaited city bypass later this year.
Digs2Go – part of the Little Box Company – announced earlier this year that it plans to instal 132 portable units at the site to house workers for the Aberdeen Western Peripheral Route (AWPR).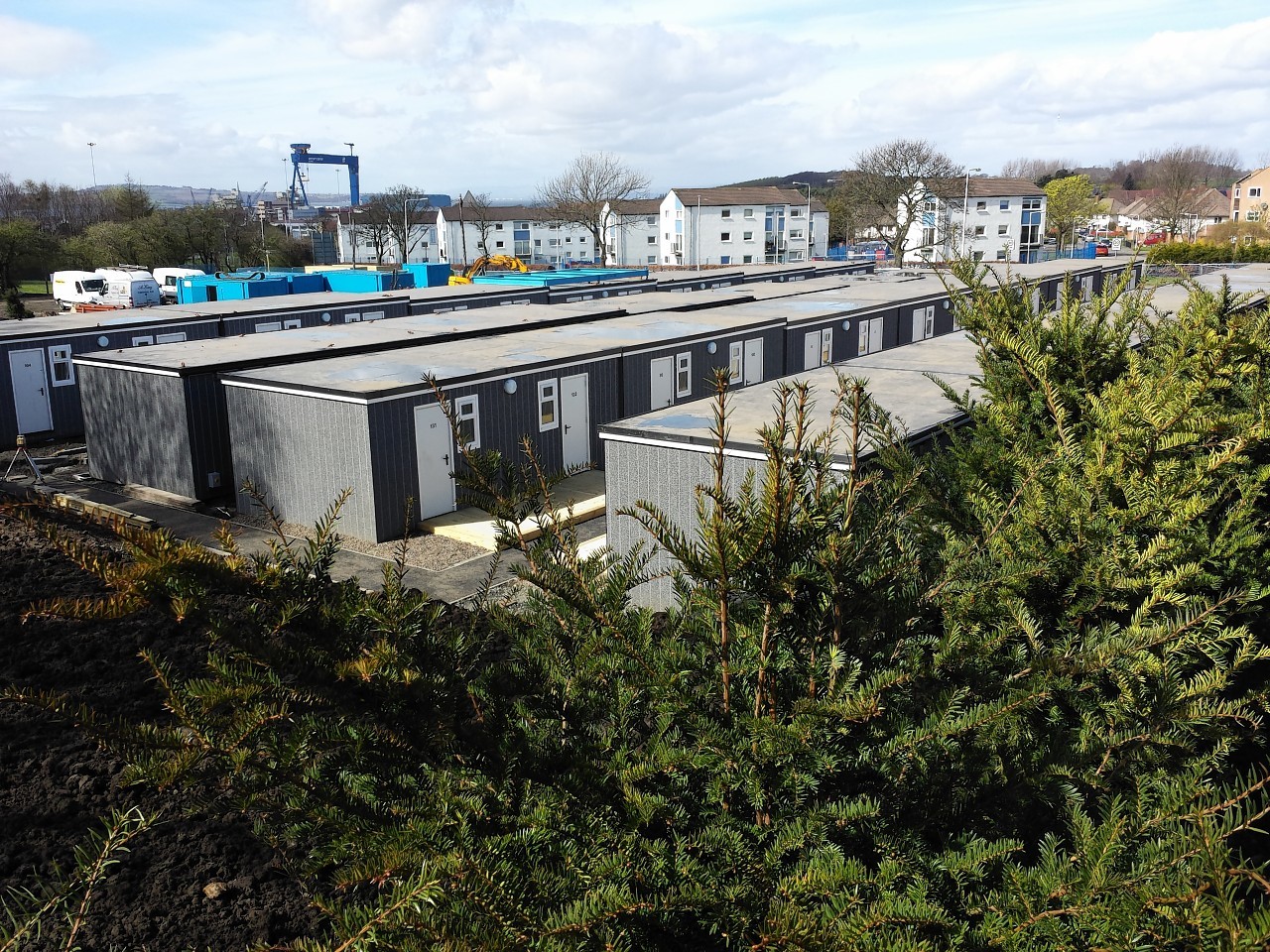 Now the company has revealed the premises will be guarded round-the-clock by ex-soldiers from Gurkha Security Services (GSS).
Little Box's managing director, Michael Saunders, said: "They are a fantastic work force, we have used them for years, they are all ex-Gurkha soldiers. Everyone likes working with them.
"We base them on site, usually four or five, and they work in shifts and patrol during the night. We'll be out in the countryside, we don't anticipate any trouble at all but we're a community and we want to make the community feel safe."
On the security firm's work ethic, he joked: "They are very gentle people – just don't upset them".
Mr Saunders added: "They persuade gently. They are all so polite and that's the way they work, very non-confrontational, unlike a lot of security work. They are calm and quiet."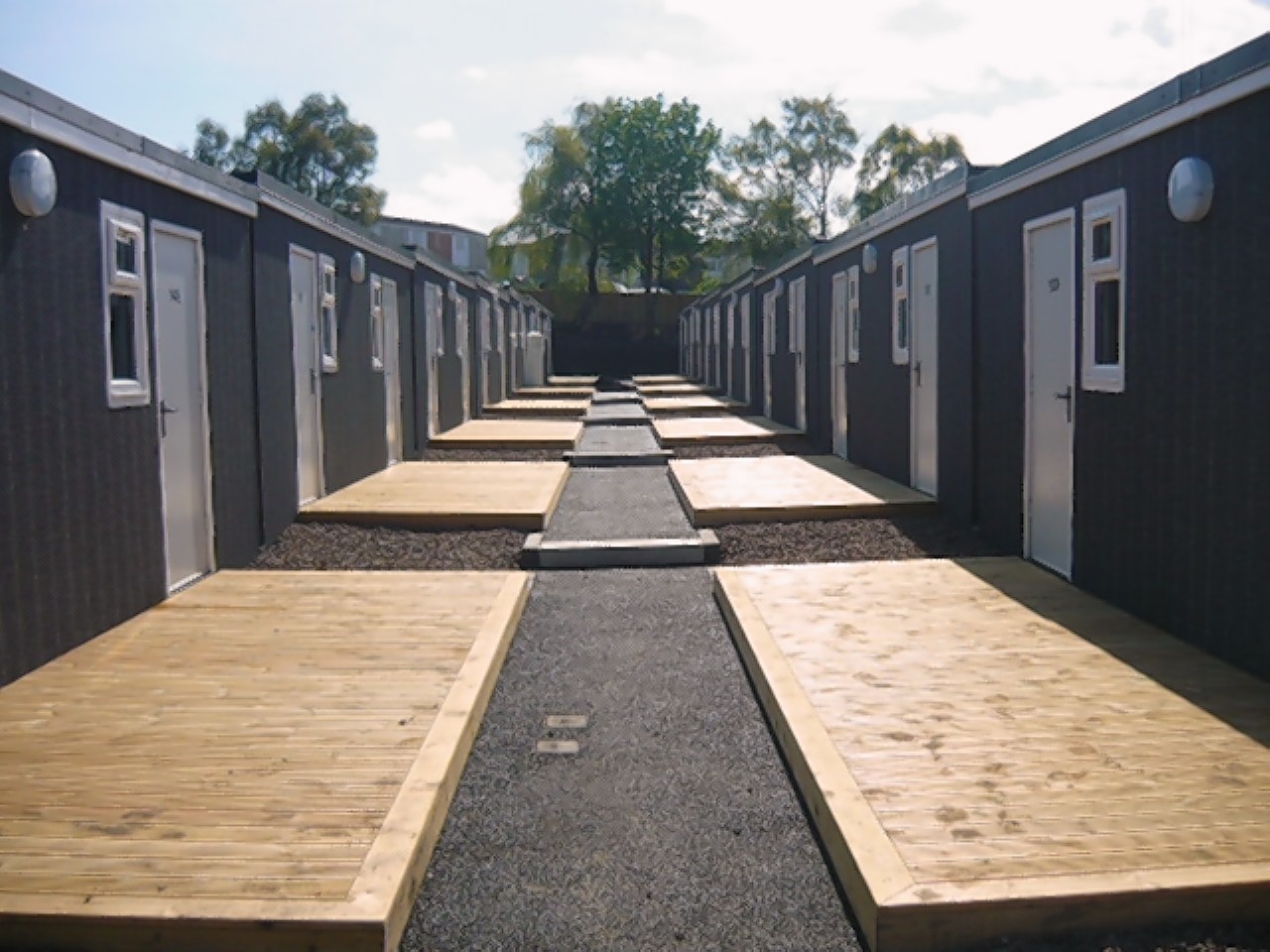 Bishnu Tamang, director of GSS – who served for 20 years as a Ghurka – said: "We have been providing security for Michael for about three years now and he's pleased with it. We have about 350 guards within the company, most of them ex-Gurkhas.
"The guys who work in the forces want the grass to be greener but when the come out of the forces they find it a struggle. We try to help the ex-Gurkhas as much as we can."
Mr Tamang served in the Royal Gurkha Rifles and did two tours of Bosnia and one of Sierra Leone as part of a 6,000-strong United Nations peacekeeping force.
He said: "Gurkhas are very humble people. We're down-to-earth. We try to help people but if we need to do something then we'll do it."
The famed Nepalese warriors have been a branch of the British Army for almost two centuries.
Their boldness in battle was first recognised by the British Empire during the Anglo-Nepalese – or "Ghurka" – war from 1814-1816.
Gaining the respect of Army officers, Gurkha soldiers first began fighting for the British through the East India Company following the conflict.
Following this they were incorporated into the British Indian Army and since then have fought in almost every major world conflict throughout the past two centuries.
More than 200,000 Gurkhas served in the two world wars and more recently they have also fought in Iraq, Afghanistan, Hong Kong, Malaysia, Kosovo, Cyprus, Borneo and the Falklands
The famed curved blade, the kukri – both a weapon and a work tool in the Nepalese hills – is featured in the Gurkha Security Services logo.
The company was set up in 2005 by Mr Tumang, Hari Shrestha and Nabin Siwa, – who have more than 65 years of Army service between them.
Mr Tumang added: "All the management teams are ex-Gurkhas, our operations managers are retired captains and majors."