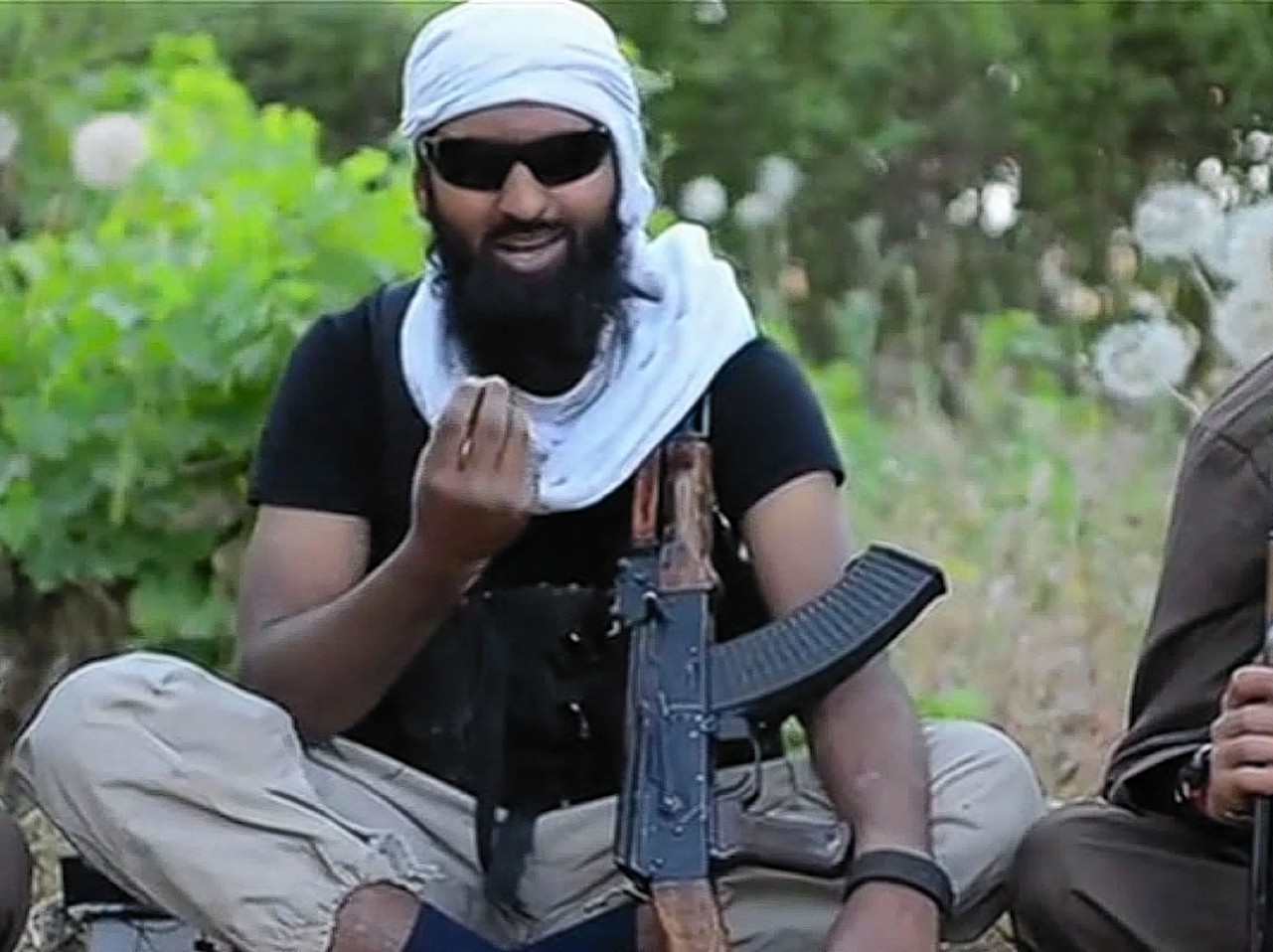 A north-east Moslem group has condemned the latest actions of IS – and said the world has to stop giving the terror group a platform to expose their "horrific" actions.
The Aberdeen City & Shire Muslim network said people are playing into the terrorists hands by broadcasting and sharing photographs of their latest brutality, and that any reference to Islam should be wiped from their name.
A spokesman for the group, which represents Moslems throughout the north-east of Scotland – said it was also time people stopped considering the jihadists as Moslems, but as "rogues" who do not belong to any religion.
He said: "The KKK saw themselves as holding to American values and Christian morality – but how many Christians around the world would agree with what they did? It is the same situation here. They are rogues who serve no place in our society.
"They are rejects and criminals who are seeking the love and compassion they desire over there.
"This is a human thing, not a Moslem thing."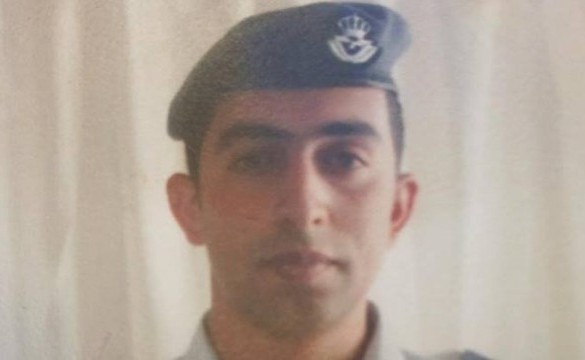 He said that until the rest of the world stops giving the terrorists the publicity they want, they will not stop. "Let them call themselves whatever they want, we cannot stop that. However, we can stop acknowledging the word Islam when making reference to them. The simple step we would take to significantly reduce their ego, credibility and expansion is to not give them the honour of having any reference of the word Islam in their name and identity."
He added: "Here in Aberdeen, terrorism does not exist and it never will.
"We had one case, but he was not radicalised here and we do not even speak about him anymore – he is nothing. It is time to take a stand against these people and not give them the fuel that drives them."