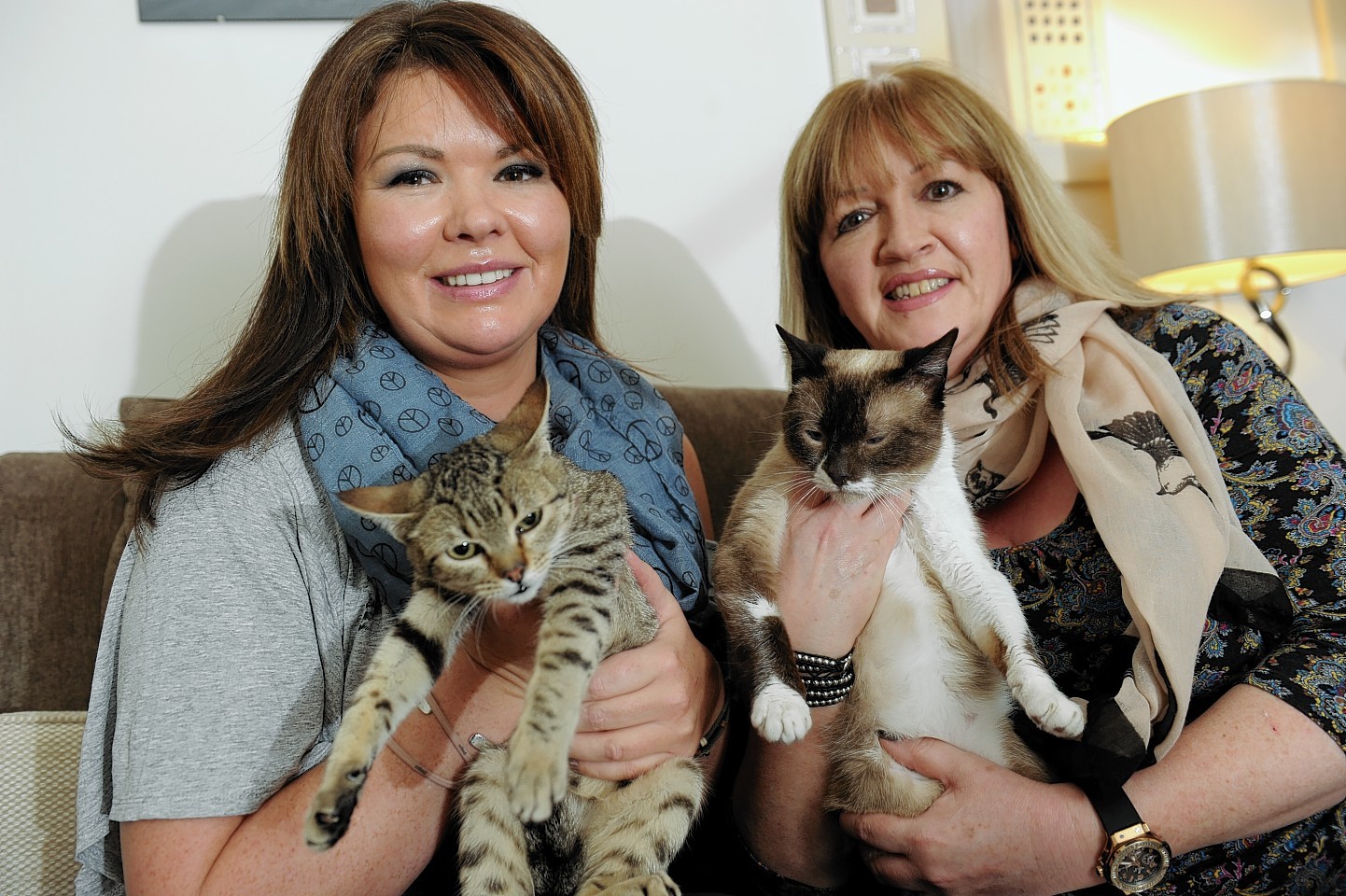 It was a mission that took two north east women 2,000 miles across five countries with seven cats in the back seat.
Now Helen Smith and Lynne Dickson are preparing to drop the last of their charges, collected from an animal shelter in Portugal, at its new forever home in the north of Scotland.
Ms Smith, 43, an offshore worker, said she was "exhausted but happy" to have delivered the felines to their new owners.
The safety officer, from Aberdeen, has relocated to Portugal where she spends much of her home time volunteering at a cat shelter in the Algarve town of Tavira.
She said she "could not say no" to bringing the pets back to the UK.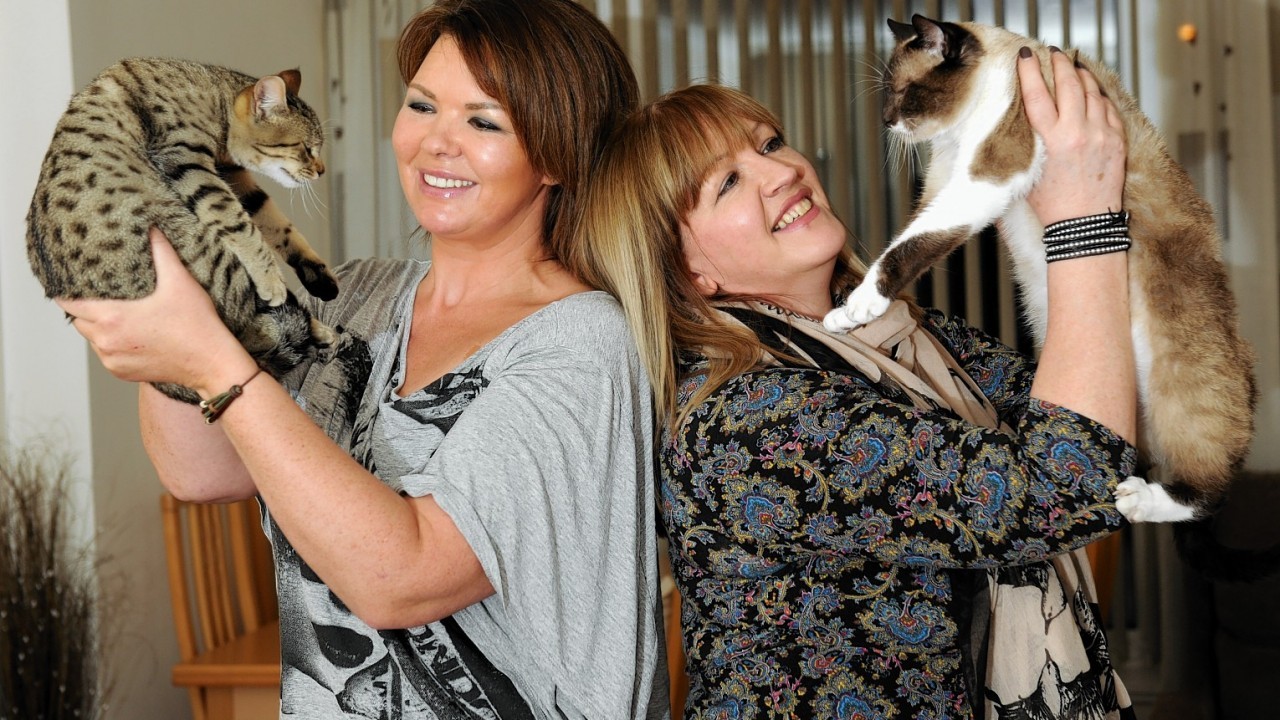 Ms Smith said: "We are just recovering from it all. We had blizzards in the Pyrenees and white-out conditions. There was crazy traffic to deal with and seven cats in the back of the Saab.
"It was really stressful at times but it was five days out of my life and the cats are now in their new homes. That is what it was all about."
Ms Smith had only been due to take three cats to new homes in Manchester but the wish list of friends and family in the north and north-east quickly grew when news of her mission spread.
With most of the pets now in new homes, including in Aberdeen and Huntly, the last two will sail to Orkney later this week.
Ms Smith said: "I suppose you can say I am big softie when it comes to animals.
"I had been due to bring my car over for its MoT and the people at the shelter said 'wouldn't it be great if you could take some cats with you.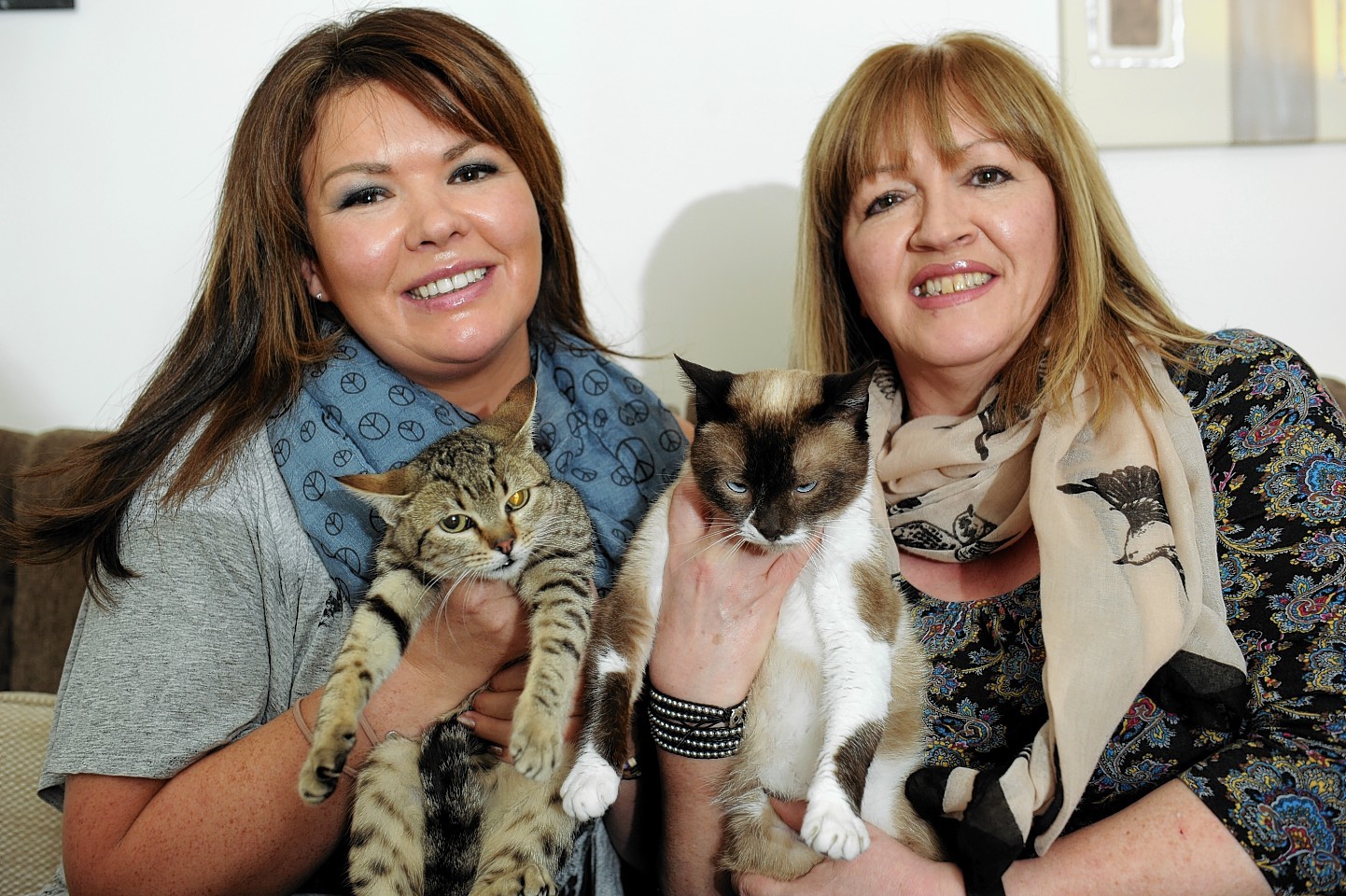 "When it got to seven cats, I had to say 'no' to any more.
"The important thing is the cats are now in their homes and that is brilliant. In Portugal no one wanted them and the care at the shelter is very basic. It gets no government funding and relies on volunteers and donations to keep it going.
"It has been all worthwhile knowing that the cats are happy and will get settled."
Mrs Dickson, a pharmacy assistant from Cove, said bringing the animals to Scotland had been a "fantastic experience".
She added: "We did have a couple of hairy moments on the roads but the cats were brilliant.
"On our first stop in San Sebastian in Spain we had an apartment booked. There was only one bedroom and of course the cats got that.
"Me and Helen slept on a pull-out bed. The cats really travelled first class."