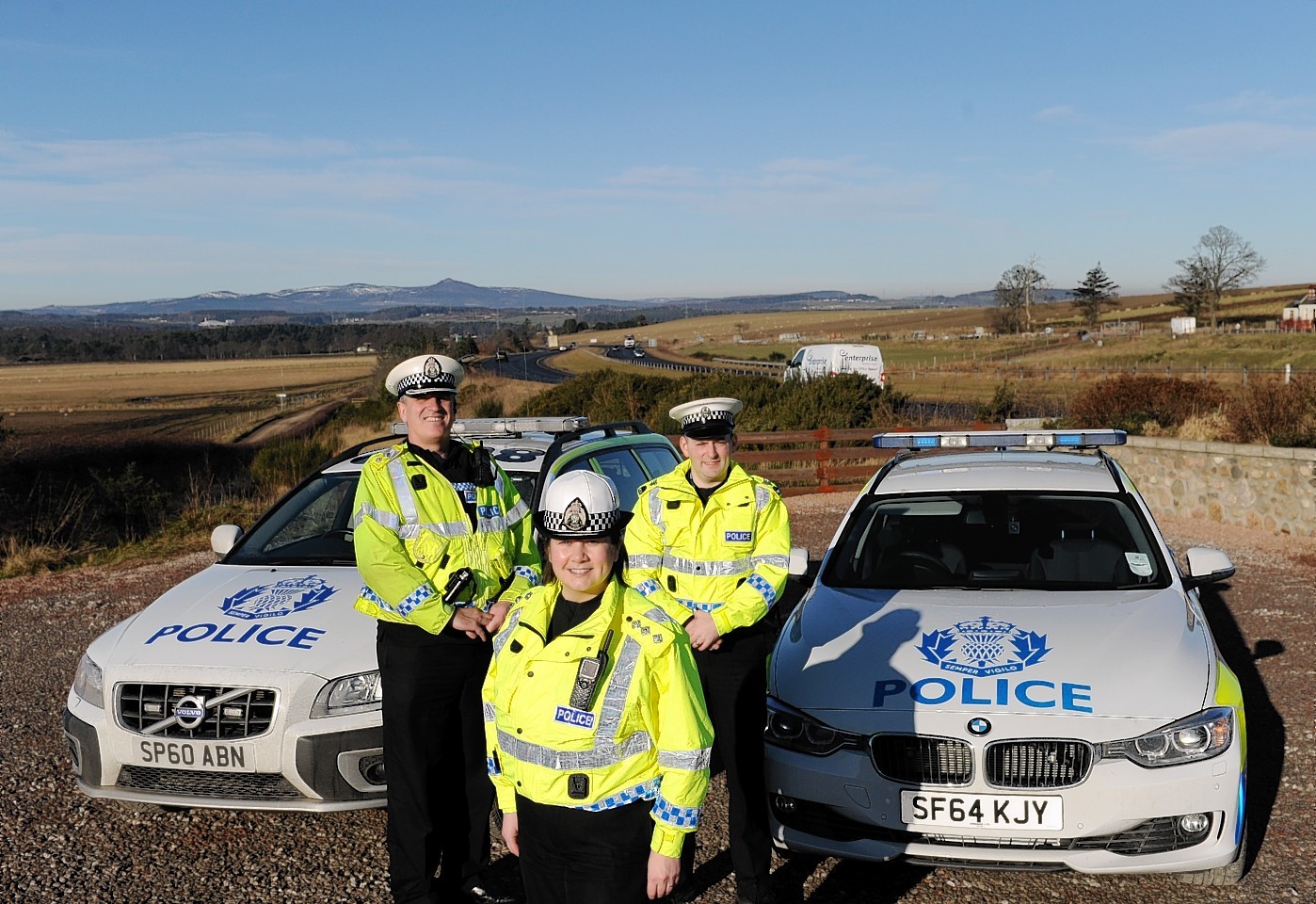 A new police unit has been set up to patrol the north-east's busiest roads.
The trunk road patrol group will regularly be out on the main routes in Aberdeen, Aberdeenshire and Moray, monitoring drivers and carrying out checks and enforcement.
The unit is one of 11 now in action across Scotland, and officers will target accident blackspots, while also cracking down on speeding and other offences on routes including the A96 Aberdeen to Inverness, A90 Stonehaven to Peterhead and the A95 Keith to Aviemore.
The team, based in Aberdeen, will also work closely with the divisional road policing units, and offer assistance at crashes.
Chief Inspector Louise Blakelock, area commander for road policing in the north, said: "Since the creation of Police Scotland it has always been the plan to have a trunk road patrol group in Aberdeen and we are delighted to have this unit now in position.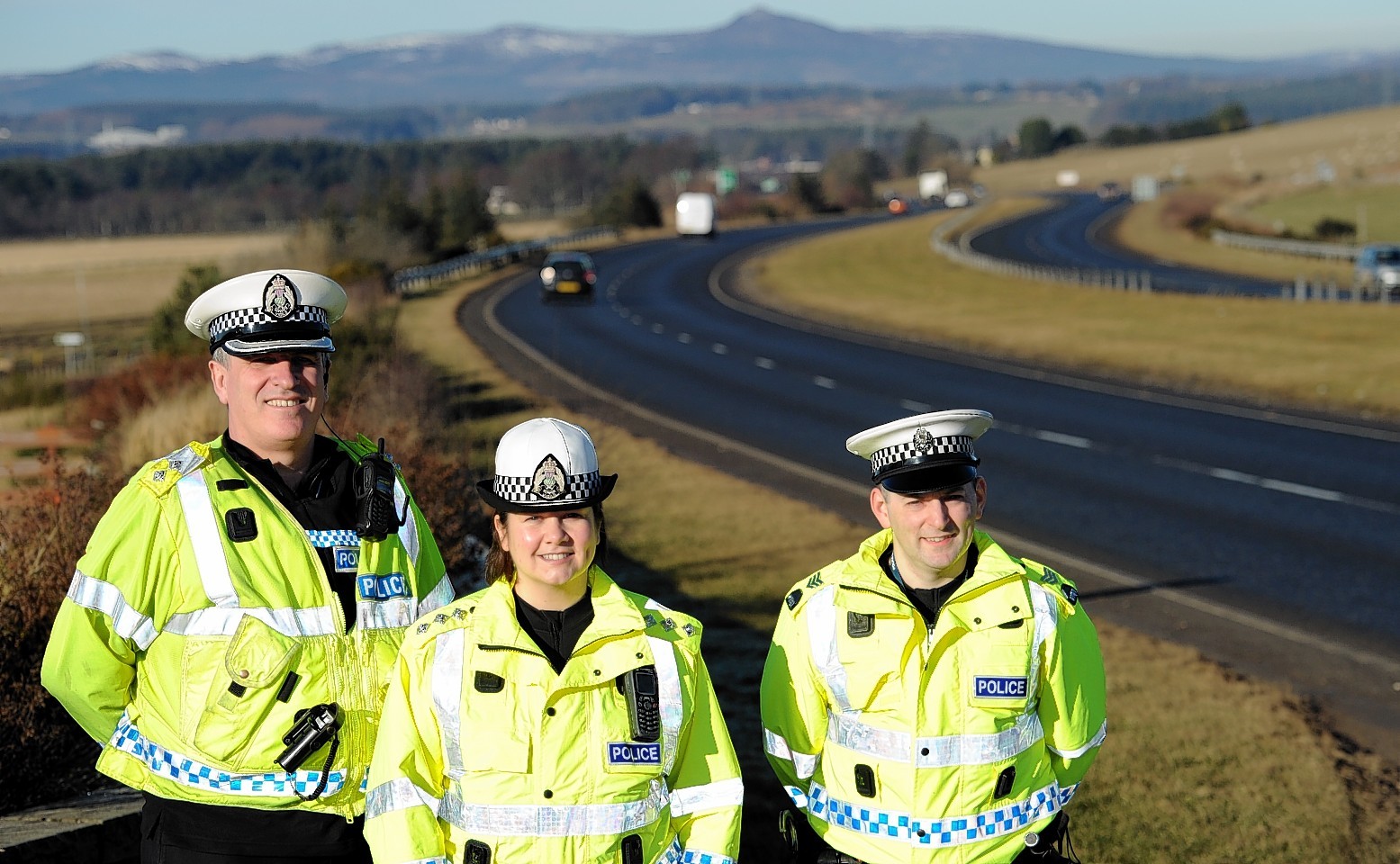 "We have always benefited from having dedicated road policing units to cover Aberdeen, Aberdeenshire and Moray. Those units will exist and carry out patrols and operations tackling community based road policing issues in the city, towns and villages.
"The trunk road patrol group will be a separate, additional team of road policing officers and will primarily focus on trunk roads but will complement and work in tandem with the divisional road policing teams."
Ian Martin, trunk road inspector, said the unit would be able to respond to differing issues as they arise from day to day.
He added: "It's trying to make sure that we give extra coverage in areas that require the exposure and extra skills that we can bring.
"We will work together on things like football traffic, when we stop and search busses, and take part in checks with the Driver and Vehicle Standards Agency (DVSA).
"It will allow us to have an even greater presence on the trunk roads in Aberdeen, Aberdeenshire and Moray, with the primary aim of influencing driver behaviour and reducing casualties and fatalities on our roads.
"Functions of the trunk road patrol groups include routine patrolling, attendance at incidents, investigation of collisions and the provision of specialist officers to assist in the investigation of fatal collisions.
"In addition to their core purpose, the unit will also provide a supplementary resource to identify, target and disrupt those criminals who use the road network for illegal activities."