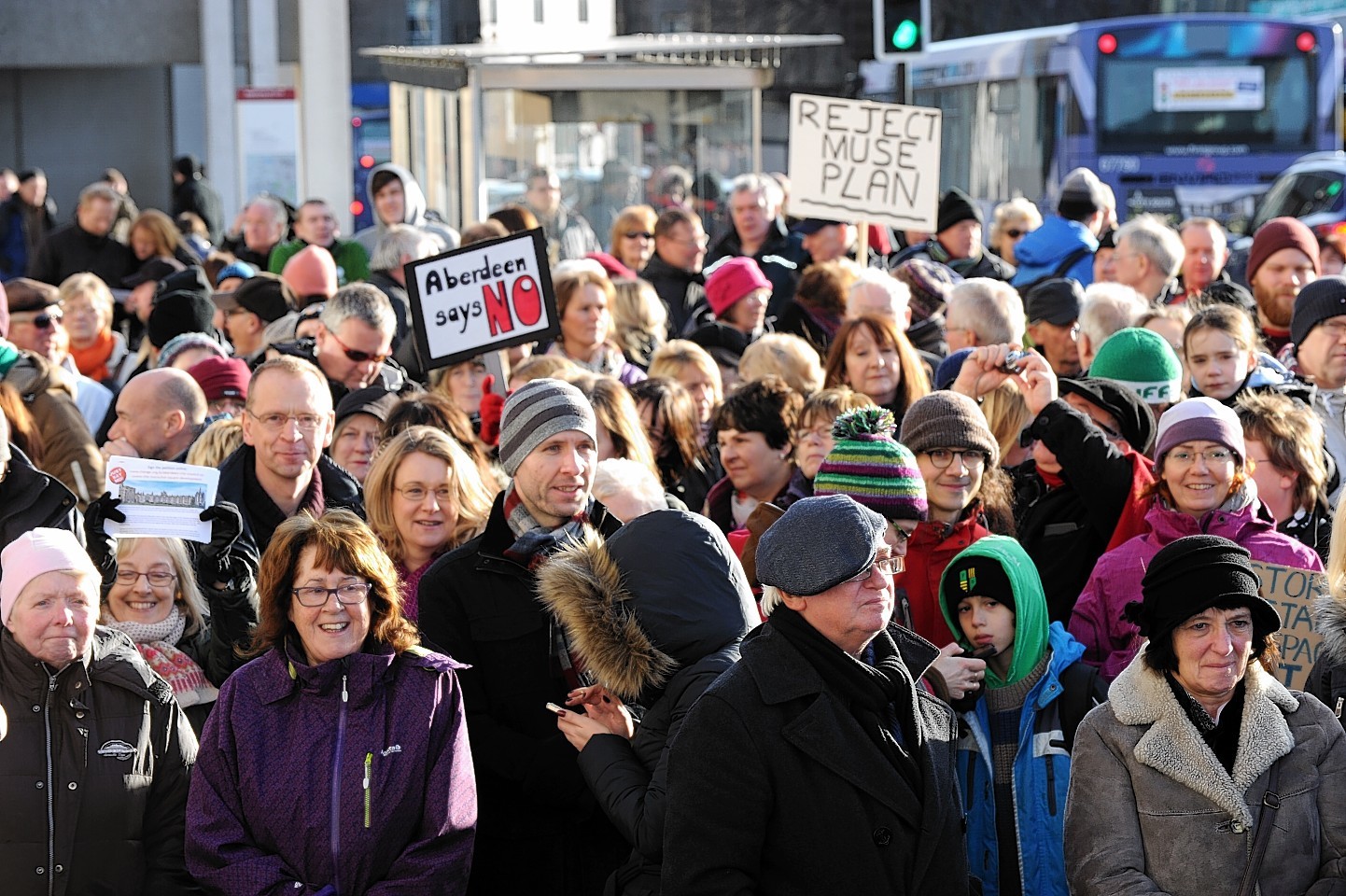 Senior councillors in Aberdeen have ignored messages from Marischal Square protestors requesting they appear in public to answer questions about the controversial project.
Council leader Jenny Laing, finance convener Willie Young and planning convener Ramsay Milne were all asked to attend a demonstration taking place tomorrow outside the local authority headquarters.
Hundreds of people are expected to turn out to voice their opposition to Muse Development Ltd's £107million hotel, office, bar and restaurant scheme on Broad Street.
But with just a day to go, none of the elected members have yet replied to emails – prompting accusations from the campaigners that they are trying to avoid the issue.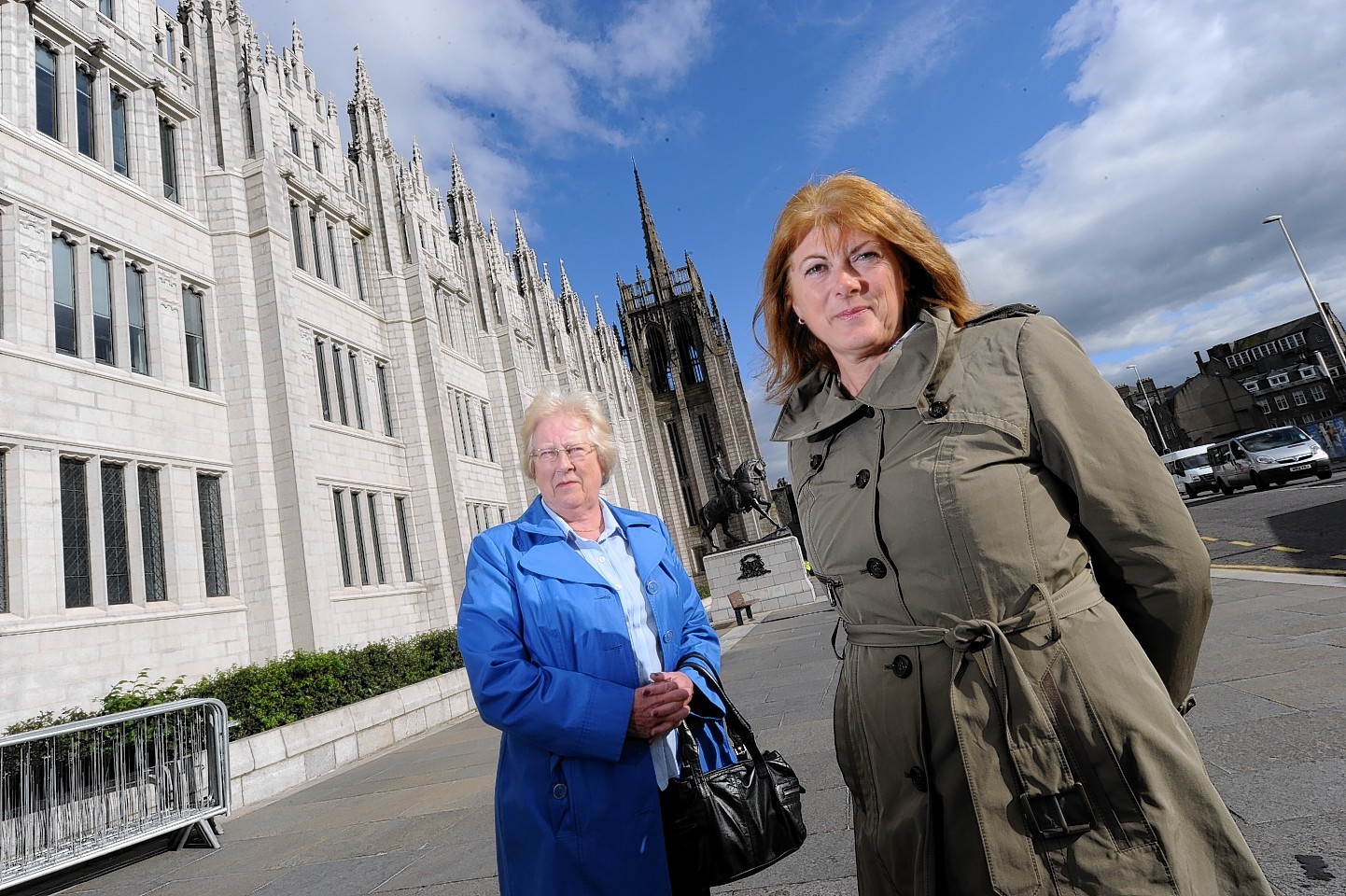 Lorna McHattie, a leading opponent of the project, said: "I think it is disappointing, bearing in mind it is now four weeks since we have been writing letters to the council and the chief executive, that people have yet to receive an acknowledgement, never mind a response.
"I think it would be a good opportunity for our councillors to have addressed their weaknesses in terms of responding to the public."
Last night, Mr Young, the Labour group secretary, said: "It is our intention to respond.
"There has obviously been a lot going on this week and last, but we will respond directly to Mrs McHattie and others."
When asked if he or any other of his colleagues would attend the protest on Saturday, Mr Young said: "What I would say is that she emailed us and it is best that we give her the courtesy of also replying in private."
The campaigners have come up with a list of questions they believe should be answered by the politicians.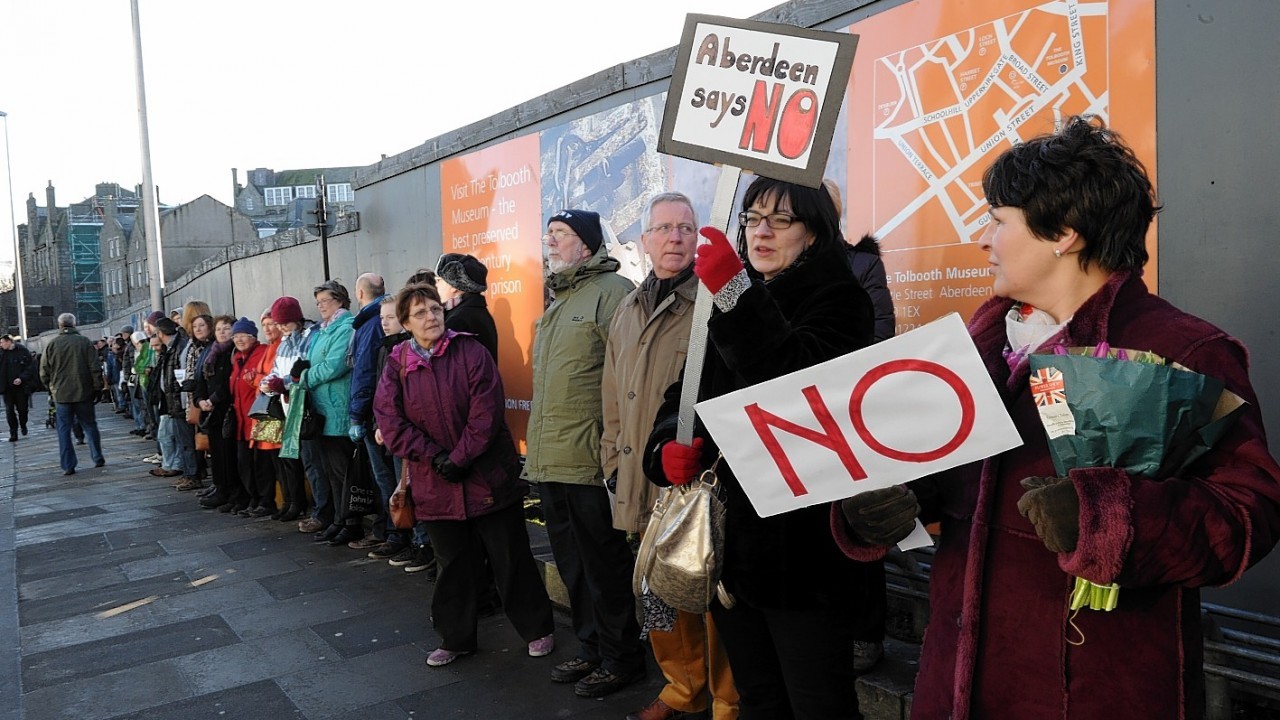 The intention is to quiz councillors directly during Saturday's protest.
The questions are split into 11 different sections, starting with the consultation process, and covering topics including the future of Provost Skene's House, the design of the new buildings and the pedestrianisation of Broad Street.
Closing off the busy street to traffic was originally a cornerstone of the proposals, but that element was withdrawn at the 11th hour prior to planning permission being granted in October last year.
Other key questions focus on the risk to the public purse from the joint agreement between the local authority and Muse. Campaigners are concerned about the impact on local services if the development is not fully let.