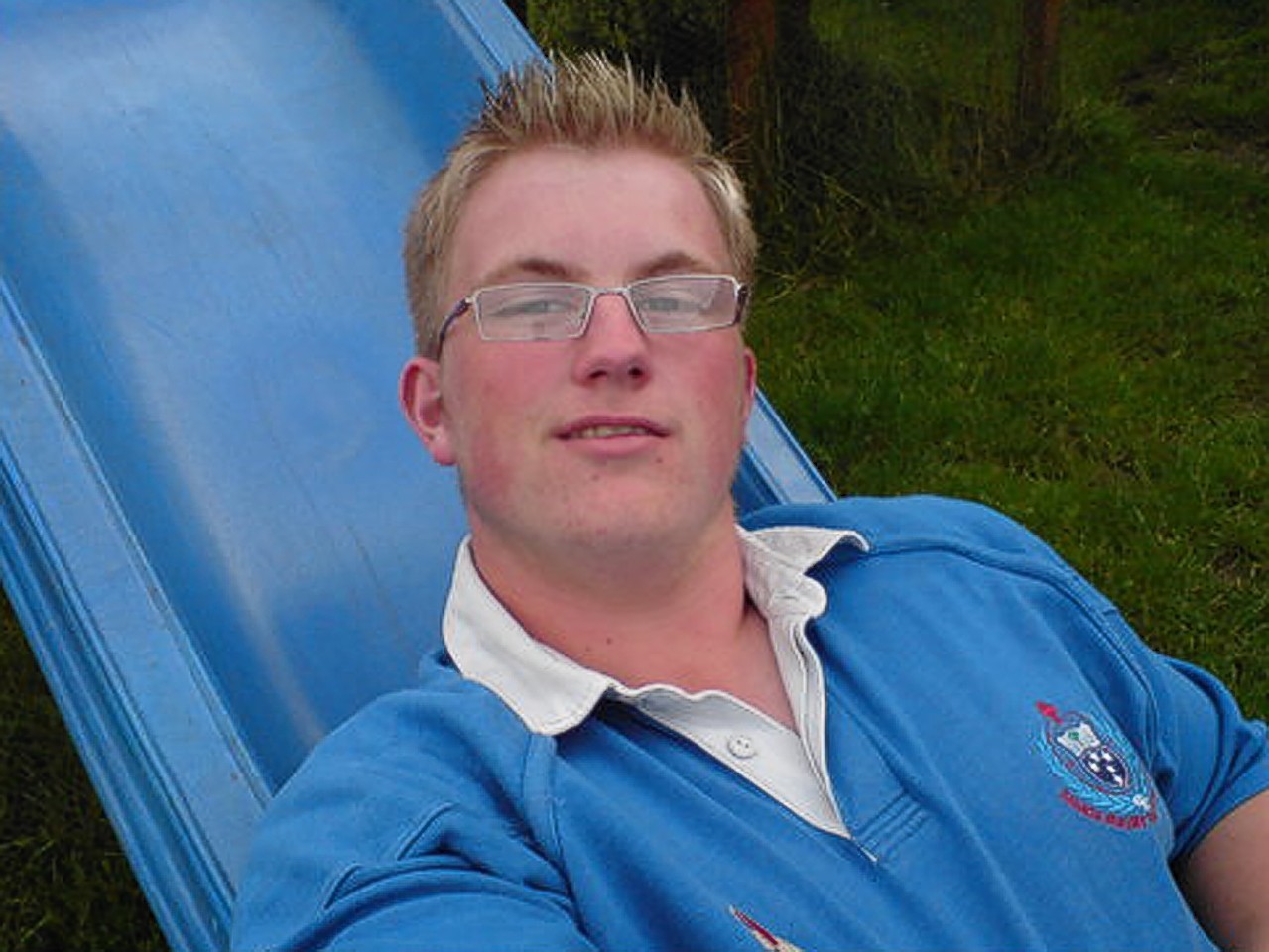 A grieving father has accused prosecutors of failing to get justice for his son.
Iain Ferguson's 18-year-old son Zak died when his motorbike collided with a digger working at the side of a busy north-east road five years ago.
Since then Mr Ferguson has been fighting for answers, and has even enlisted the help of an independent crash investigator, a solicitor and a team of advocates.
Their report includes witness statements collected by the police after the December 9, 2009 crash, which Mr Ferguson believes make the case for a criminal prosecution.
But the Crown Office has ruled the case will not go to court – a decision upheld by Scotland's top prosecutor, Lord Advocate Frank Mulholland, when he reviewed the matter at the request of Mr Ferguson's local MSP Alex Salmond.
Now Mr Ferguson is preparing to complain to the Police Investigations and Review Commissioner Kate Frame in the hope her office will examine the case.
"This is my last hope," Mr Ferguson, of Badenscoth, near Rothienorman, said.
"I've had to fight for the paperwork from the fiscal, and I had to pay for pictures of the crash."
He believes the police should have followed up what witnesses said happened in the immediate aftermath of the crash, and said the Crown's conclusion that the low sun may have caused the accident did not tally with what other drivers on the B9001 Rothienorman-Inverurie road had said at the time.
The plant fitter, who also has a son Hamish, 20, said: "It just seems like it's being brushed under the carpet – I'm totally disgusted."
Mr Ferguson admitted he knew the PIRC may only issue an apology – if that – but felt he had to push on with his fight.
"We can't get closure and let go until I've exhausted all avenues of getting justice for my son," he said.
A Crown Office spokesman said: "Crown counsel considered all the available evidence relating to this tragic incident and concluded that there should be no criminal proceedings and no fatal accident inquiry at that time.
"As with any other case of this type, any new evidence comes to light will be considered."
A police spokeswoman confirmed the force had carried out an investigation into the crash, and added: "As is standard with fatal road traffic collisions a report was made to the Crown Office, who make a decision on whether to prosecute."