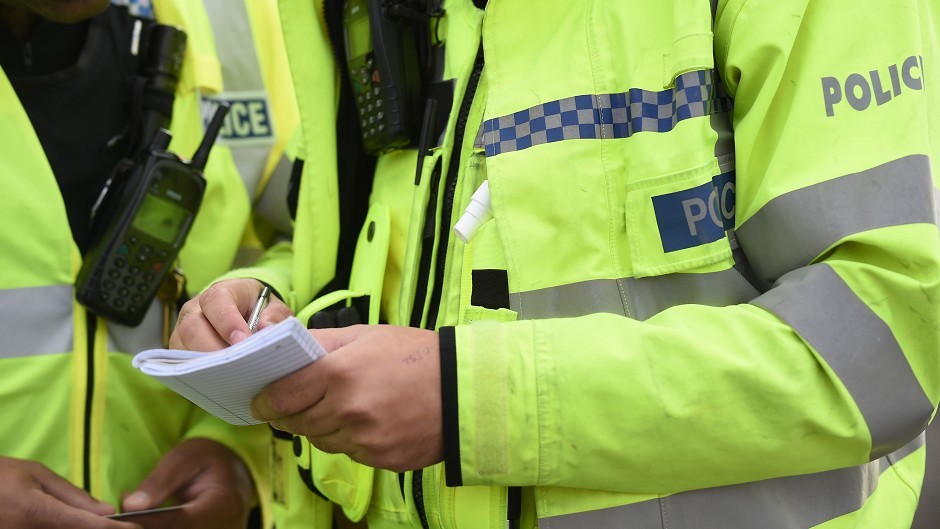 An investigation was launched yesterday after a man's body was discovered in Aberdeen.
The man was found just before 7.45am in the Footdee area of the city, and police are now in the process of identifying him and informing next of kin.
His death does not appear to be suspicious.
A police spokeswoman said: "We were made aware of the discovery of the body of a male at around 7.40am.
"Inquiries are ongoing but there appear to be no suspicious circumstances.
"A report has been sent to the procurator fiscal."
Last night the community expressed their shock at the tragedy.
Local councillor Nathan Morrison said: "This sort of thing never happens in Fittie and it is obviously a tragic incident.
"I hope the police can identify him as quickly as possible and let this man's family know about what's happened.
"I would absolutely encourage anyone who discovered a body, which seems to be the case here, to call the police immediately and not do anything at all which could damage any evidence or hamper their investigation.
"I would offer my condolences to his family and friends and wish them all the best."