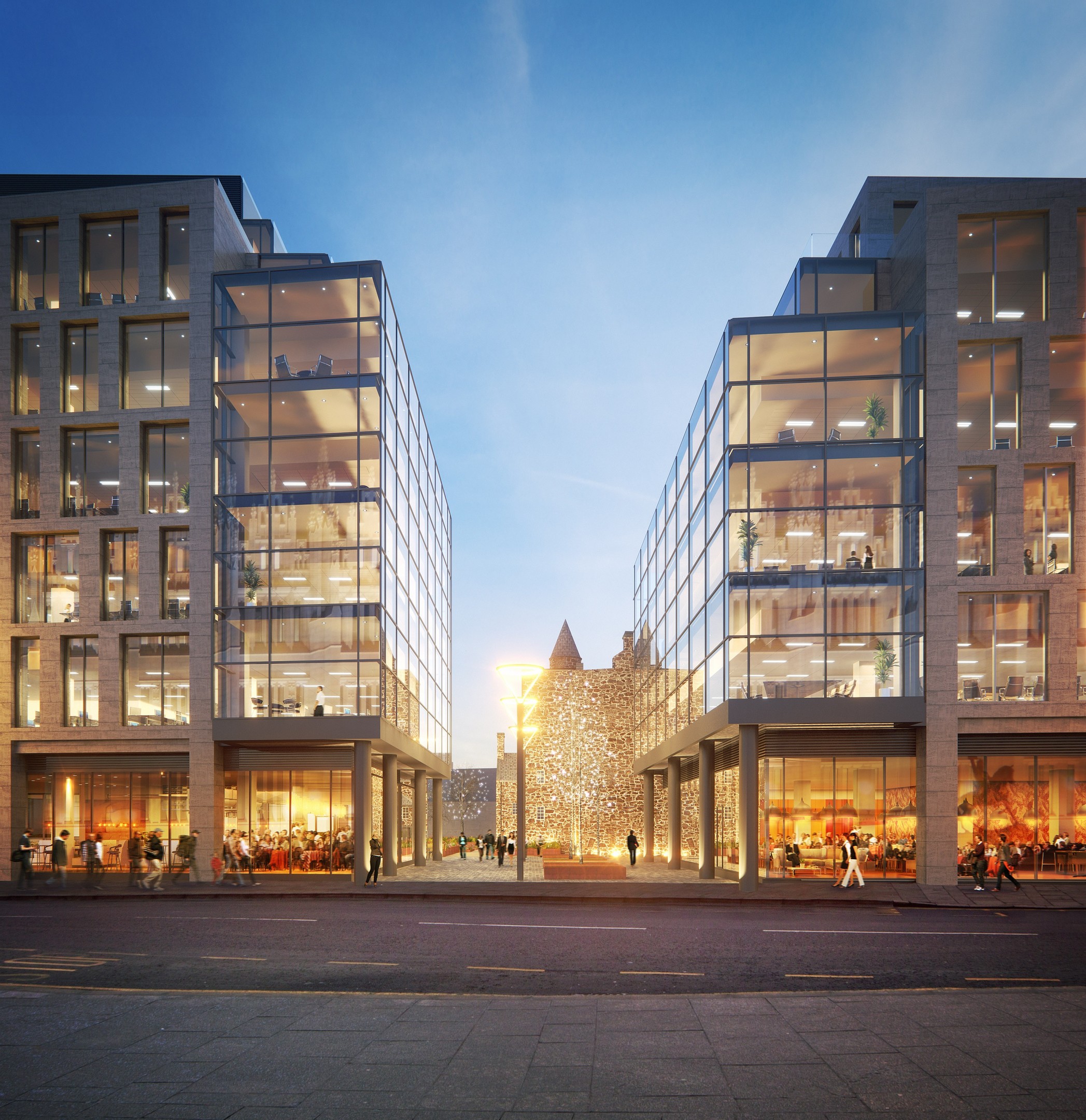 Aberdeen City Council is being urged to put images and models of the controversial Marischal Square development on public display.
Aberdeen Central MSP Kevin Stewart has written to the authority's chief executive, Angela Scott, calling on images of Muse Development's £107million hotel, office, bar and restaurant scheme on Broad Street to be shown in their entirety.
In his letter, he writes: "Many, many Aberdonians feel that they are not being the true picture of the bulk of development that is due to take place on this historic site and I'd be obliged if the council could be as open and transparent as possible by putting any images or models that it has in its ownership on display."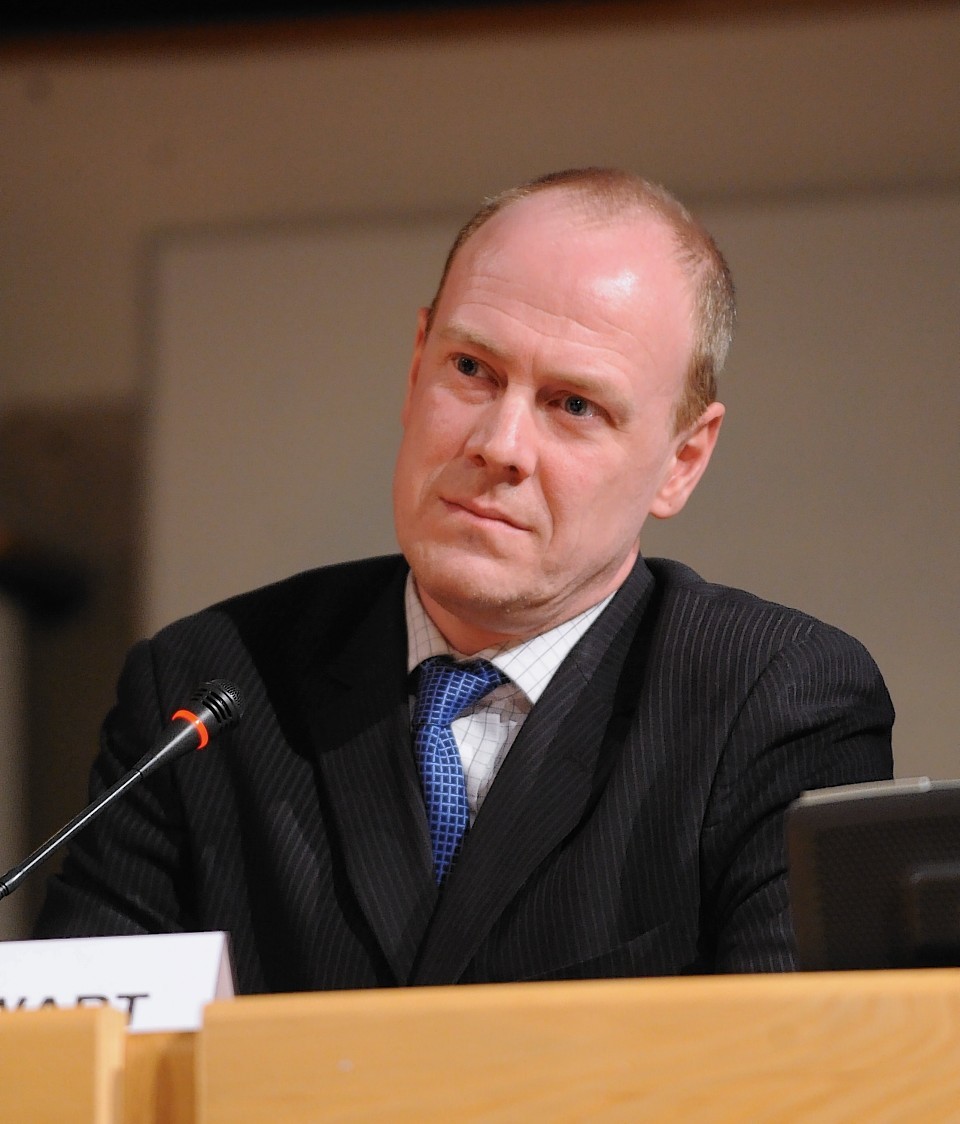 More than 1,000 people gathered to oppose to the scheme at the weekend, amid fears over the impact it will have on Marischal College and Provost Skene House, as well as the financial risk if units are left unlet.
Fresh images of the development, which was approved by the city council in October last year, are being regularly released – along with alternative views for a civic square put together by campaigners.
But last night Mr Stewart said they did not show the development in full, which was causing concern among Aberdeen residents.
He said: "I have received a number of communications from constituents who feel that while the developers have released images of parts of the Marischal Square development, they have yet to show the bigger picture of what is proposed for this important, historic site.
"In the past, it was the norm for scale models to be commissioned to show the impact of large developments to give councillors and the public a true insight and I have asked if this was done for Marischal Square. If such a model exists, then it and any images held by the council should be put on public display so that Aberdonians can get a true picture of the proposed development."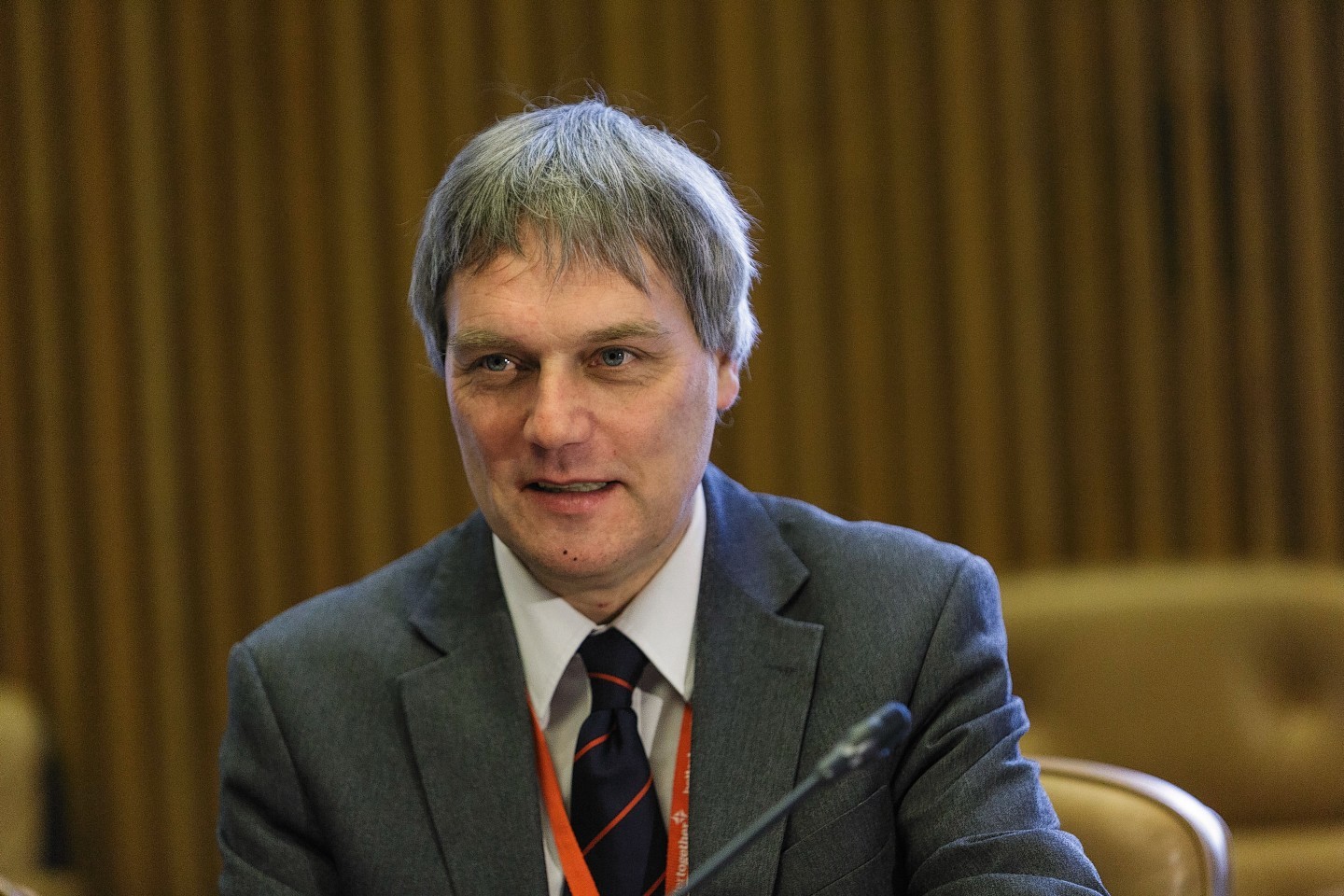 Council finance convener Willie Young last night said that as the images did not belong to the council, Mr Stewart had made the request to the wrong body.
He said: "The images that Kevin Stewart wants are not council images, so by writing to the chief executive he has written to the wrong person. He needs to direct his letter to Muse, they are the ones that put in the planning application and they are their images."
However, he said if the full images in full were to go public display he would "absolutely" welcome it – but stressed it was not up to the council.