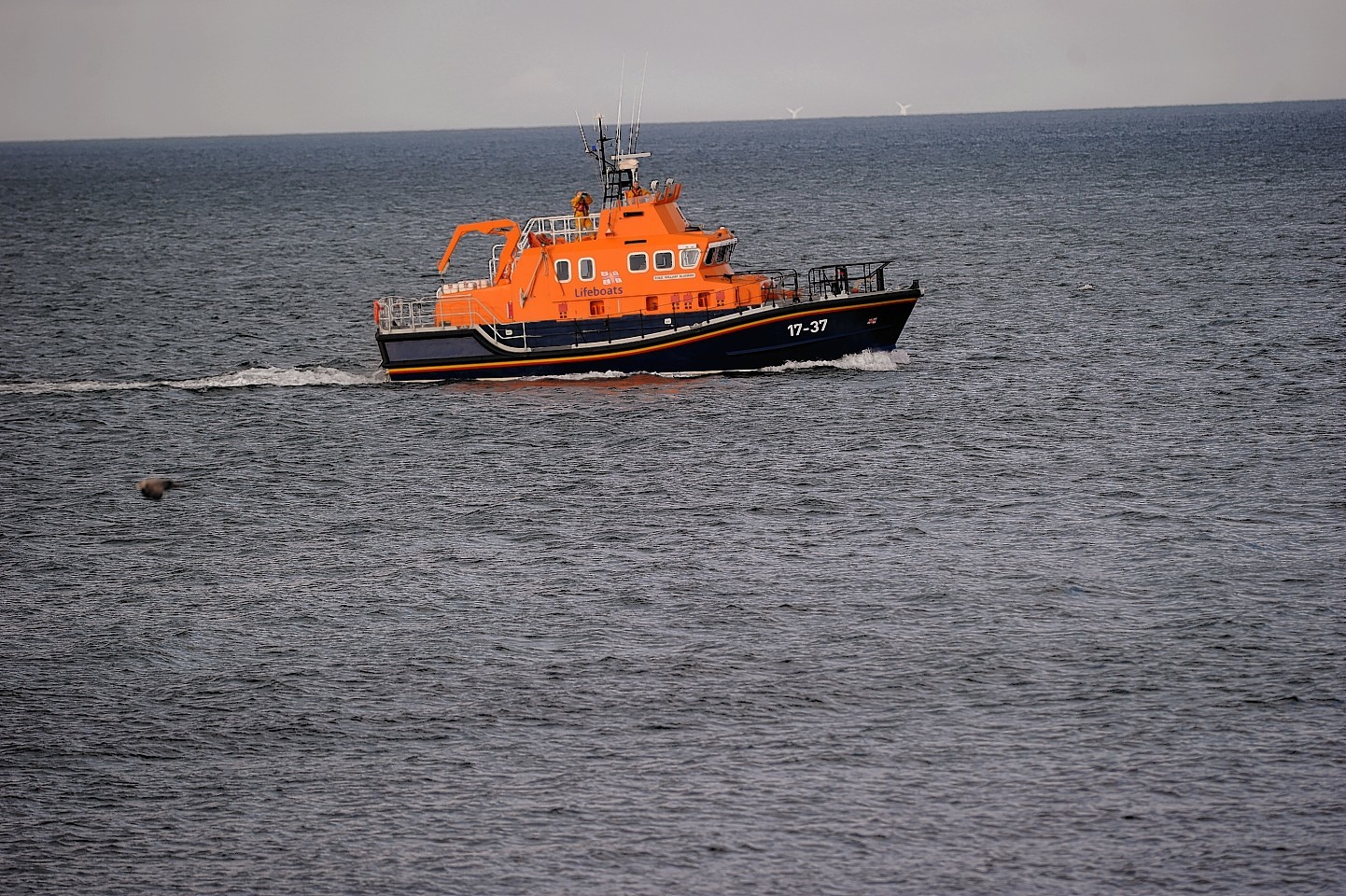 Blair Dingwall
A trawler had to be towed to port after it started taking water off the north-east coast.
The Aberdeen and Montrose lifeboat were launched and an RAF Lossiemouth-based Sea King search and rescue helicopter was scrambled after the crew of the Stornoway-registered Prevail activated the vessel's distress beacon.
Several other boats also went to the aid of the trawler, which was found 30 miles east of Montrose.
The helicopter and Aberdeen lifeboat were stood down when the Montrose lifeboat arrived on scene.
An Aberdeen Coastguard spokesman said: "We had an emergency radio beacon from a fishing vessel about 30 miles east of Montrose."
The spokesman said the fishing boat was towed to Montrose.
He added: "The Aberdeen lifeboat was stood down. Once the lifeboat was on scene there was no requirement for the helicopter. We got the call at 3.15am."