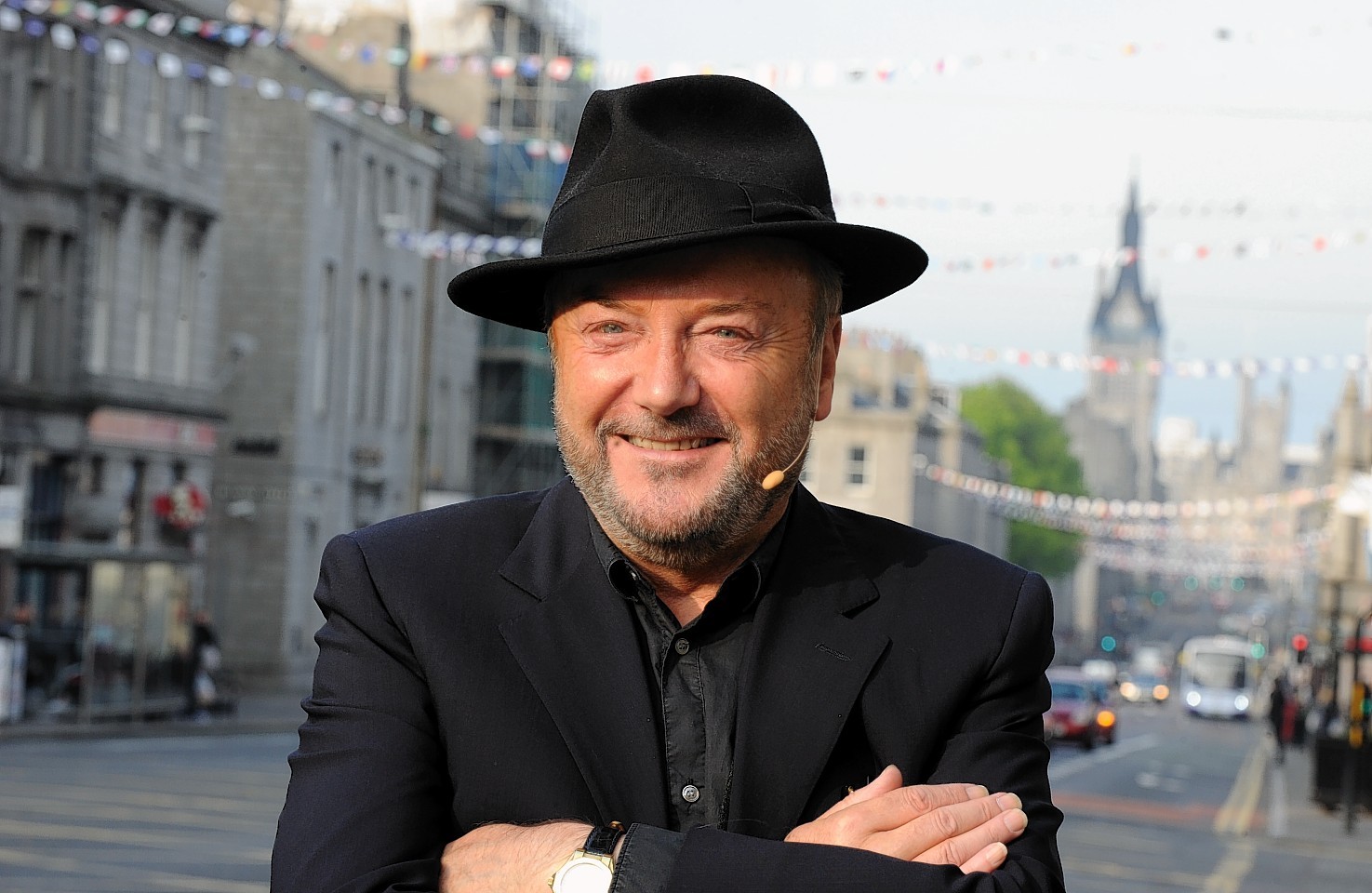 Controversial MP George Galloway arrives in Aberdeen today to state his case against Scottish independence "before it's too late".
The Scots-born politician – and former Celebrity Big Brother contestant – will speak at the Music Hall tonight after the north-east slot of his Just Say Naw! speaking tour was cancelled last year.
He said: "I have been elected six times in four constituencies – an honour only Mr Churchill and I have the record of holding. So some people might want to hear what I've got to say on the question of Scottish independence.
"But of course, if they have a different point of view, they're welcome to come and argue it."
The event has already caused controversy after Stirling's Macrobert theatre cancelled Galloway's pending appearance earlier this year.
Following a review of its "content and structure", the decision was made to pull the show.
Mr Galloway said he had to pulp 50,000 tour brochures at a cost of "thousands of pounds" and accused Macrobert of "blatant censorship".
He has said he will sue for compensation.
In Edinburgh, Mr Galloway was met by rival protests by the left-wing Radical Independence group and the right-wing Scottish Defence League before he took to the stage.
Tonight's event in Aberdeen starts at 7.30pm.