An MSP has raised concerns about the safety of a popular airline after one of its planes had to make an emergency landing yesterday morning.
The Loganair flight had set off from Edinburgh and was due to land at Kirkwall in the Orkney Islands.
However, the captain decided to divert the flight to Aberdeen International Airport as a precaution after detecting an unusual smell in the cockpit.
Firefighters were called to the airport but were stood down a short time later after the aircraft made a safe landing around 10.30am.
The Saab 340 was carrying 20 passengers, a child and three crew.
Among those on board was Orkney MSP Liam McArthur, who paid tribute to the pilot and his colleagues.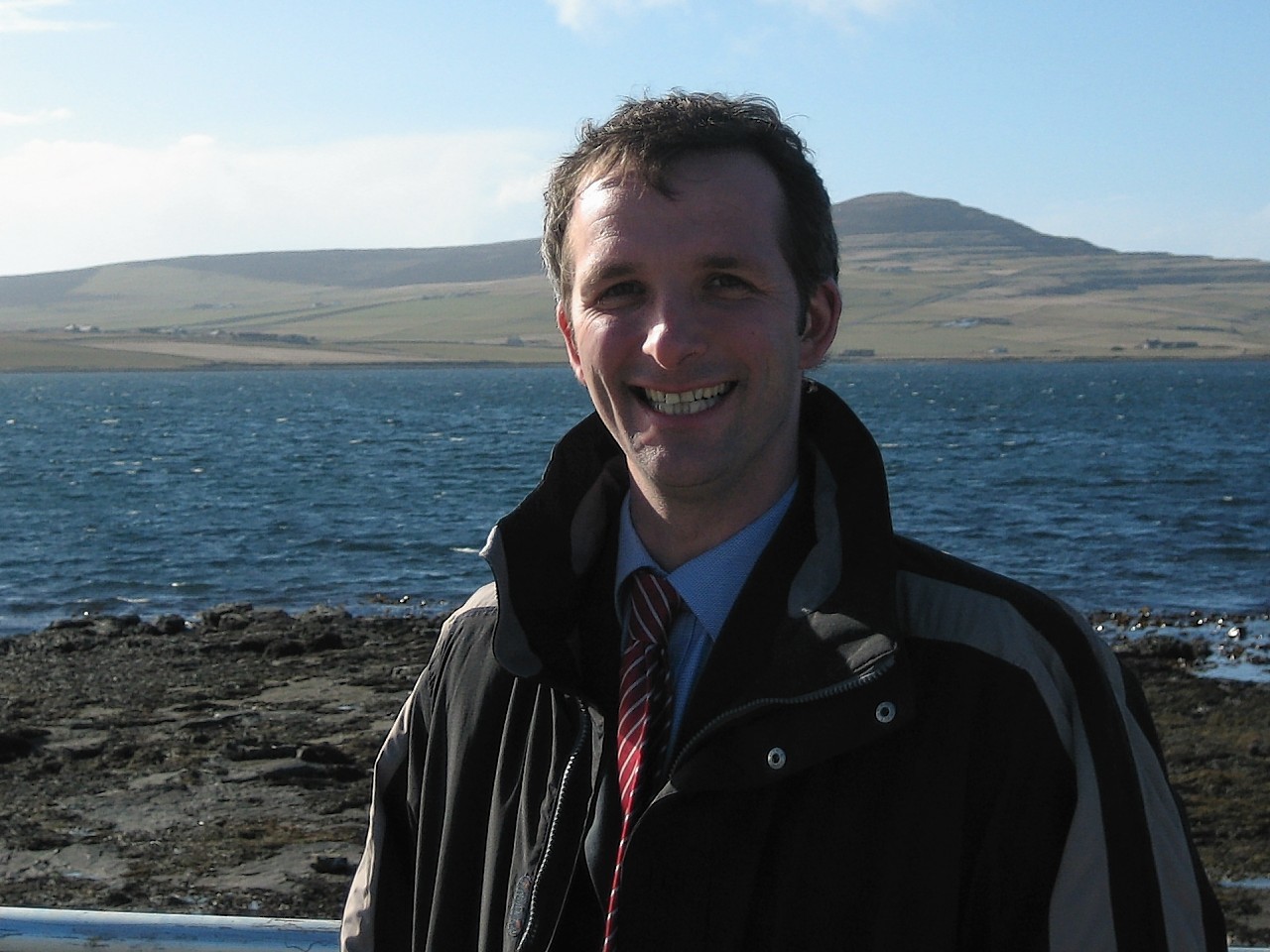 He said: "The pilot came on the intercom around halfway into the flight and told us there were unidentified fumes in the cockpit that were getting stronger rather than weaker.
"At that point we were about 10 miles north of Aberdeen and were informed there would be emergency vehicles on hand when we made the landing as a precaution.
"I think the crew deserve recognition for the professional way in which they handled the situation. The plane was landed safely and successfully."
However, Mr McArthur said questions had to be asked about the safety of the aircraft.
He continued: "The wider issue here is that a number of Loganair flights have developed technical problems over the last two or three years. It's an issue I have been raising pretty consistently with the company in that period.
"This incident will only serve to heighten concerns."
A spokesman for Loganair, said: "The captain of Flight BE6891, which departed Edinburgh International Airport at 9.25 this morning for Kirkwall with 20 passengers, one infant and three crew on board, elected to divert to Aberdeen as a precautionary measure after detecting an unusual smell in the cockpit.
"The safety of its passengers and crew is the airline's number one priority and the plane landed safely at 10.45 without further incident. The passengers disembarked as normal when the aircraft arrived on stand.
"As is normal in such circumstances, the airport placed its emergency vehicles on standby.
"Loganair apologises for any inconvenience experienced by its passengers who are all now continuing on their journey on another aircraft.
"No fault has been found with the aircraft. When the crew detected an unusual smell in the cockpit they took the decision to divert as the quickest opportunity to land. We will always err on the side of caution and safety."