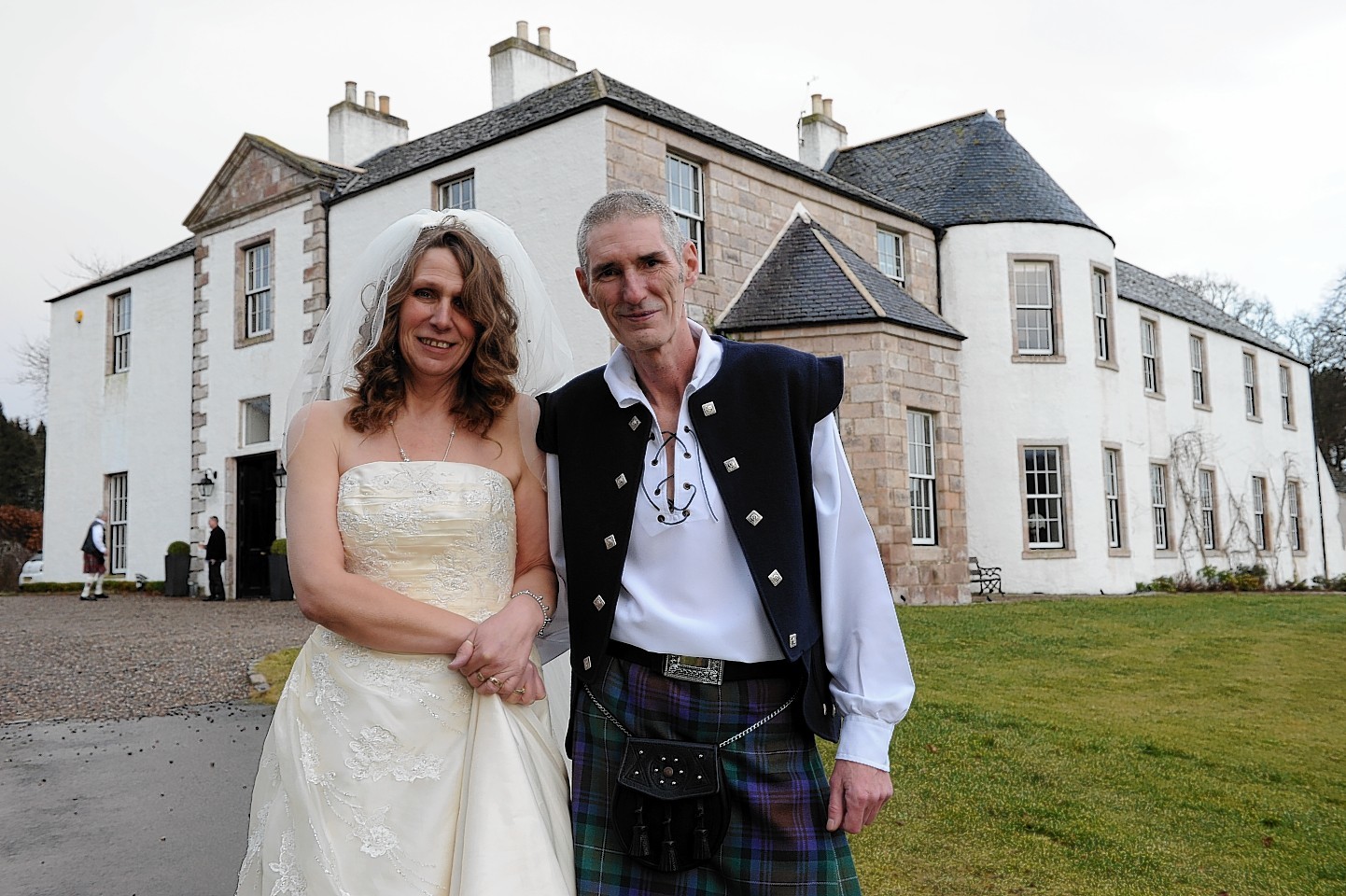 A hard-working couple who run one of the region's busiest animal rescue centres have finally been able to tie the knot – thanks to the baby deer they saved from death.
Pauline Martin and Keith Marley, from the North East Wildlife and Animal Rescue Centre (New Arc) near Ellon, have been engaged for nine years without quite finding the time to walk down the aisle.
However, on Saturday they were finally declared man and wife at the 15th century Logie House Hotel after being given the run of the mansion by owners Tim and Stephanie Erbe.
For the hoteliers, it was a chance to return the kindness that the happy couple showed in March 2013 when they were called to the venue near Pitcaple in Aberdeenshire after a fawn was found abandoned by its mother and left to die in the snow.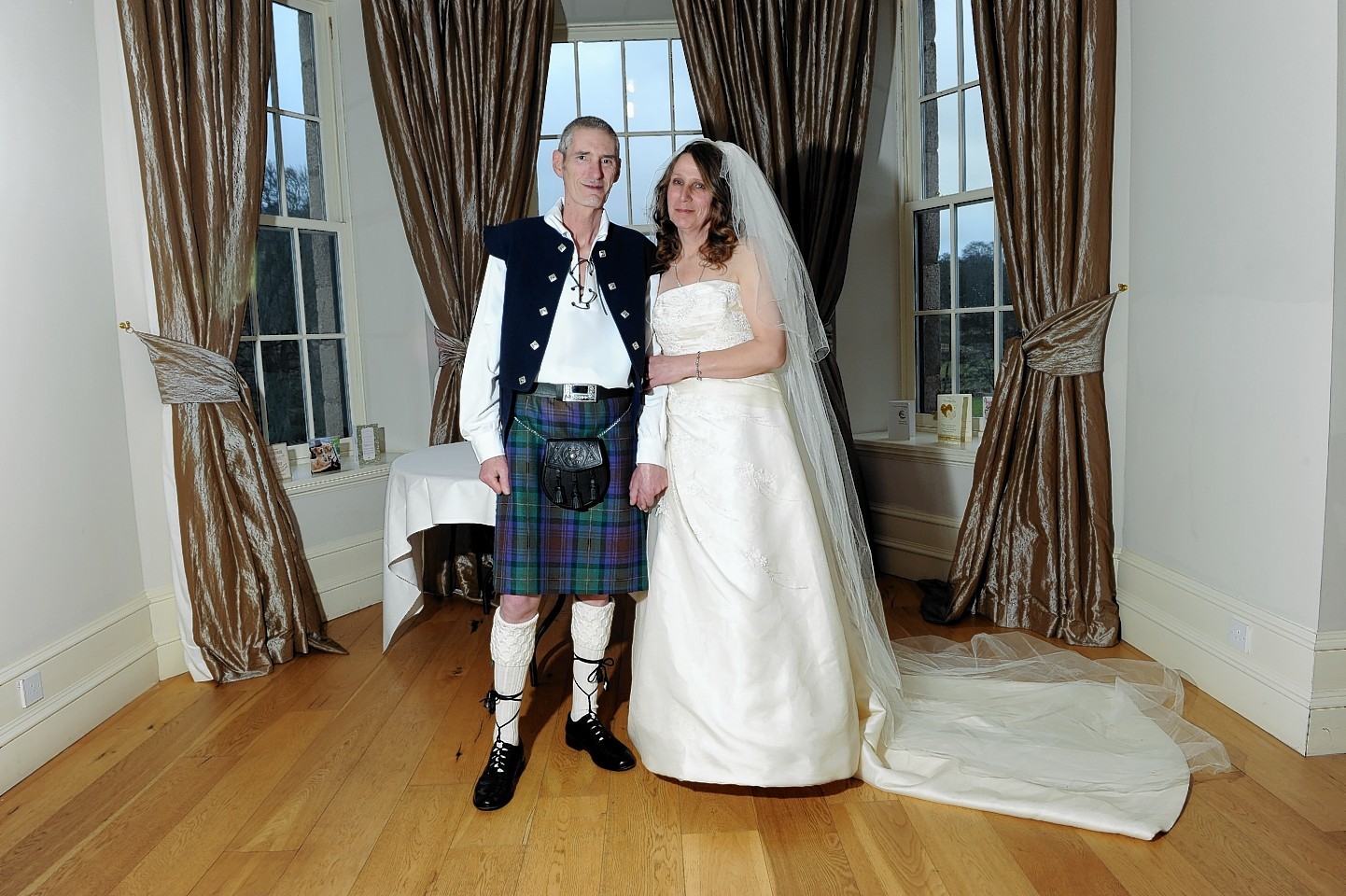 The deer – which they named Kayleigh – survived and was released one year on, but the estate owners never forgot the selfless act.
Mr Marley said he and his new bride never imagined their good turn would be repaid in such generous style.
"They phoned us and we came," he said.
"The deer was in the snow being pecked at by crows, it was a day old, maybe two days.
"We had five deer to raise that year, we were up every couple of hours feeding them.
"We got to know Steph and Tim as a result and a couple months ago they said, 'would you like to spend the weekend? You have got the whole place to yourselves'."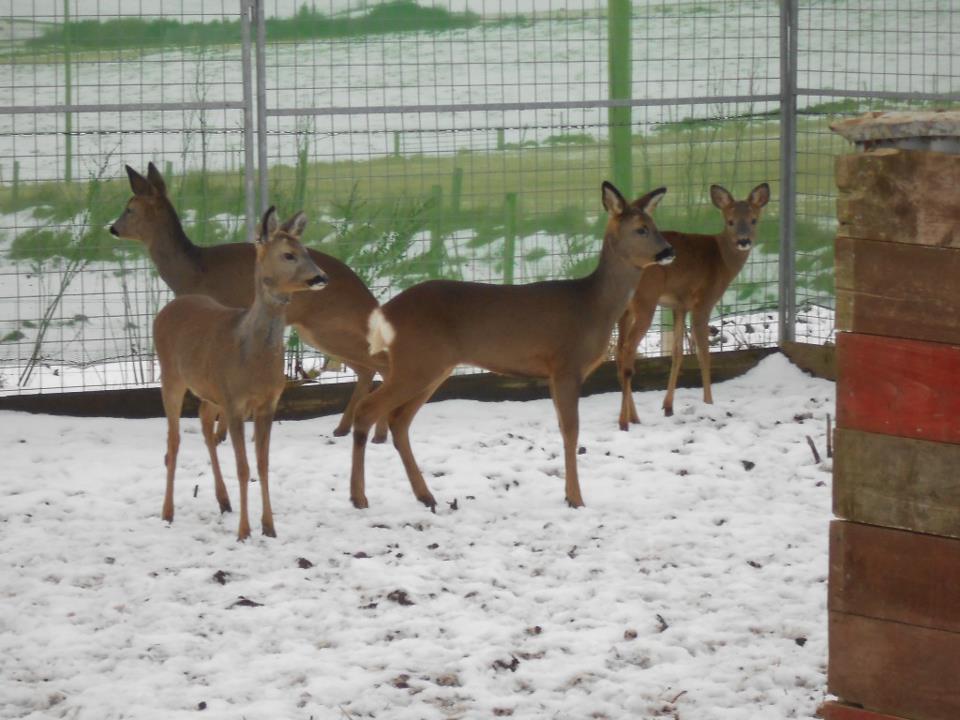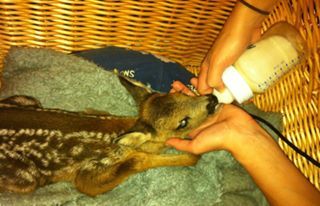 It was then that he and his fiance decided that after nine years of talking it was as good a time to get married as any.
Some 70 friends and relatives joined them for their wedding on Saturday and the happy couple stayed on for a short but sweet honeymoon.
They were due to return to their animals this morning.
Mr Marley said they could not thank Mr and Mrs Erbe enough for the gesture.
"It was absolutely brilliant," he said.
"We have been outside in the jacuzzi, the swimming pool, the only place I haven't been in is the gym.
"This is the first night away from the centre since it started nine years ago.
"I'd like to say to Tim and Stephanie it is a dream come true but the fact is we couldn't even have dreamed this."