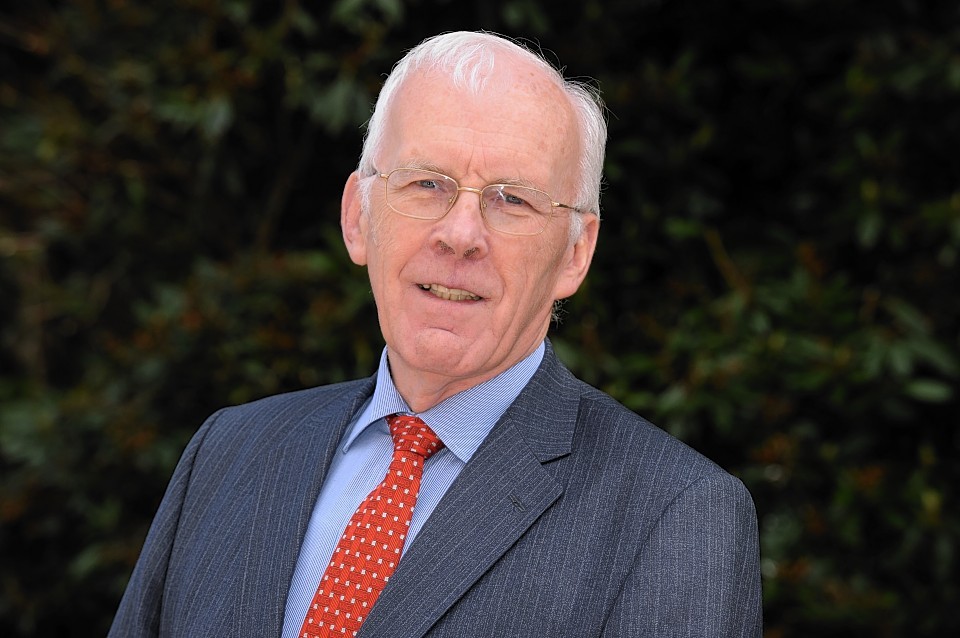 Sir Ian Wood has revealed he has £120m to spend on good causes at home and abroad but said that his philanthropic work was more than just writing a cheque.
Sir Ian spoke out as the latest annual report of the The Wood Foundation is published.
The foundation has spent £16m in the past six years and committed another £8m to selected projects.
With £120m still in the fund, the report said the foundation was "not resource constrained" in delivering projects.
The bulk of the money has helped round 40,000 smallholders in Tanzania and Rwanda improve their tea growing skills and increase their income.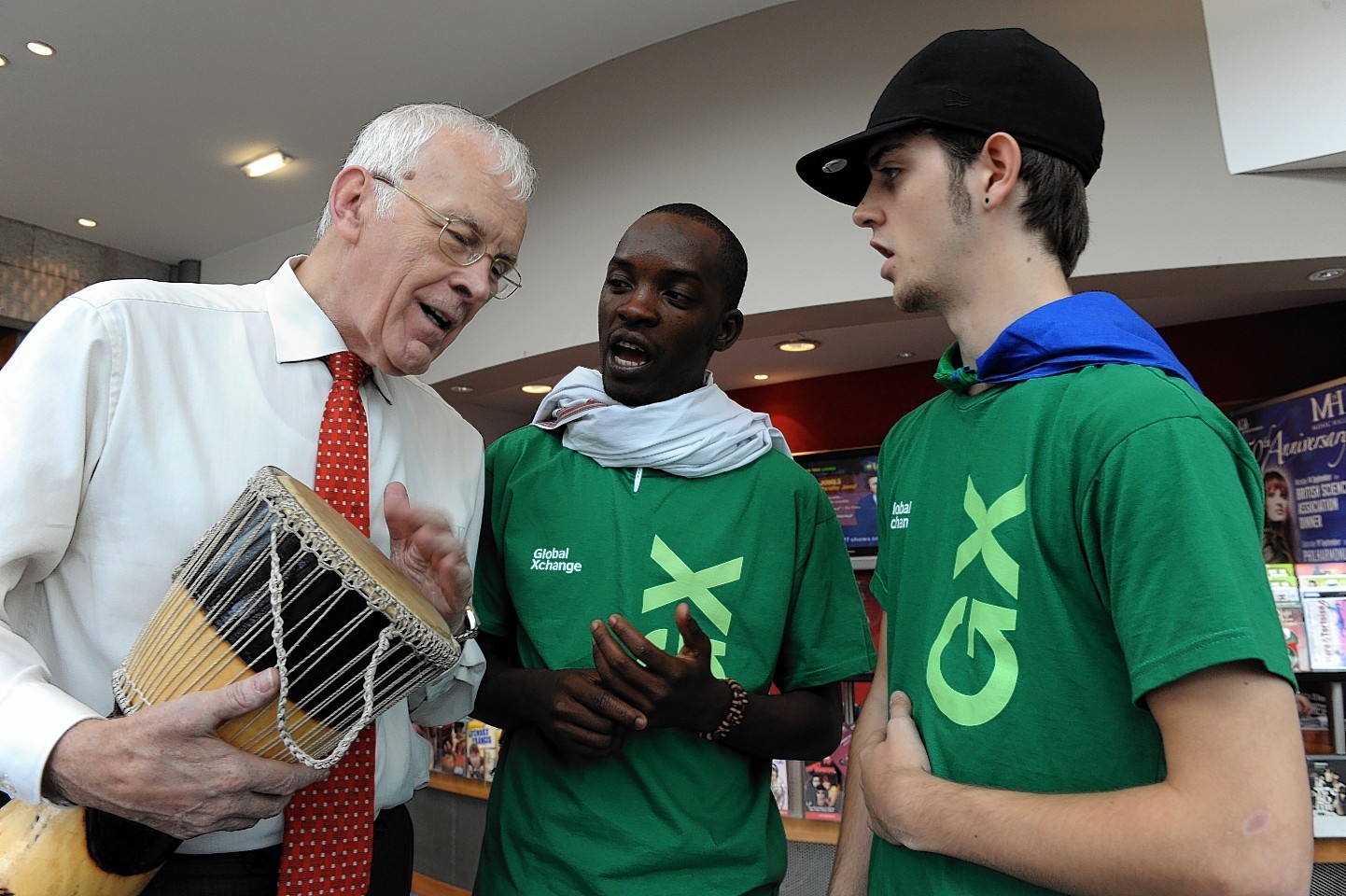 Around one-quarter of the money has been spent in Scotland on education projects which encourage philanthropic work.
When asked if Sir Ian saw himself as a philanthropist, he said: "Quite honestly, really what I am doing is apply my business principles.
"When I go out there, it is almost like I am developing a business with a large number of small holders.
He said the difference was that he was not just writing a cheque.
Sir Ian added: "It's about going out there, getting your sleeves rolled up and getting into the midst of things."
The oil industry figurehead, who retired as chair of the Wood Group in 2012, now frequently travels to the sub-Sahara to insure progress of the foundation's work.
Criticially, tea revenues generated by one hectare of land rose from $413 to $720 in just three years thanks in part to better education and increased business sense of the growers.
In Rwanda, the enterprise has been assisted by the foundation's purchase of two tea processing factories.
Sir Ian now sees potential in expanding the project into other countries, such as Malawi.
He added: "Working in Africa is very challenging. There are all sorts of issues you are working with. There are political issues, for example. You have got to work very hard to overcome them."
Sir Ian admitted he had "real trepidation" about his charity work in the beginning but that he had seen real, tangible results over the past six years.
He said he was "particularly proud" of the work with the tea farmers and that he has started to win the trust and confidence of the growers.
He said: "I started of thinking we could give money away to projects that were already up and running.
"When I found we couldn't do that easily, there was a six to nine month period when I was worried about how we might do things.
"I got huge, huge satisfaction from my business life. It is possible that in five years time that I say the same about philanthropy as I do about my business life, but I can't tell you that now.
"It is too soon to say, but I can say that it is a case of so far, so good."