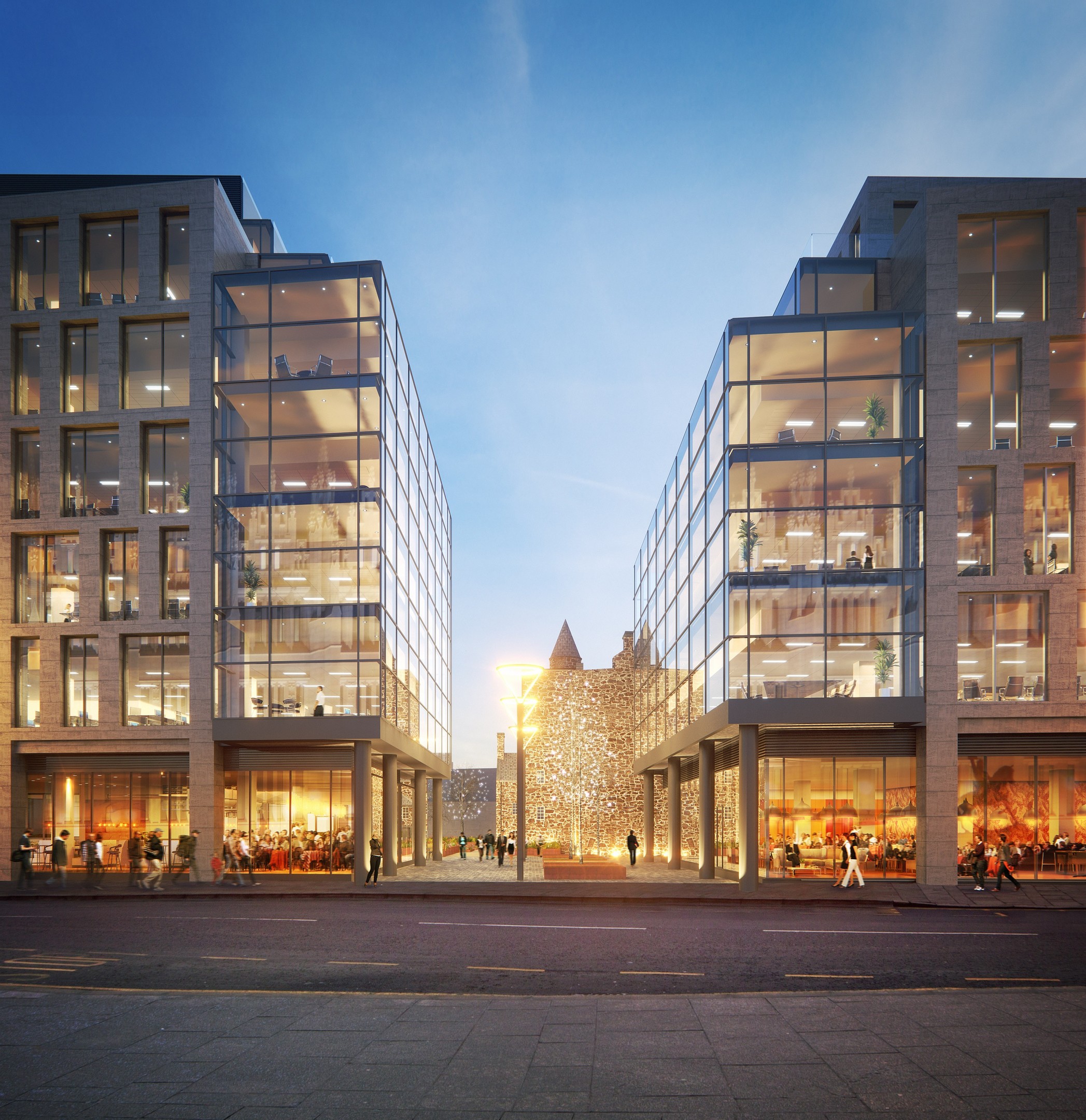 A date has been set for an Aberdeen City Council meeting to debate the  controversial Marischal Square development.
Lord Provost George Adam has agreed it will take place Thursday, March 5, at 4pm.
A delay in agreeing the date had prompted complaints from the opposition SNP group that the Labour-led administration was "running scared" from a discussion on the £107million scheme.
However, Labour group secretary Willie Young today insisted the only stumbling block had been diary dates on which the provost was available.
The Nationalists originally tabled a motion for the Muse Developments scheme to be discussed at the scheduled full council on March 4, but the request was thrown out as it did not comply with council procedures and standing orders.
The 15-strong SNP group then requisitioned a special meeting, which has to be convened if it is supported by 10 members.
Under local government rules, it had to be held within 14 days. The meeting will be open to the public.
Opposition to the office, hotel and restaurant plans snowballed in recent weeks after the publication of an unofficial video showing how the multi-storey development could look.
The planning application for the Broad Street development was voted through by 23-18 in October, but councillors have since come under sustained pressure from the public.
The administration has a majority of three in the chamber, but at least one coalition member – Conservative Ross Thomson – opposes the plan.
Muse has already agreed a deal with the Marriott hotel chain and has reported strong interest in the restaurant and bar space at the new complex. Work on site is due to start next month.