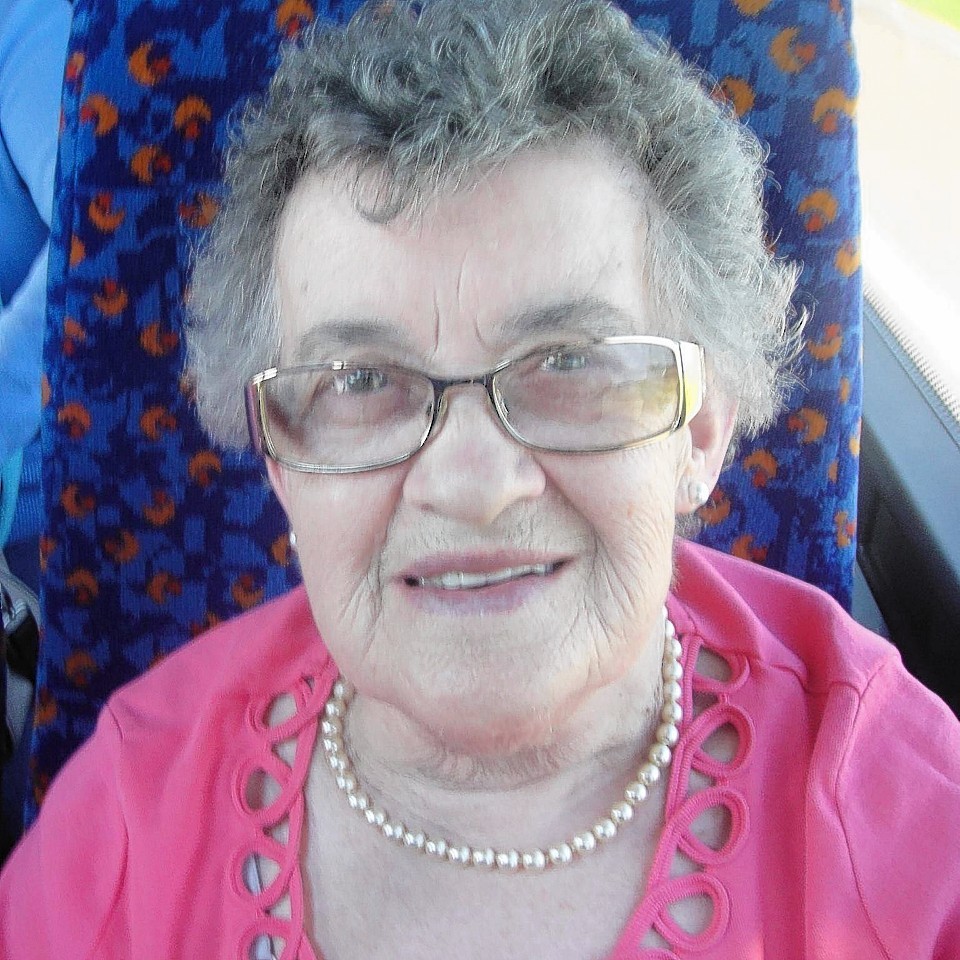 A grieving family today told of their disappointment at the "leniency" of the sentence of a woman who caused the death of their mother by driving carelessly on a city road.
Rachel Forsyth, 21, knocked down Lillian Morrison as she crossed Queens Road in Aberdeen to get to her sheltered housing home two days after Christmas in 2012.
The pensioner was struck on the legs and thrown into the air, hitting the windscreen before landing on the pavement.
The student failed to see the 79-year-old and only realised she had run someone down when the windscreen of her black Vauxhall Corsa smashed.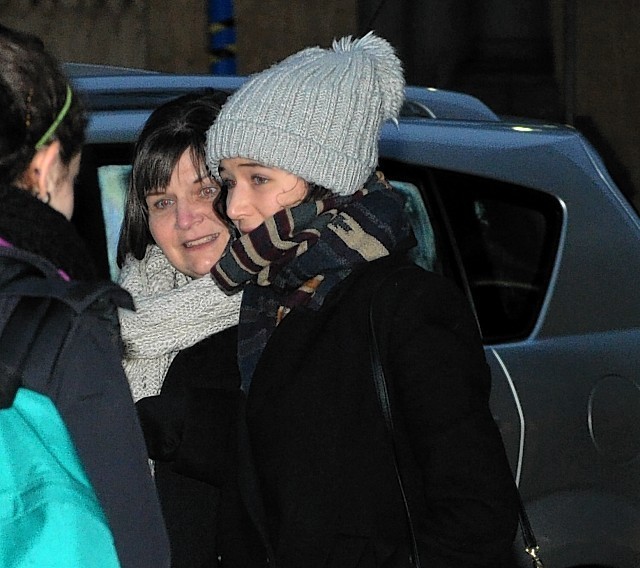 She pulled into the next road then rang her work to inform them that she would not make her shift and tried to get in contact with her parents.
The teenager then headed to the scene where she saw Mrs Morrison lying on the ground with other motorists trying to help her calling for an ambulance but the pensioner had died at the scene.
Forsyth went on trial earlier this month charged with causing death by dangerous driving by using her mobile phone but the charge was reduced during the case.
All reference to her using her mobile phone was deleted and the jury found her guilty of the reduced charge of causing death by careless driving.
Yesterday her lawyer David Moggach said his client had an unblemished character and had no previous convictions.
He said she had only passed her test in March that year and was a relatively inexperienced driver.
He said: "She struggled to deal with events of that day to the extent that it affected her health and necessitated her having to receive counselling.
"The remorse that Miss Forsyth shows is genuine in this case.
"It's accepted that the accident on the 27th of December resulted in the tragic death of Mrs Lillian Morrison and clearly her death is a huge loss to her family and friends and even now, two years on, it must be still very painful for them to bear."
The part-time hotel worker could give no explanation for not seeing the pensioner in front of her vehicle while giving evidence during the trial.
She had been on her way to work at a squash club from her mother's house in Kingswells when the tragedy happened.
Mrs Morrison was heading home from meeting up with friends in Aberdeen and was only yards away from the sheltered housing accommodation when the accident happened.
She crossed the road at an out-of-order pedestrian crossing and was struck by the front passenger side of Forsyth's vehicle.
The jury of eight women and six men took just over an hour to find the events management university student guilty by a majority verdict at the High Court in Aberdeen on February 6.
Sentence was deferred until yesterday for background reports.
Judge Lord Turnbull said the Parliament wanted to bring home the enormous responsibility motorists have towards other road users and pedestrians when driving a vehicle.
He pointed out that motorists convicted of a death by careless driving offence faced a maximum of five years in jail but stated that he did not believe a custodial sentence was appropriate.
Lord Turnbull noted that Mrs Morrison was a fit and healthy lady who was looking forward to her 80th birthday, adding that her death had "clearly had an enormous impact" on her family.
He banned Forsyth from driving for a year and ordered her to carry out 200 hours of unpaid work under a community payback order.
Following the sentence, Mrs Morrison's daughter, Patricia Dowell said: "We are disappointed at the leniency of the sentence, despite the guilty verdict."