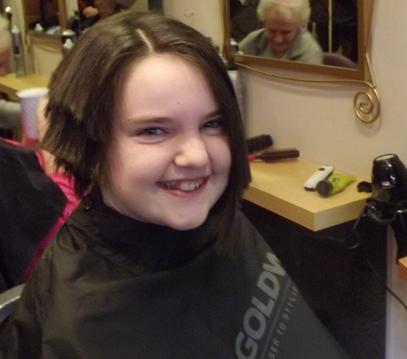 A north-east schoolgirl has donated her hair to charity wig makers after she was inspired by her aunt who survived a rare childhood cancer.
Eleven-year-old Shaylah Hay, of Fraserburgh, made the remarkable decision to cut her beautiful locks to raise funds for the Little Princess Trust, who support children with cancer.
Her mother, Traci Laird, said: "We're exceptionally proud of Shaylah – she's been unbelievable.
"The idea wasn't forced upon her. I suggested that if she was going to cut it off, she could donate it and she said it was a great idea.
"Shaylah mentioned the wig my sister, Gemma, had and said she wanted to give something back."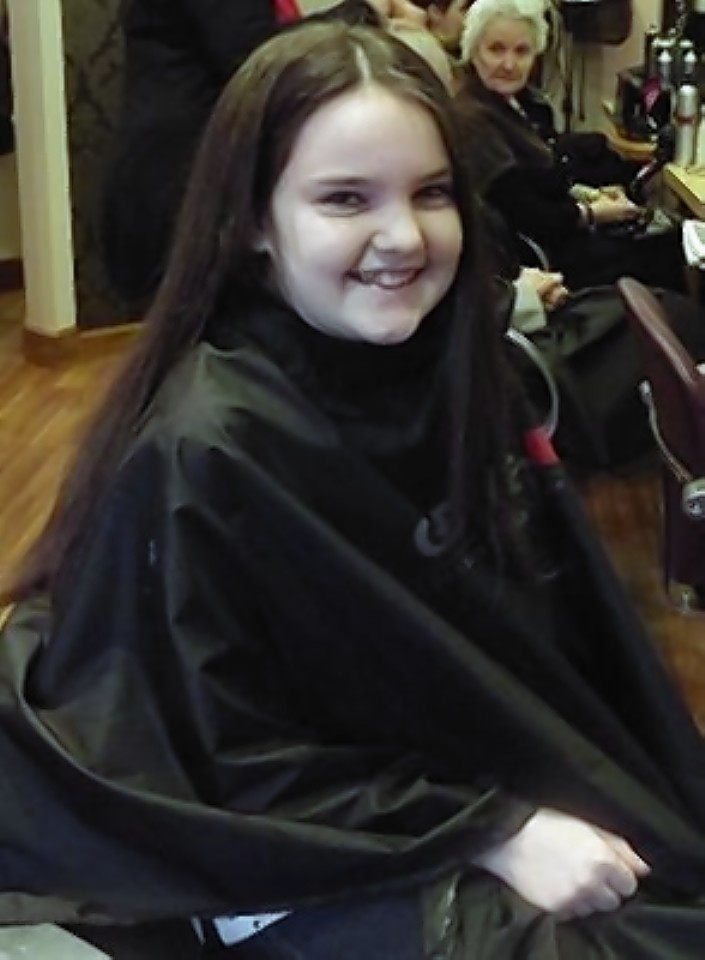 Shaylay's aunt, Gemma Laird, was diagnosed with rare eye cancer retinablastoma at the age of nine and again at 13.
Her mother added: "We were reminiscing about the day my sister had her hair cut off as it was longer than Shaylah's and had started to drop out due to chemotherapy.
"This was a large influence on Shaylah's decision to donate her hair."
Shaylah originally set a fundraising target of £350 but as of last night she had passed the £1,000 mark.
The handmade, real-hair wigs commissioned by the Little Princess Trust can cost up to £2,000 to make and Shaylah's donation – along with her hair – will help make a wig for a young girl.
The Little Princess Trust was founded in 2006 by the family of Hannah Tarplee who was diagnosed with a Wilms tumour and passed away in 2005. Since then it has helped more than 2,200 sick children.