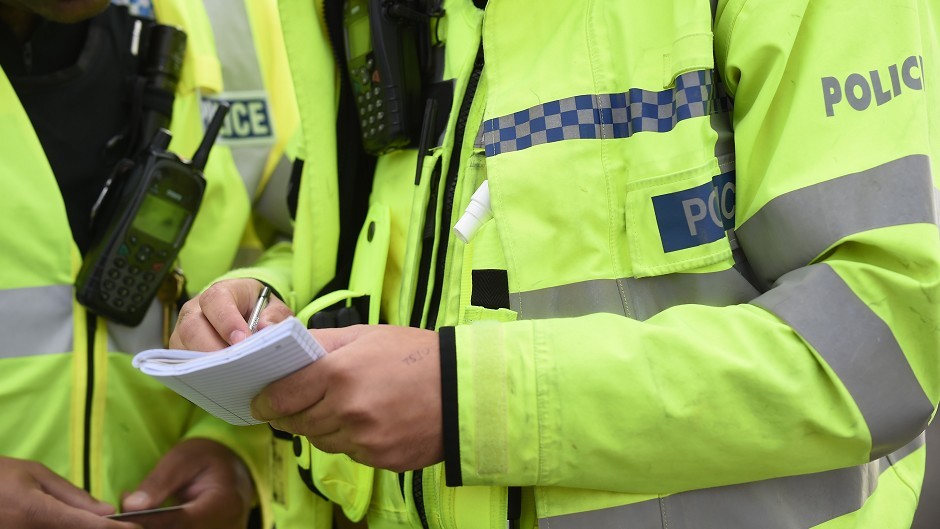 Police are appealing for help to identify a man found dead in the north east last night.
The man was discovered in the Robertson Road area of Fraserburgh last night at around 8.45pm and police are currently treating the death as unexplained.
There is not thought to be any suspicious circumstances but police are looking for help to identify the man, Detective Inspector Kevin Goldie said: "We are appealing for information that could help us identify a man who was sadly found deceased in the Robertson Road area of Fraserburgh last night.
"The man was wearing white trainers, black tracksuit bottoms, a grey fleece top and a light coloured hat and we believe he may be aged in his 60s or 70s. If anyone has concerns for a relative or friend and who matches the description, we ask that you get in touch so we can establish who this man is."
Anyone with information is asked to contact Police Scotland on 101.
Police have appealed for help by using social media to tweet details of the man, where he was found and how people can help.
People of #Fraserburgh – sadly we are looking for your help to identify a man found deceased in Robertson Road about 8.45pm last night.

— ShireNorthPolice (@ShireNPolice) March 2, 2015
He is aged 60s or 70s wearing white trainers, black tracksuit bottoms, grey fleece top and light coloured hat. He had no ID on him.

— ShireNorthPolice (@ShireNPolice) March 2, 2015
The death is unexplained and not thought to be suspicious – if you can help at all please call 101. Your help is greatly appreciated.

— ShireNorthPolice (@ShireNPolice) March 2, 2015