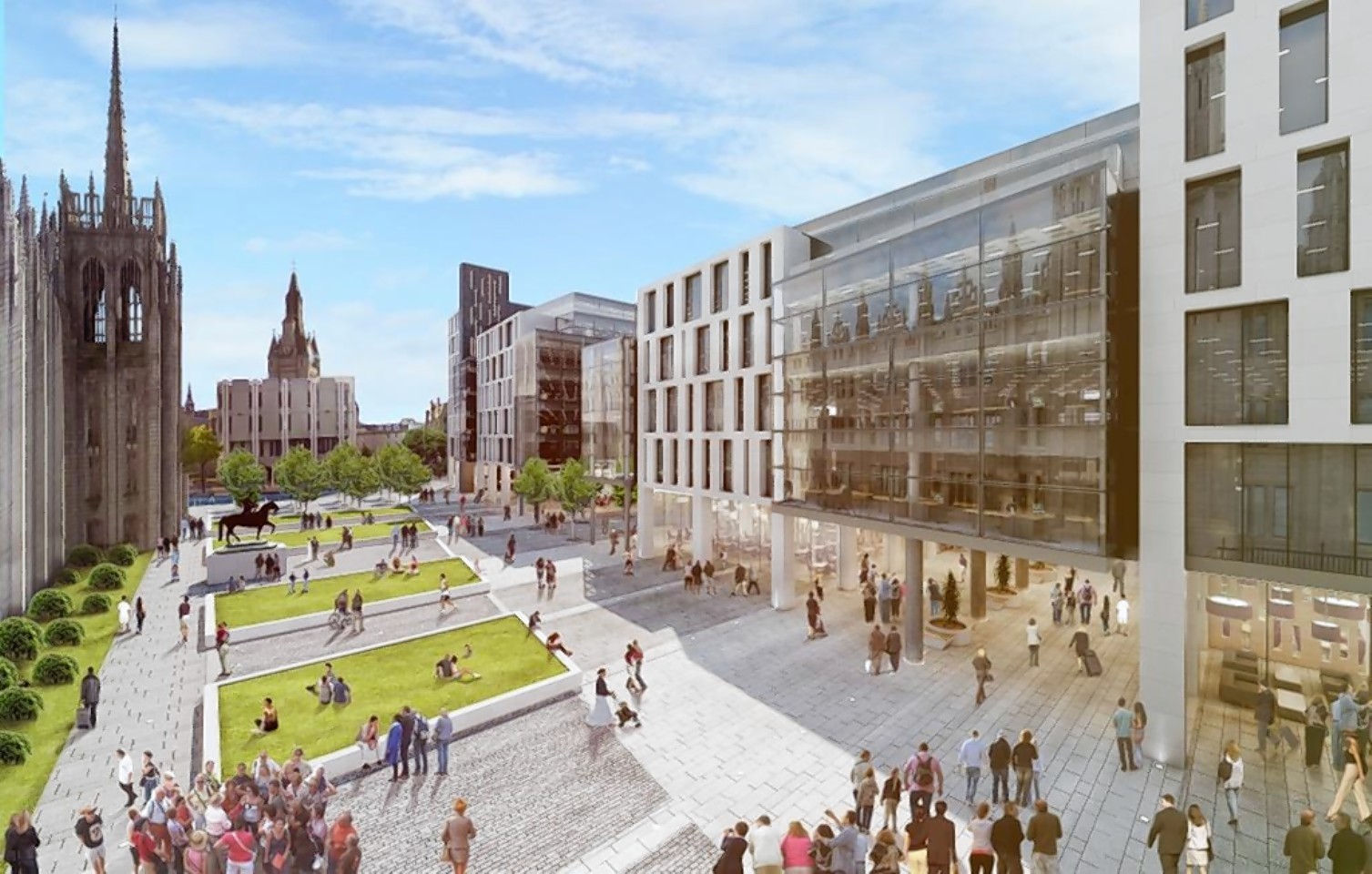 Nicola Sturgeon has urged people living in Aberdeen to use the ballot box to express their disapproval of the city councils action over the controversial Marischal Square development.
She made he comments as councillors prepared for a special meeting to discuss the future of the £107million development which was provoked widespread opposition after being granted planning permission last year.
The first minister yesterday stressed that planning decisions must remain part of the democratic process.
A coalition of environmental groups – including the RSPB, John Muir Trust, and National Trust for Scotland – have called for the creation of a planning system or process that is "truly independent of government".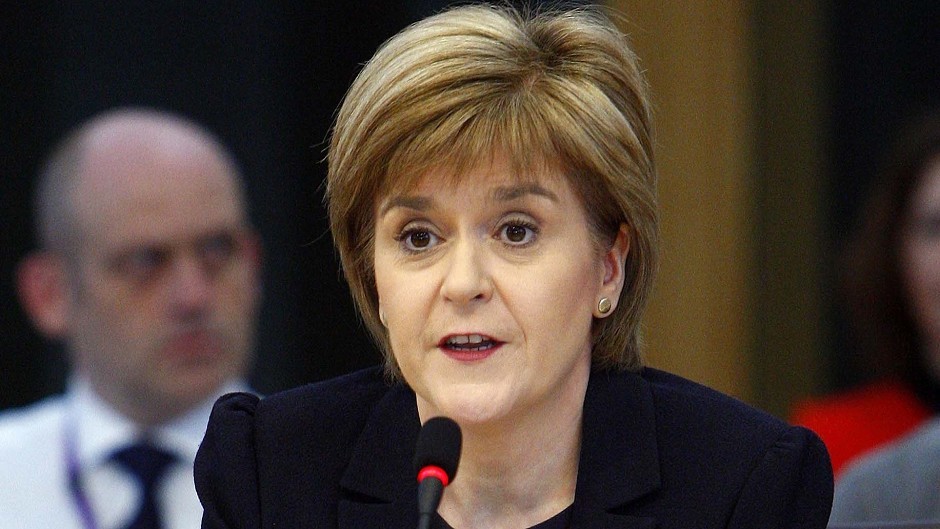 During first minister's questions Kevin Stewart, SNP MSP for Aberdeen Central voiced his opposition to the Marischal Square development of offices, shops and restaurants.
"There is outrage in Aberdeen about the decision to proceed with the Marischal Square development against the feelings of people of that great city," he said.
"How can we ensure that people's views are taken into account when councillors and others take decisions on planning? In this case, the people's views are not being listened to."
Ms Sturgeon hinted at the debacle over Union Terrace Gardens when she said: "I certainly think that Aberdeen City Council could do with a few lessons on taking account of the views of local people. It has appeared to be the case that it wants to ignore those views whenever possible.
"As well as all the checks and balances and safeguards in the planning process that rightly exist, it is open to people when they get the opportunity at the ballot box to make their views known. Perhaps that is what people in Aberdeen should choose to do."