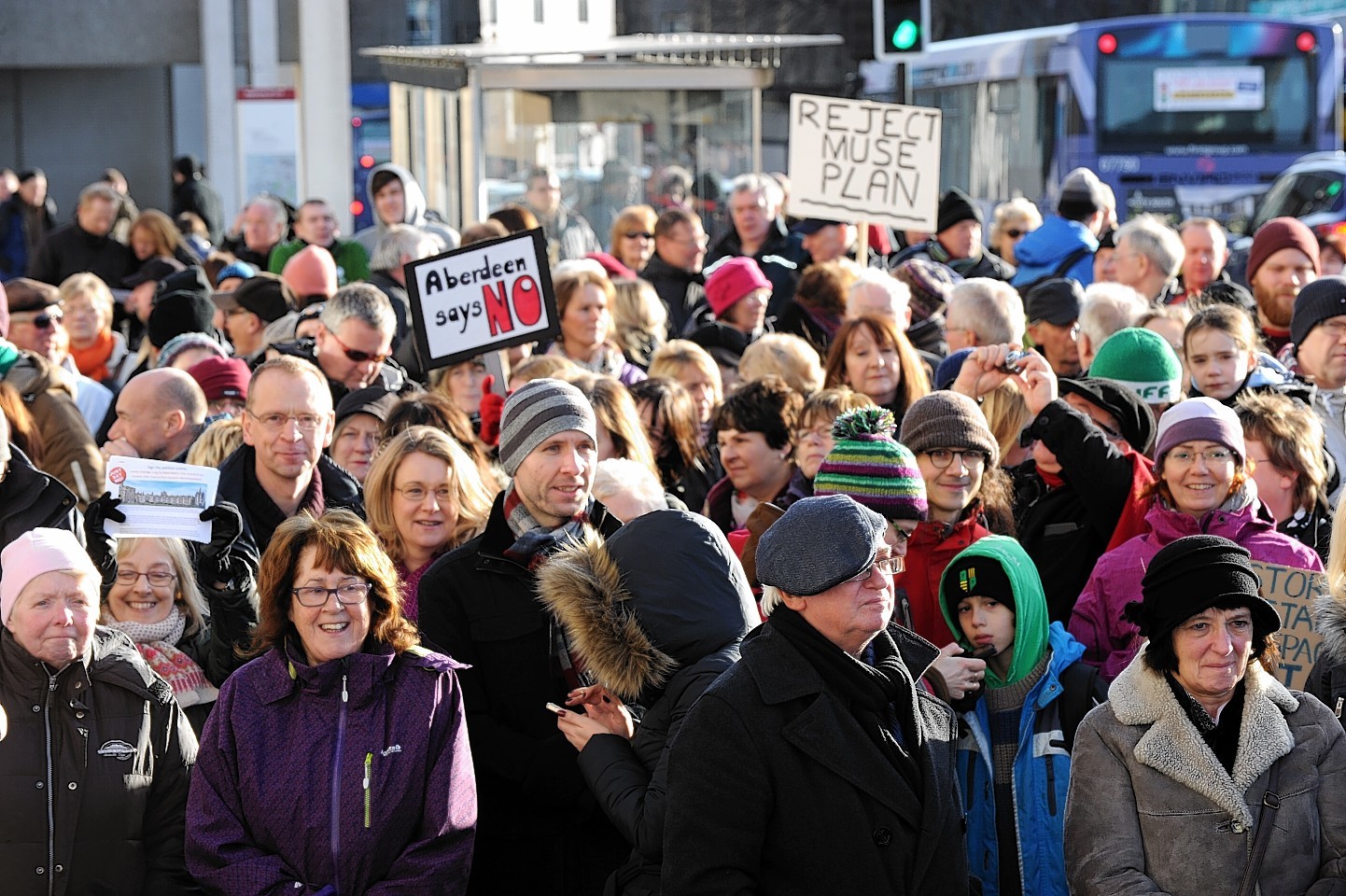 The depute leader of Aberdeen City Council has warned that investors may be put off the city following the Marischal Square row.
Councillor Marie Boulton, a key figure in the Labour-led administration, said she was "disappointed" that the issue came to a head at an angry council meeting on Thursday night and that "game playing" had damaged the reputation of the city.
The issue was forced back into the council chamber by the SNP after a late wave of protest against the development, which was approved by the council back in October.
Members narrowly voted down a rethink on the controversial £107m hotel, office and retail plan with councillors voting 22-21 against halting the scheme.
Yesterday, developers Muse said it was time to move on "quickly" with the scheme while campaigners said they were considering their next move to thwart the building project.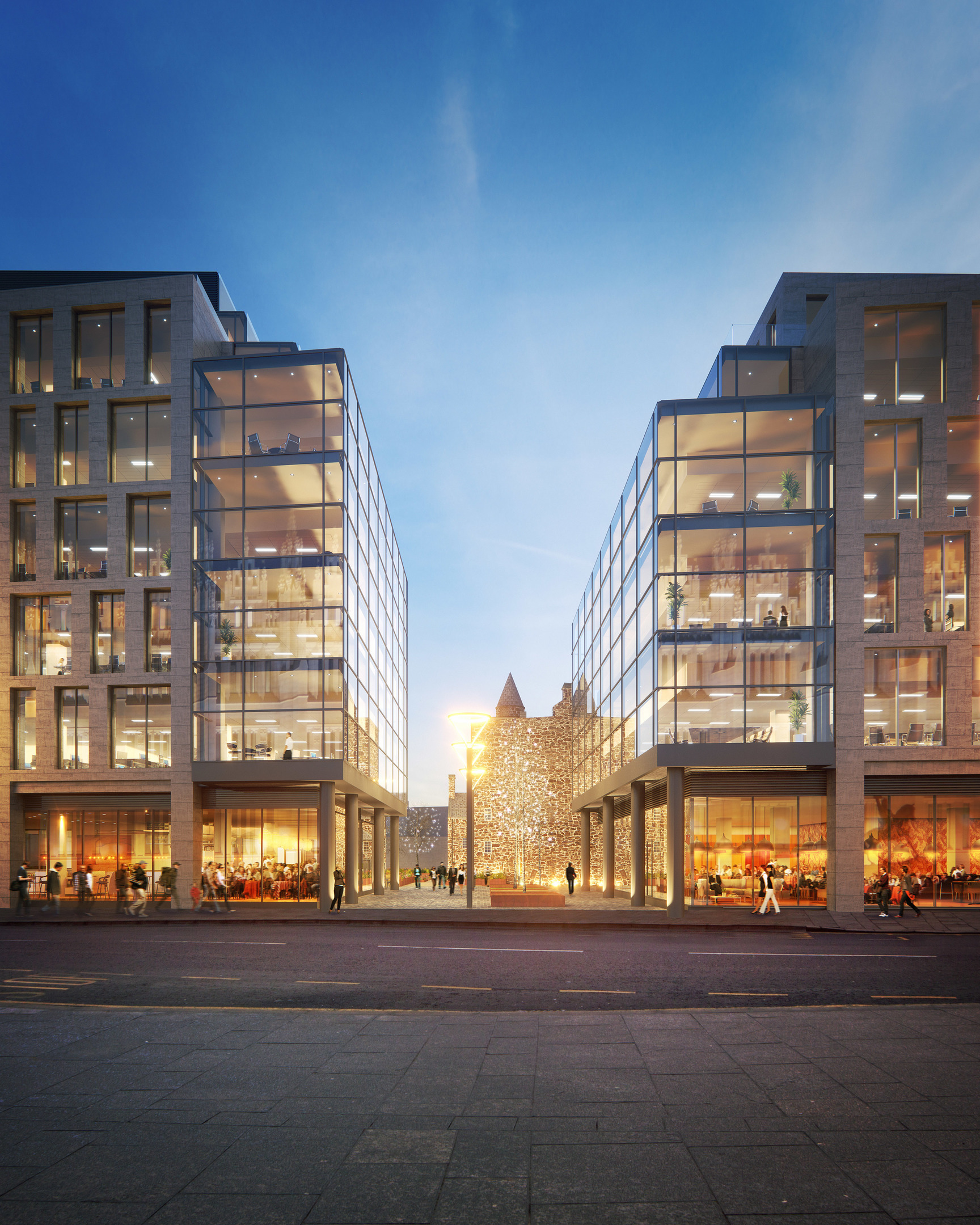 Councillor Marie Boulton, depute leader of the council, said the fallout from the issue had done a "disservice" to the council and undermined the image of Aberdeen.
She said: "I am quite disappointed in the way the whole thing was conducted by opposition colleagues.
"They knew we had the numbers to get it through but the game playing that has ensued has had a damaging effect on the image of Aberdeen
"It think this whole issue has done the council a disservice and I hope we never see a repeat of what we saw in the council chamber o
"The opposition councillors knew what they were doing and they knew that a heavy financial penalty would have followed (if the scheme was rejected).
"It is not just the damage done to the council but to businesses and investors too. Will they think it is too risky to come to Aberdeen?"

Muse Developments said Thursday's decision allowed negotiations to proceeds with businesses keen to take a space in the development.
A spokesman said: "Muse Developments and out partners Aviva Investors and Aberdeen City Council are focused on delivering a world-class development for Aberdeen.
"We continue to have an extremely encouraging reaction to the project from leading businesses seeking to take space and establish a presence in Aberdeen for the first time and following yesterday's decision we are now in a position to move those forward quickly."
Lorna McHattie, a key figure in the campaign to stop the Marischal Square development, said the group was working on its next step with the architects, investors and developers likely targets of the protest.
A judicial review may be considered in the future, she said.
Ms McHattie added:  I think we are all feeling a bit battle scarred. We have lost the battle but not the war. There is a lot to consider as to where we go next."