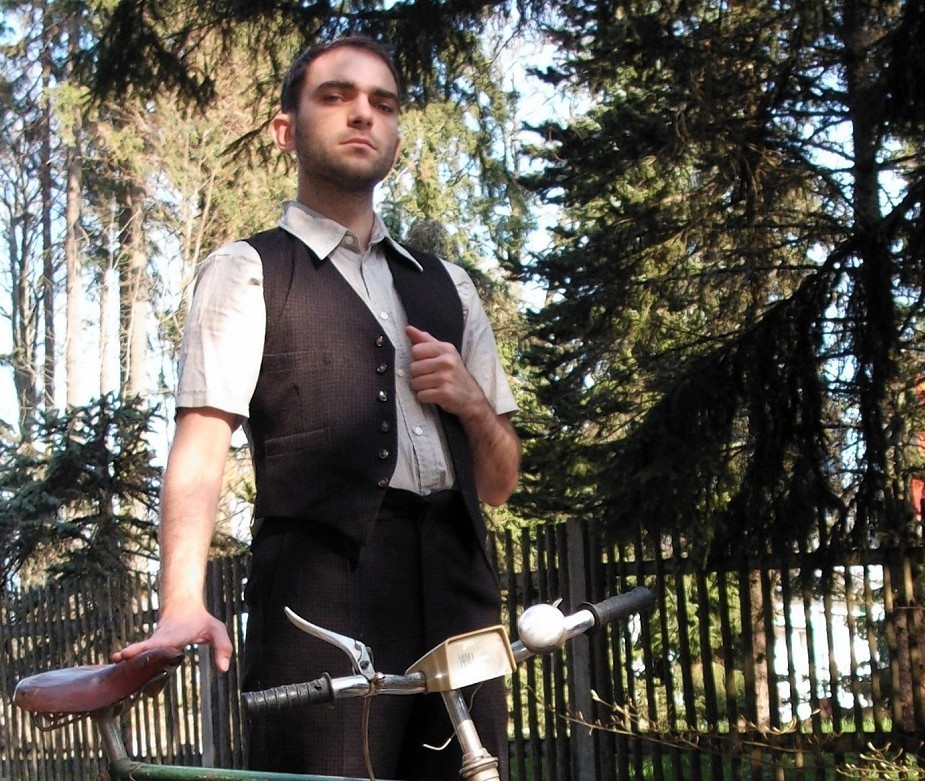 A film which celebrates the life of an extraordinary north-east man is to be shown in Aberdeen later this month.
In 1951, profoundly deaf James Duthie cycled from his native village of Cairnbulg, near Fraserburgh, to the Arctic Circle over the course of three months, with just a tent and £12 to his name.
In 2013, award-winning English film director Matt Hulse released the feature Dummy Jim, which took 12 years to make and told the story of his amazing adventure.
The movie starred deaf actor Samuel Dore and was based on Mr Duthie's published journal of his experience, I Cycled into the Arctic Circle.
Much of the film was shot on location around Mr Duthie's home village and pupils from local primary, Inverallochy School, were featured in the film, reading extracts from the book.
It proved to be a hit at festivals throughout the world and was nominated for the Edinburgh Film Festival's Michael Powell award.
Last year, the film toured venues around Scotland and will now be screened at the recently-refurbished Old Torry Community Centre in Abbey Road, the first time it has been shown in Aberdeen.
The screening has been organised by Fiona-Jane Brown, director of Hidden Aberdeen tours, who explained the decision to bring the film to the city.
She said: "I think it makes sense to show the film in Torry since James Duthie's paternal ancestry seems to be connected with the Duthies who owned a shipyard there.
"The film is a great story of a man who did not regard his disability as a barrier to achieving his dreams."
Mr Duthie, nicknamed "Dummy" by his neighbours, was educated at Donaldson's College for the Deaf in Edinburgh.
A hardy and intelligent man, he had a vast knowledge of geography and history and made his trip by staying at deaf schools and communities across Europe.
Tickets for the film, which is being shown on March 21, are £5. All proceeds from ticket sales will go to Inverallochy School.