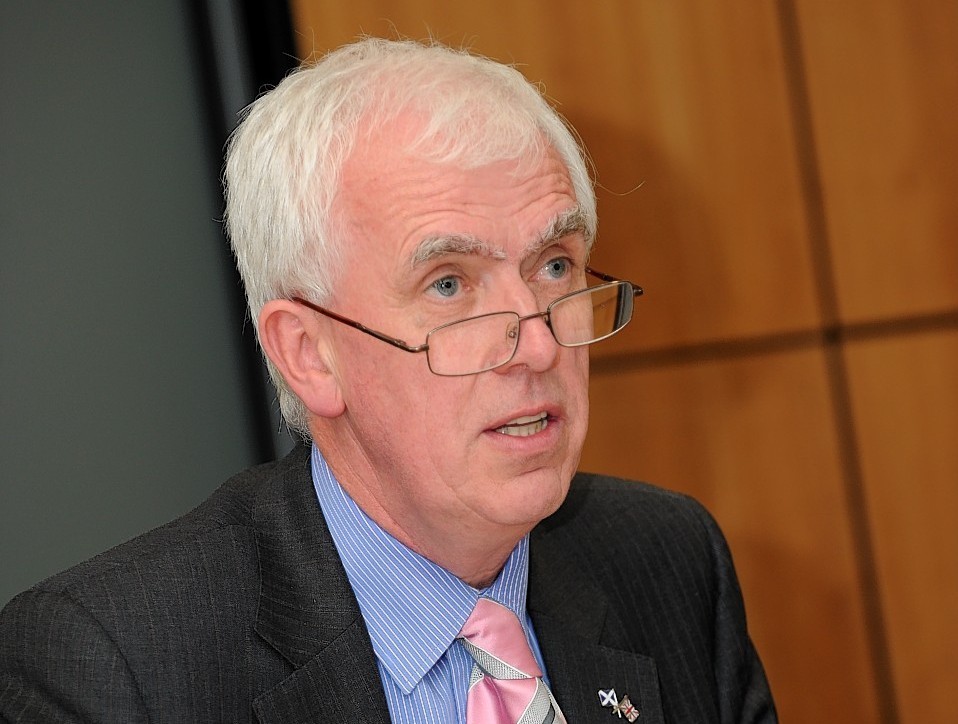 Aberdeenshire council chiefs claim they "don't understand the logic" behind four Scottish authorities dropping out of a local government umbrella body.
Council leader Jim Gifford and deputy leader Martin Kitts-Hayes have reaffirmed that the council will remain within the Convention of Scottish Local Authorities (Cosla).
Aberdeen City Council voted to leave the organisation earlier this month to form a rival one with three other Labour-run councils – Glasgow, Renfrewshire and South Lanarkshire.
They hope the new group will secure the councils better funding deals and their resignation will become official on April 1.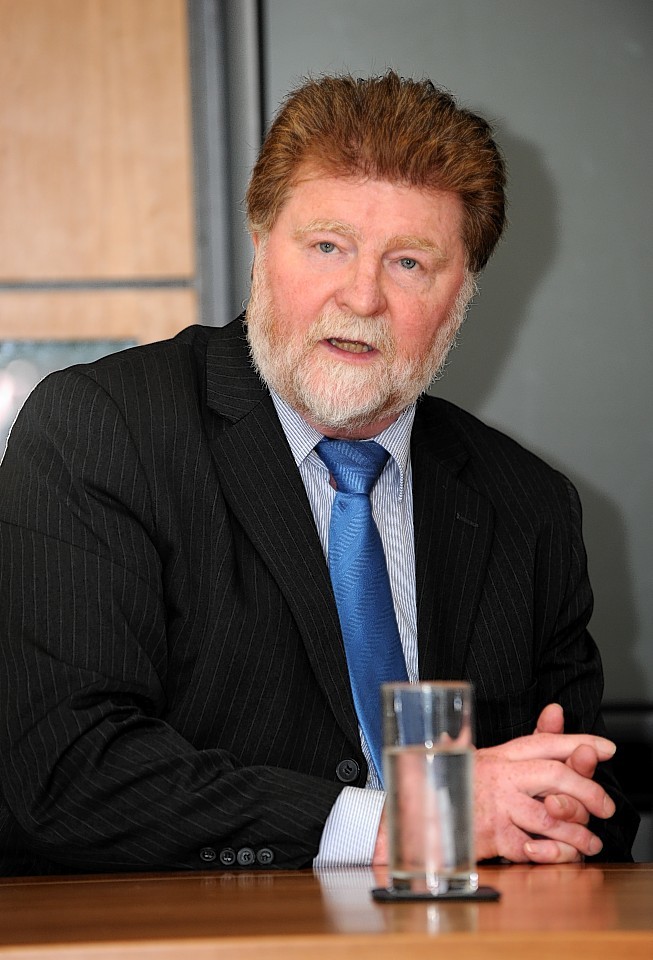 Mr Kitts-Hayes said: "Somebody suggested to me that we should all leave, join up with the four others, I don't understand the logic of the four councils, I don't understand where they are coming from.
"It (Cosla) gives us access to senior ministers, going on a bi-monthly meeting with John Swinney and other ministers gets you a great deal of influence.
He said he did not believe the new organisation could negotiate in the same way.
Mr Kitts-Hayes added: "The Scottish government is not going to turn around and say we're going to give you more money."
Mr Gifford, a Conservative councillor, added that discussions with government ministers "just wouldn't happen" outwith the group.
He added: "We took a paper to council about nine months ago just to reaffirm our commitment to Cosla."
He said Aberdeenshire Council would remain within Cosla "until they invent something better."
Cosla represents all Scottish councils and negotiates directly with the Scottish Government on the annual funding settlement.
SNP group leader, Hamish Vernal, said: "I think there are four local authorities including Aberdeen City Council and Glasgow, all Labour-central authorities. I find it disappointing that they should not take part in the collective view of Cosla.
"How they think they are going to get a better deal is beyond me. If they want to change the system – and clearly they do – they are not going to do that with a group of four in Scotland. I find it disappointing that they take that stance.
"Cosla is the one body that deals with Scottish Government at local authority and government level."