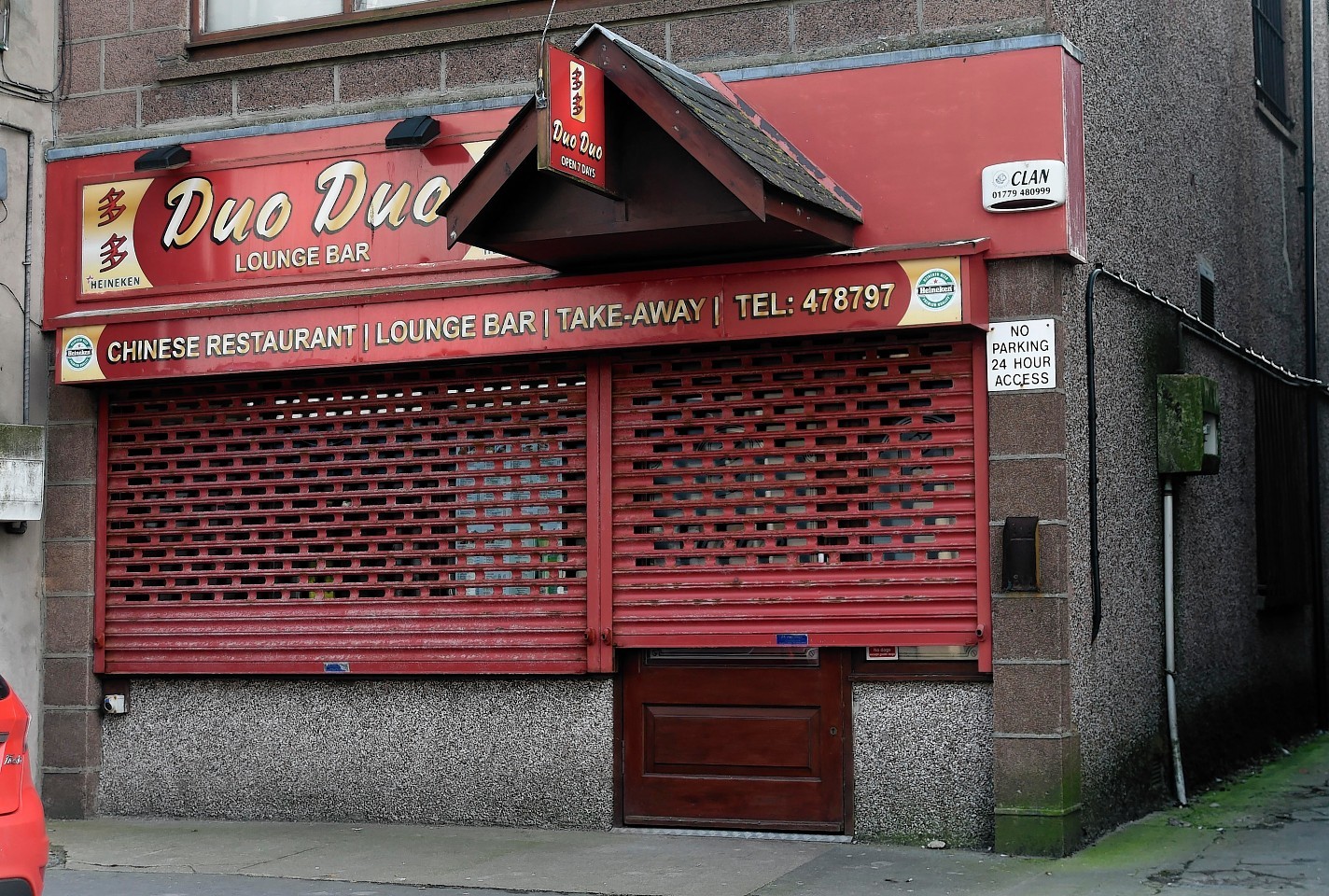 North-east fast-food outlets are facing massive fines after seven allegedly illegal workers were caught in raids last week.
Immigration officers from the Home Office arrested five men and escorted two off of premises in Peterhead during the busts.
They targeted China Town in Victoria Road, Duo Duo in Errol Street, Royal Tandoori in Kirk Street and Diner's Takeaway in Clerkhill Road on March 13.
Staff at the takeaways were also questioned.
As a result, two Chinese men aged 25 and 36 were arrested at China Town and have been detained while steps are being taken to remove them from the country.
Another two Chinese men, aged 36 and 51, did not have permission to work after being found at Duo Duo.
And at Diner's two Chinese men aged 32 and 33 were arrested and proceedings are underway to have them deported.
A 32-year-old Bengladeshi man, meanwhile, was found at Royal Tandoori and has been detained while his deportation is arranged.
Each business now faces a potential financial penalty of up to £20,000 per illegal worker unless the correct paperwork can be provided.