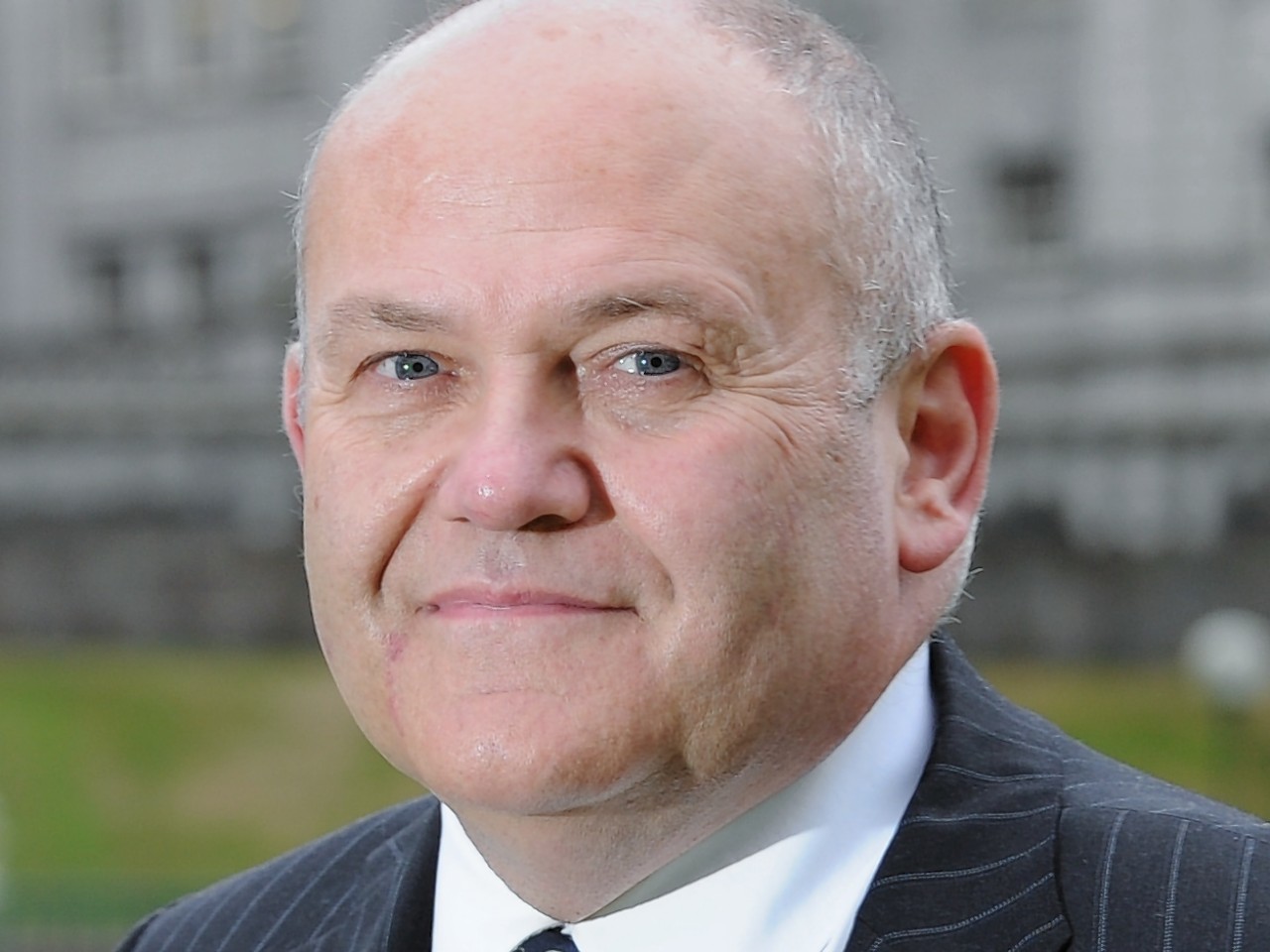 Barney Crockett has been ousted as leader of Aberdeen City Council.
The decision was made at a meeting of the local Labour group last night. Education Convener Jenny Laing will replace Mr Crockett.
Subject to formal approval at a full council meeting tomorrow, Mrs Lain¬g¬¬¬, ward member for Midstocket and Rosemount, will take the top post in the Labour-Conservative-Independent coalition at the town house.
The move is understood to have come as a shock to Mr Crockett, who has not yet made any formal statement.
However, there has been speculation of a possible reshuffle for some time.
Mr Crockett, councillor for Dyce, Bucksburn and Danestone, has led the council since the May 2012 elections. However, he also led the Labour group whilst in opposition, having been voted into the post in 2009.
He was council leader during a controversial period for the authority, in which the Labour-led administration ditched the £140million City Garden Project – a planned redevelopment of the city's Union Terrace Gardens.
Mr Crockett was also at the centre of a series of spats with the Scottish Government, including one in which First Minister Alex Salmond described Aberdeen as a "kamikaze" council. In turn, the Labour councillor said Mr Salmond was a "bully" and "out of control".
Earlier this year, Labour announced a plan to impose a ban on Mr Salmond and other Scottish Ministers from accessing council property.
Mrs Laing said today she was "delighted and honoured" to be named as leader, while paying tribute to the efforts of Mr Crockett in recent years.
More to follow.