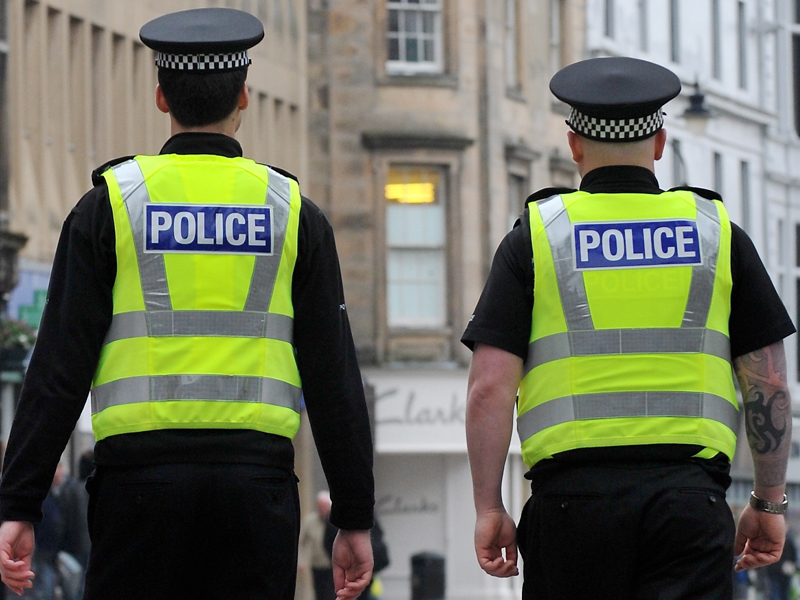 Police are investigating a late-night assault in Aberdeen.
A 34-year-old man had to be taken to hospital after he was attacked by two other males at around 3am on Sunday in the city centre.
He suffered injuries to his head and body.
The incident happened in the Patagonian Court area, just off Belmont Street.
Sergeant David Elrick, of the alcohol and violence reduction unit said: "At the time of the incident the area would have been busy with revellers and we are keen to speak to anyone who saw the incident or its aftermath."
Anyone with information has been urged to contact police on 101 or Crimestoppers on 0800 555111.