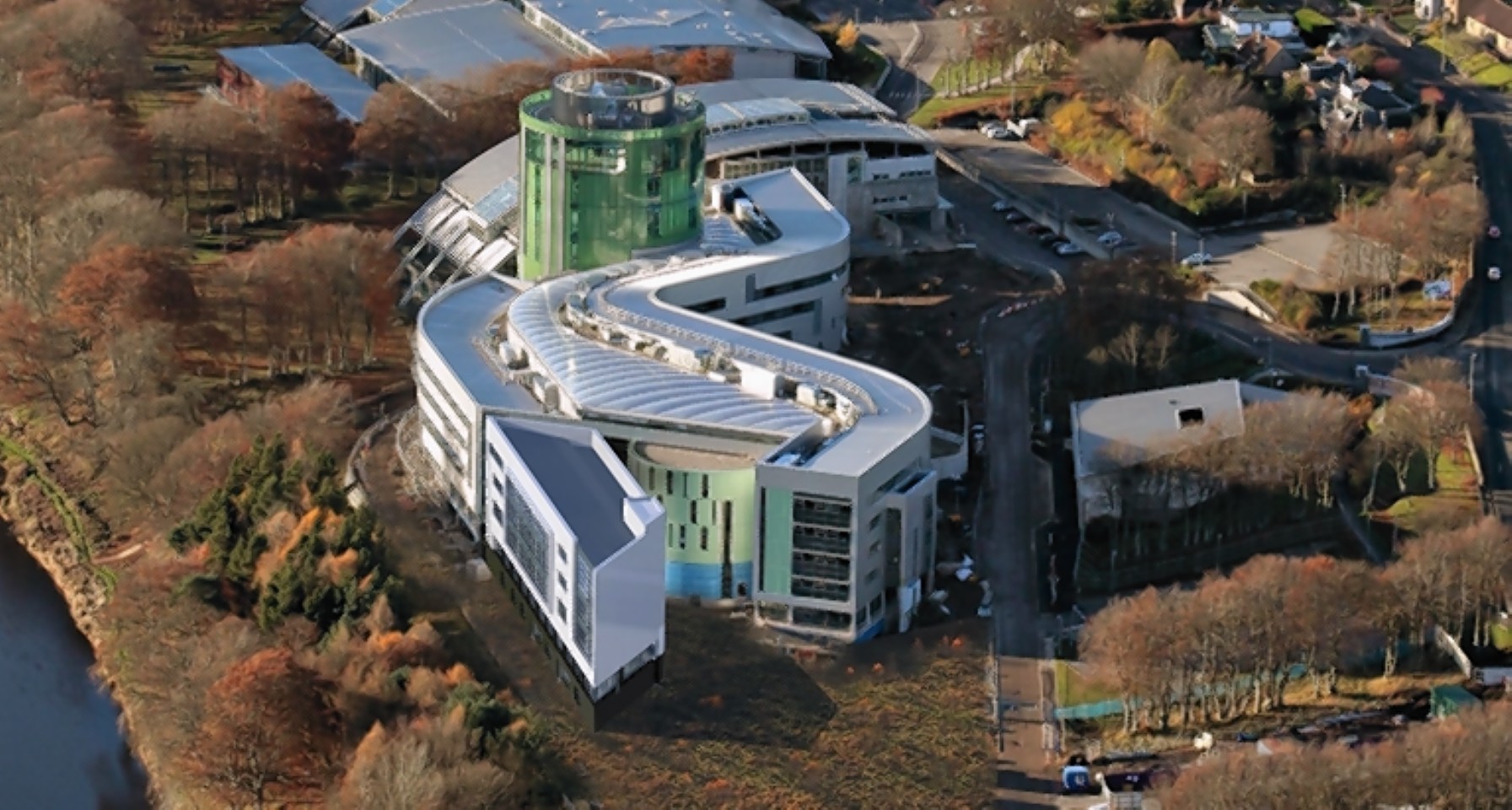 Students in Aberdeen have raised £40,000 for local charities as part of their final year project, The Main Event.
The group from the events management course at Robert Gordon University (RGU), worked with nine different charities to host events across the city.
Each team of students was paired with an organisation and had to design an event which matched its brand and principles, but was not part of its normal calendar.
The ideas included a spring fling at the Marcliffe Hotel for children's charity Aberlour, a corporate sleepout for Aberdeen Cyrenians, a golf day and dinner for the ARCHIE Foundation and a family fun day for Inspire.
Befriend A Child benefited from a casino night, CLAN Cancer Support from a human table football tournament and VSA from a stand-up comedy night.
Another spring fling was held for the MS Society, and a mothers day celebration at Ardoe House Hotel raised money for Maggie's Centres.
Daniel Turner, senior lecturer and undergraduate course leader, said the project had allowed students to showcase their academic and practical skills while delivering a range of benefits to their chosen causes.
"In addition to the £40,000 total, they've raised awareness for the charities in a range of ways; securing press coverage, finding new supporters for the charities and developing new relationships across the city," he added.