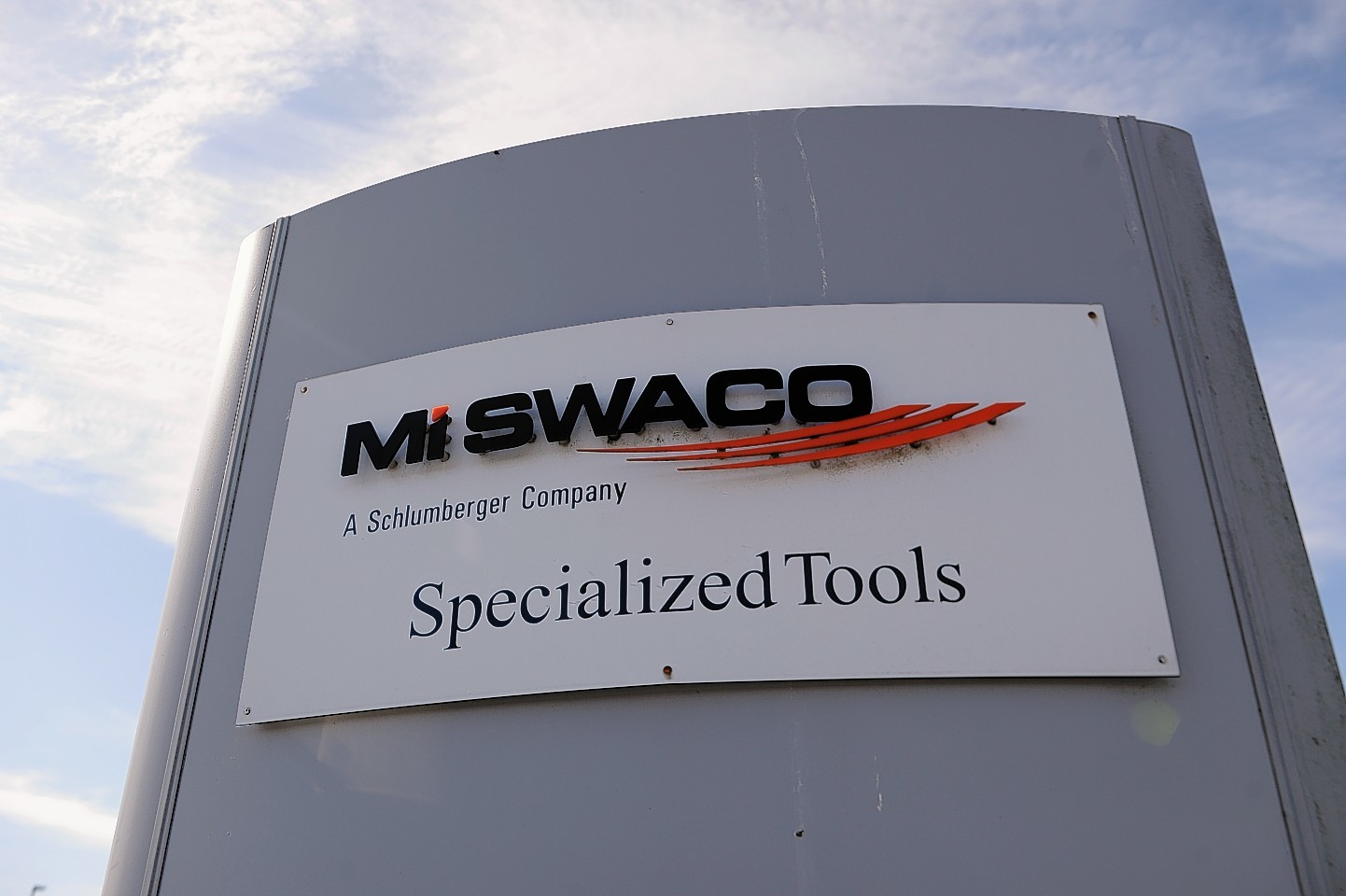 Thieves have raided an Aberdeenshire drilling firm.
M-I Swaco, a drilling fluids company in Westhill, was broken into earlier this week and thieves made off with several electrical items.
It is understood two televisions, as well as other items, were stolen from the firm, which is part of Schumberger.
Thieves battered down a door to get into the property in Arnhall Business Park, and a milkman raised the alarm.
The culprits are also said to have caused damage to several parts of the building's interior.
The incident happened between Tuesday at 6.40pm and Wednesday at 5.30am.
Staff were sent home on Wednesday as police forensics teams carried out work inside the building.
Officers were still investigating the scale of the theft yesterday.
A police spokesman said: "We received a report of a theft to a business premises on Endeavour Drive in Westhill. The incident happened between 6.40pm and 5.30pm.
"Inquiries and investigations are still at an early stage.
"We are still establishing the mode of entry and what exactly was stolen.
"We are still investigating. We are at the very early stages and inquiries are ongoing."
A spokesman for M-I Swaco was not available for comment.