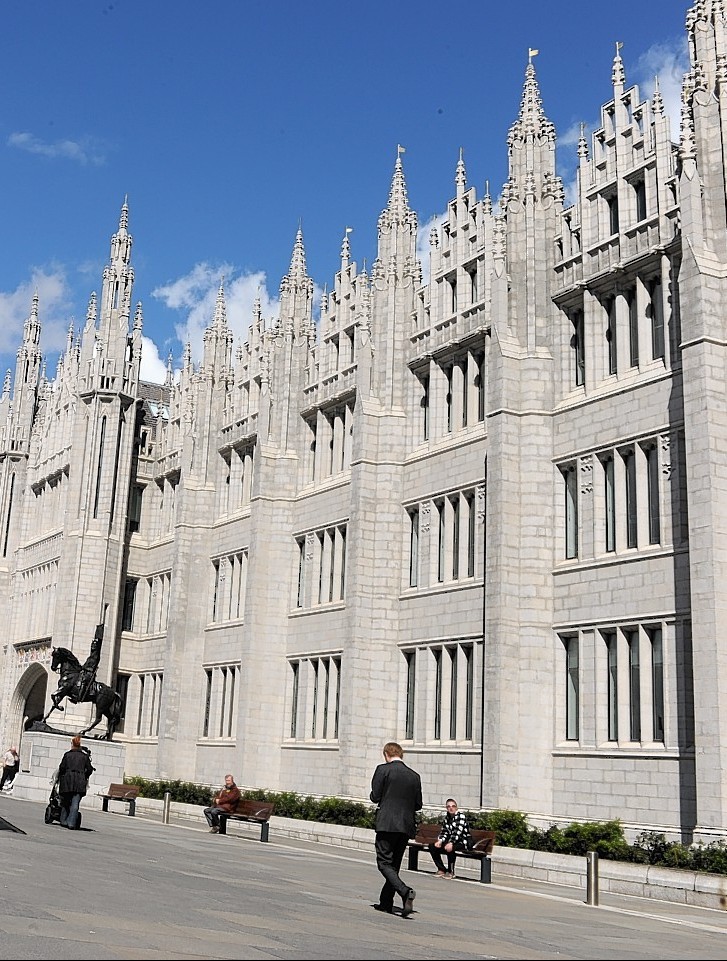 Aberdeen City Council spent more on overseas jaunts in the last two years than any other local authority.
Staff took 715 flights – 287 of them international – in 2013 and 2014, costing taxpayers £219,693.
Destinations included Rio, Vancouver, Mumbai, Beijing, New York, Seoul, Nagasaki, Mexico City, Oklahoma, New Orleans and Johannesburg.
Another notable expedition was a "networking trip" to Las Vegas, which helped Aberdeen to secure the World Routes tourism and aviation conference taking place in the city this week.
The figures, released under Freedom of Information laws, were branded "a disgrace" by Taxpayer Scotland.
However, last night a council spokeswoman defended the visits.
She said: "There are various reasons for overseas trips including the promotion of the city, and to explore and develop new opportunities and investment.
"The Las Vegas trip was very successful and the event was being staged at the Aberdeen Exhibition and Conference Centre this weekend – the first time in the UK – with an estimated £1.8million injected into the local economy."
Former council leader Barney Crockett was criticised last year when he went on a three-day trip to Japan in order to attend the Hydrogen and Full Cell Expo event for just 90 minutes.
SNP opposition group leader Callum McCaig said the visit had "all the hallmarks of a jolly."
In total Scotland's 32 local authorities spent £2,648,729 in air fares over the two years.
The Western Isles had the biggest bill, at £829,704, but almost all of its flights were to and from the mainland. Similarly, the other island authorities, Shetland and Orkney, spent £567,485 and £398,000.