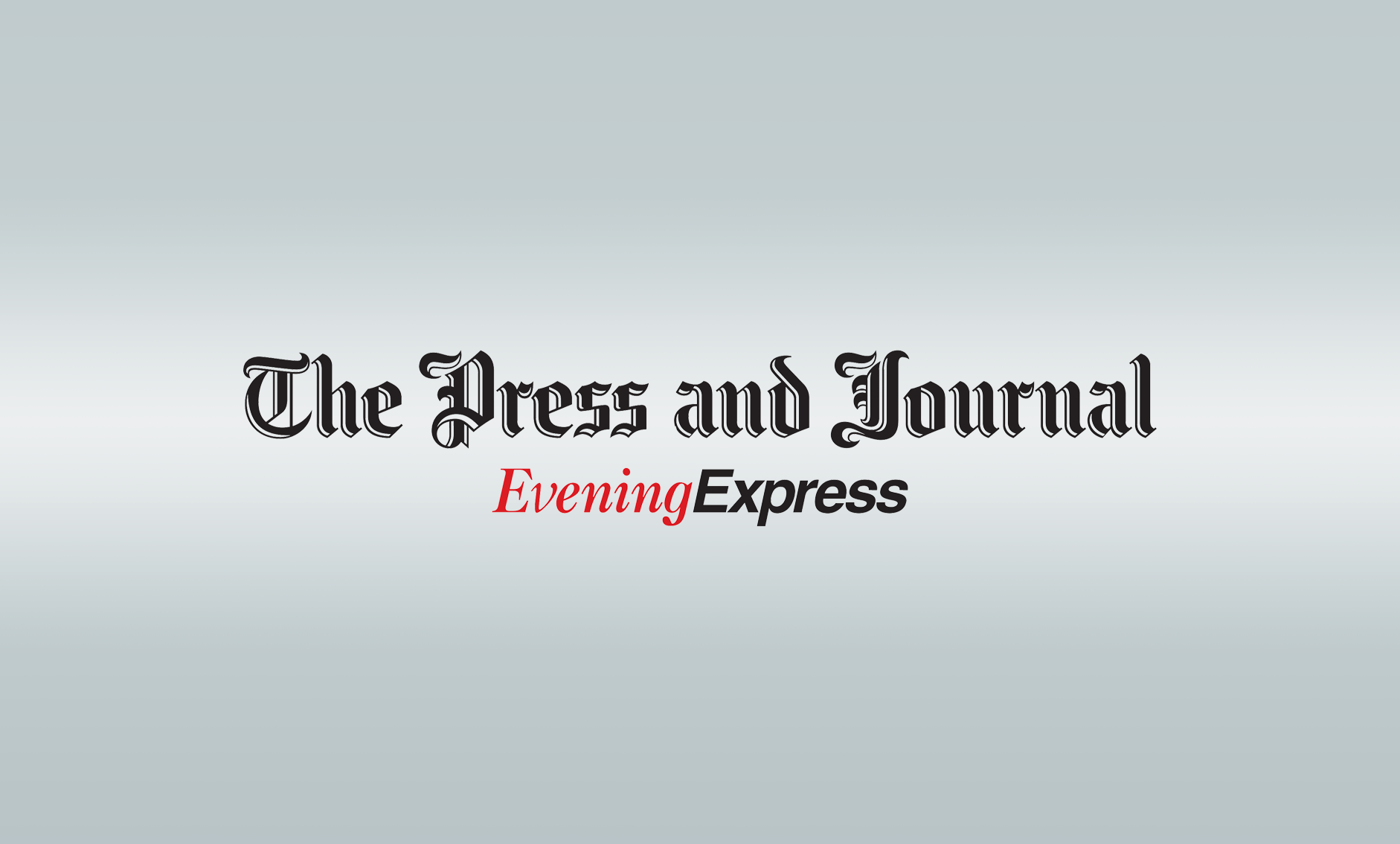 Calls have been made to retain an Aberdeenshire harbour for working fishermen – just weeks before the publication of a report on how it could be adapted to become a first-class tourist attraction.
The plans to transform Stonehaven harbour by building a marina, diving school, sailing school and yacht club were unveiled last June and are currently the subject of a feasibility study.
However, at this week's meeting of Stonehaven and district community council, members said they wanted to see its heritage as a working port incorporated into any future plans.
Chairman of the group, Knud Christensen, said he would like to see the area kept operational for fishermen.
He added: "We generally talked about the harbour and how we would like to see it maintained as a working harbour. We are very much focused on that.
"It is something unique for Stonehaven, but that does not mean we can't develop what is there."
The £22,500 feasibility study has been paid for by Stonehaven Town partnership (STP) and Aberdeenshire Council and is due to report in the next two weeks.
The STP secured £11,250 worth of funding from the Aberdeenshire European Fisheries Fund, which was matched by the local authority.
The port has been making a financial loss on an annual basis and the study is looking into ways it can adapt in order to profit and attract more visitors.
Chairman of the STP, Douglas Samways, said: "The background to this is that the harbour loses money and it is in need of considerable expenditure to keep it running.
"People might like to keep it as it is, a working harbour, but it requires money spent on it."
He added that a marina might not be included in the report – but that it could be one of the ideas drawn up during the process.
A public consultation will be held on the outcomes of the feasibility study at a later date.