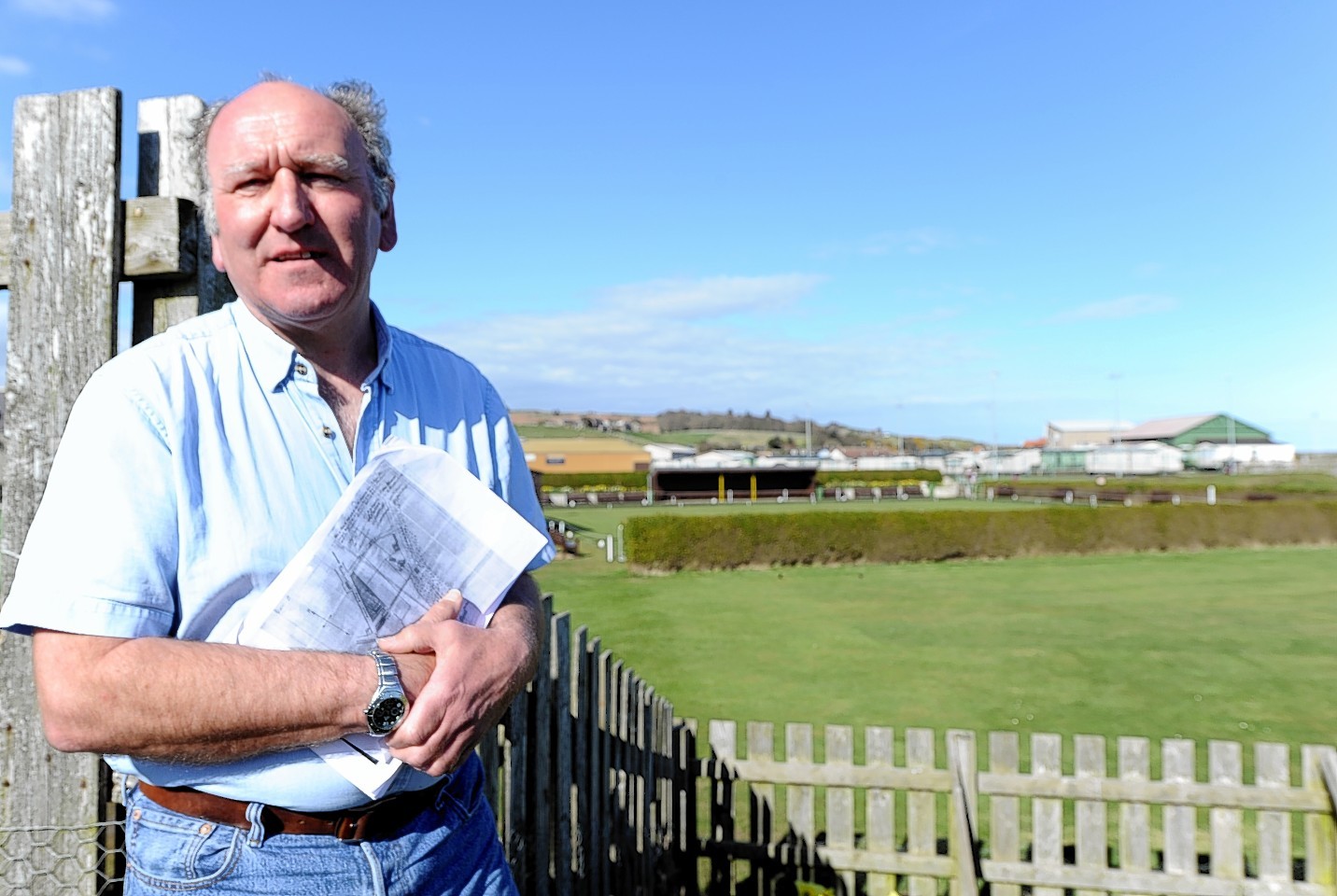 The future of an Aberdeenshire sports facility has come under scrutiny after it emerged its ownership could pass into the hands of its nine trustees.
Locals have raised concerns that the Stonehaven Recreation Grounds, on the town's beachfront, may one day cease to be a "community asset".
The site – which is leased from Aberdeenshire Council by the Recreational Ground Trust – was given to trustees in 1932 on a 999-year lease.
However, changes to legislation made under the Long Leases Scotland Act 2012 – which converts certain long leases into ownership – are due to come into effect on November this year.
Both Stonehaven and district community council and the Stonehaven Town Partnership (STP) are calling on Aberdeenshire Council's legal department to take action by September.
The STP held a public consultation on potential future uses for the site last year and has proposed extending Stonehaven's leisure centre and creating extra tennis courts and retail units, along with space for a supermarket.
However, the ideas were rejected by the ground's trustees at a public meeting.
Planning spokesman for the community council, Phil Mills-Bishop, said: "It would appear that they (the trust) are willing to take over the lease, which I find disturbing because these people will have power over the land.
"They believe that anything that happens on that park is decided by them. And that is wrong in history and wrong in law.
"Until 1902 the park was supported by the community in terms of funding. In my opinion it is very much a community asset."
STP chairman, Douglas Samways, said: "We have been trying to press the council to look at what the implications are for that piece of ground. It is worrying that we are coming down to the wire now."
The Recreational Ground Trust did not wish to comment yesterday.
However, an Aberdeenshire Council spokeswoman said: "As with any act of parliament we are looking into the ramifications it will have for the council."