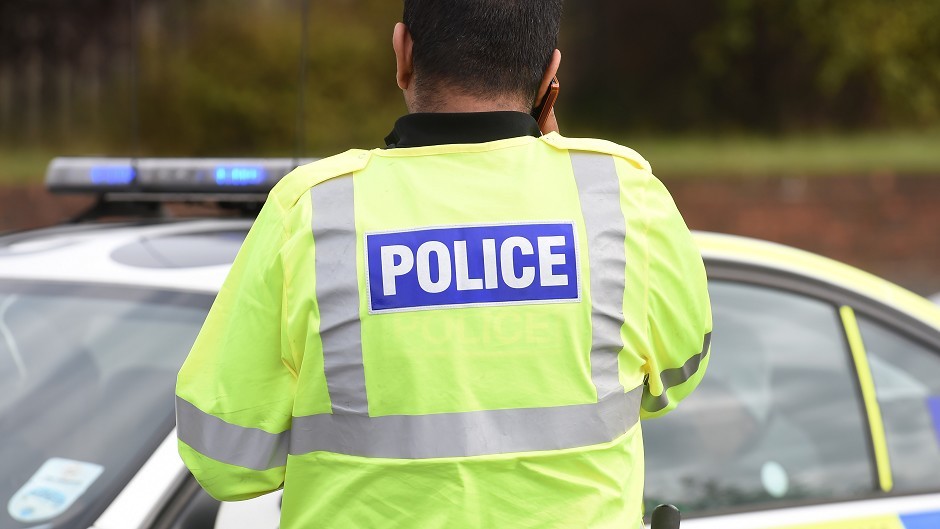 Callous thieves have stolen a disabled woman's car – complete with her blue badge.
Cathy Towler is deaf and relies on her vehicle because she has struggled to walk far since she had an accident several years ago which injured her back.
The 58-year-old noticed her car keys and spare house keys were missing from their usual spot in her home in Aberdeen on Thursday.
Then yesterday she discovered her silver Kia Picanto Sport – which she bought in October – had disappeared from outside her home
Her 59-year-old partner Derek Lobban believes thieves took the keys from the Taylor Place property after he got home from work on Wednesday, then returned to steal the car the following night.
He said Ms Towler was distraught to find her car had gone, along with her blue disabled badge for parking.
Mr Lobban said: "She always locks the doors when she is in. She is upset to say the least.
"She does rely on her car every day, she is profoundly deaf.
"These guys were not burglars, they were car thieves. They were certainly after the car and hence it is gone.
"I'm hoping Cathy's car will be found somewhere in Aberdeen and intact."
Mr Lobban added: "On Wednesday I was home at 7:30pm and I don't lock the door until bedtime, so they must have come in between half past seven and midnight."
Ms Towler's daughter Laura said it was "awful" her mother had been targeted. She said her mum used her car on a daily basis to go shopping and visit her friends.
She also drives to the North East Sensory Services (NESS), a support centre for people with hearing loss, several times a week
Police confirmed they were investigating the theft yesterday.
A spokeswoman said: "A silver Kia Picanto was reported stolen from Taylor Place in Aberdeen today.
"We believe the vehicle was stolen at some time between 2am-6am."
Police have urged anyone with information to contact them on 101.