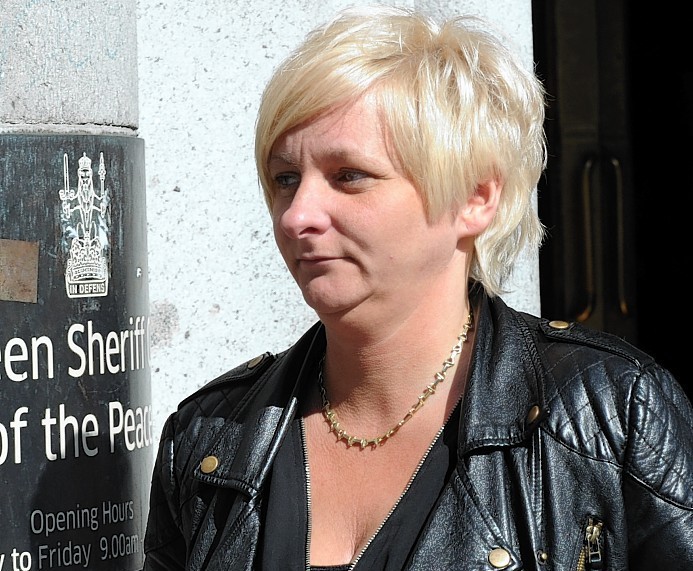 An Aberdeen woman has admitted fraudulently claiming almost £13,000 in benefits.
Stacey Duncan appeared at the city's sheriff court yesterday and admitted lying to the Department of Work and Pensions between February 7, 2011, and December 9, 2013.
The 37-year-old claimed she was single and the only adult living in her household.
However, she was actually staying with her partner David Ritchie, who was in receipt of earnings at the time.
As a result she claimed £12,829.85 she was not entitled to.
Duncan, of 43 Bloomfield Road, Aberdeen, was also charged with fraudulently claiming £6,019.85 in Income Support and £4232.59 in Job Seekers Allowance, however, her not guilty pleas were accepted by the Crown.
Her solicitor Liam McAllister asked Sheriff William Taylor if he would deal withe the matter that day.
However, the sheriff said that due to High Court guidelines, which state that anyone who fraudulently claims more than £10,000 in benefits should be jailed, he would have to obtain background reports.
She will return to court to be sentenced next month.