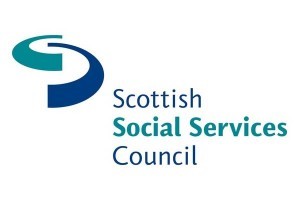 An Aberdeenshire day care worker who allegedly laughed at a child's injuries and verbally abused a colleague is due to appear before a watchdog next week.
Lynne Cattanach is accused of being "dishonest" and causing "distress" towards fellow workers whilst employed as a senior nursery nurse at Hoodles Childcare in Oldmeldrum.
The incidents are said to have taken place between February 28, 2013 and February 19, 2014.
Ms Cattanach is due to face a Scottish Social Services Council (SSSC) conduct sub-committee between Monday, May 4 and Tuesday, May 5 at its headquarters in Dundee.
On February 28, Ms Cattanach is said to have made a joke about an injury sustained by a youngster – labelled child "AA" – at the centre when quizzed by the child's parent.
The SSSC report states she then failed "to fully explain the circumstances of the incident AA was involved in", adding: "In doing so she did fail to act in an appropriate manner".
On July 7, 2013 she is also said to have recorded an accident she claimed to witness on a form when she had not in fact seen it take place.
The reports adds that Ms Cattanach also used "foul language" in Hoodles around children on February 19, 2014.
It states she used the bad language "within the nursery and in the presence of service users whilst referring to a colleague, MM, to other colleagues".
It adds she then made "an inappropriate and offensive gesture towards a colleague, MM, within the nursery playroom in the presence of service users".
The report states: "In doing so, she did demonstrate an unacceptable disregard for colleagues' wellbeing and did cause, or was likely to cause, distress to MM and any service users who were present and put her and them at risk of emotional harm."
Yesterday, a Hoodles spokeswoman confirmed Ms Cattanach no longer worked at the centre.
The charges could be found to be a breach of the SSSC code of practice for social service workers, if proven.
Ms Cattanach could not be reached for comment last night.