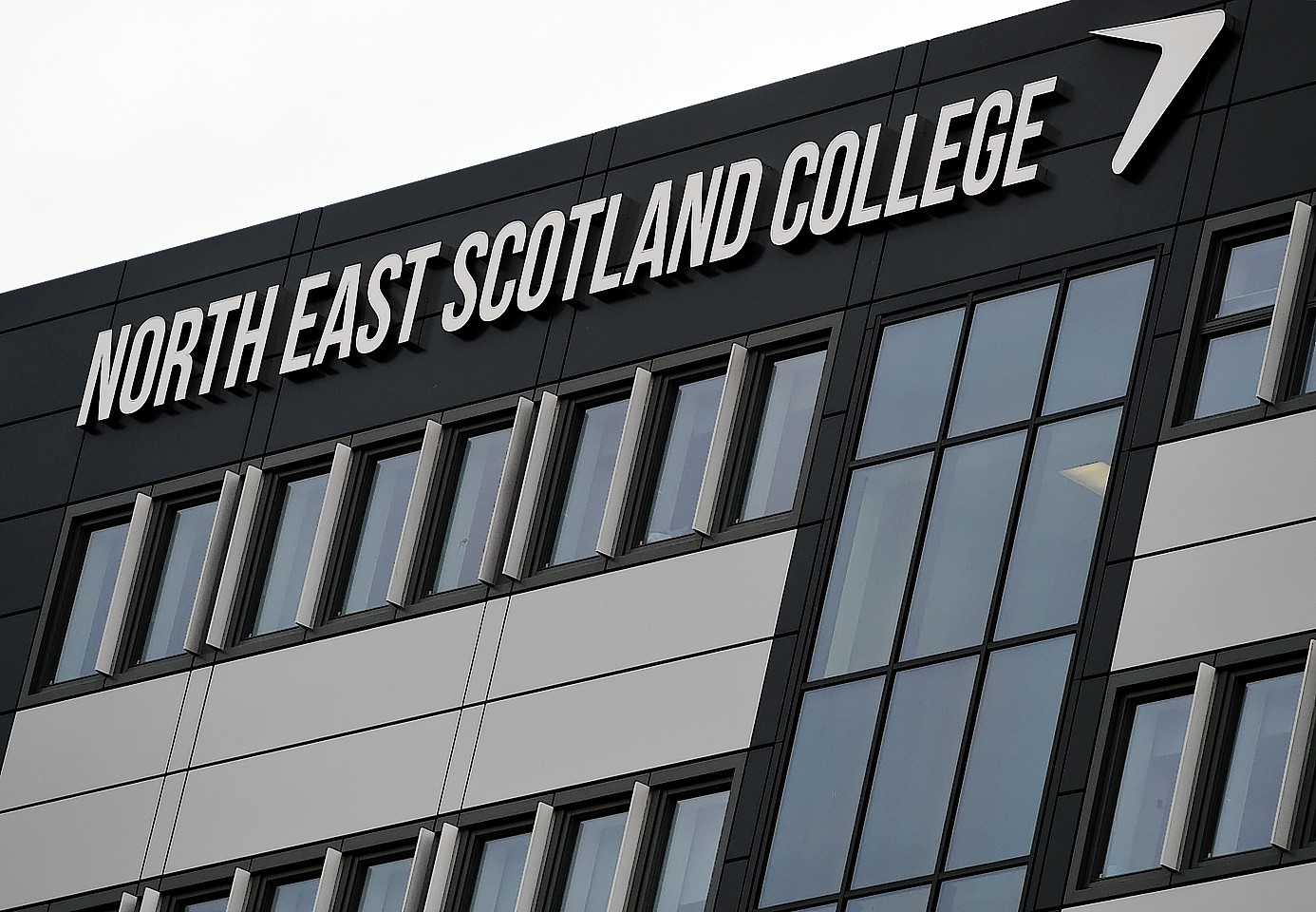 A batch of potential young recruits to Scotland's hard-pressed fishing industry is about to start a new training course at the Scottish Maritime Academy (SMA) at North East Scotland College.
A total of 10 budding skippers secured places and are now ready to start learning some of the vital skills they will need for a career at sea.
Their three-week introductory and safety training starts in June and leads to a work placement on a Scottish fishing boat.
A few places remain to be filled on the course, which is targeted at youngsters across the north-east, so there is still time to apply.
Led by the Scottish Fishermen's Federation (SFF), the pilot is supported by the Peterhead-based SMA, Aberdeenshire Council, Skills Development Scotland and Seafish.
Peterhead Port Authority and Sunderland Marine have provided financial support for kitting out the successful applicants with protective gear.
SFF safety and training officer Derek Cardno said: "During the interviews many of the students showed impressive knowledge of the industry and asked positive questions regarding vessel placements. Applications are still being accepted but only a few places remain.
"I am especially thankful to those skippers who have expressed a willingness to give the new entrants their work placements and we will be matching up the right student with the right boat in due course.
"We are also hugely appreciative of the support from the Scottish Maritime Academy, the training provider for the three week course, who will also provide mentors for the students during their work placement."
Aberdeenshire Council infrastructure services director Stephen Archer added: "It's very pleasing to see the council's commitment to this exciting programme matched by the level of demand for places – and that the calibre of the applicants is so high."
More interviews are scheduled to take place over the coming weeks. The initiative may be rolled out to other areas in future years.
Parents who are interested in the scheme can contact the SMA, or visit the SFF stands at the Skipper Expo International fishing show at Aberdeen Exhibition and Conference Centre on May 29 and 30.