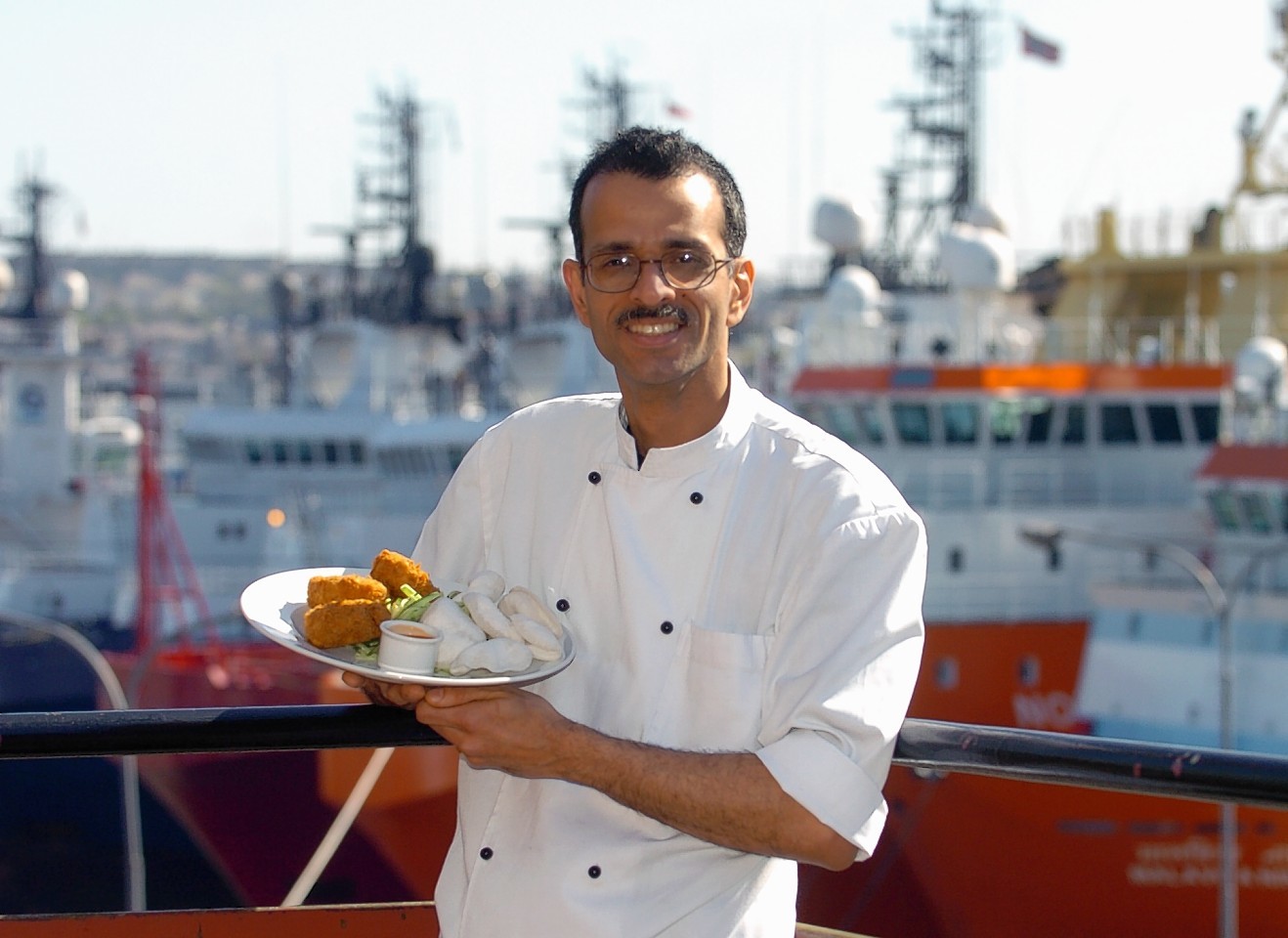 A man has been convicted of setting up hidden cameras in a woman's bedroom after she allowed him access to her home to feed her dog.
Jurors unanimously found Vispy Bamboat guilty of two voyeurism charges at Aberdeen Sheriff Court yesterday.
The 47-year-old head chef, who has been remanded in custody, had been on trial accused of spying on the woman by installing a covert camera and voice recorder at her home.
Bamboat admitted fitting the equipment in the 42-year-old's house in Aberdeen when he was questioned by police officers, however he claimed she was aware the devices were there.
During his evidence in court he claimed that the woman had instructed him to put the recorders in place for her own protection as she told him she was "scared and threatened" by some of her "male friends".
However the woman denied this and said she had no idea she was being spied on until she found the voice recorder taped to the back of a clock on her bedroom wall.
She later found the camera, which had been pointing at her bed, poking through a tiny hole in an air vent on her ceiling.
The jury, of 11 men and four women, took only 23 minutes to reach their verdict after the three-day trial.
Sheriff Graham Buchanan remanded him in custody telling him he could not be trusted and that he was an "arrogant and high handed man".
During the course of the trial, the court heard Bamboat had originally told officers that he wanted to "catch" the woman having sex.
However yesterday he told jurors that he had been lying to the police when he said that. He said the only reason he installed the equipment was because the woman asked him to do so.
The court heard that Bamboat also told officers he had installed the camera, which captured around 11 hours of footage, because the battery life on the voice recorder was not good enough to "catch her".
During the trial, jurors were shown footage of Bamboat setting up the device in the woman's bedroom.
And when questioned about why he did it Bamboat, of 175 Dalriada Crescent, Motherwell, said he did it for the safety of the woman and that he would "do it again" if the situation arose.
Bamboat was placed on the sex offenders' register yesterday and sentence was deferred until next month for reports.