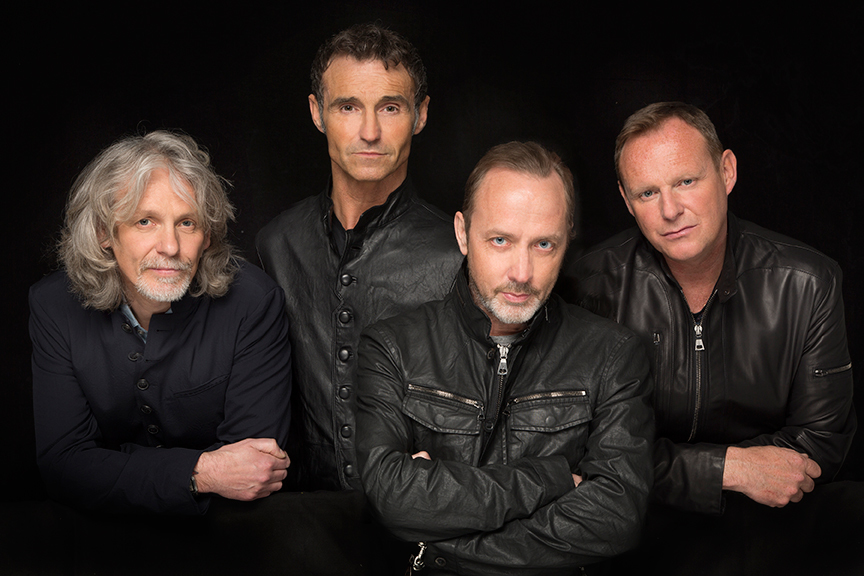 Those who thought they might never get the chance to see boy band Wet Wet Wet in the flesh can think again.
Scottish band, Wet Wet Wet, it is to perform for the first time in Inverness next year, as part of a UK arena tour which also includes a return visit to Aberdeen.
Led by ladies' favourite Marti Pellow, the group will treat the Aberdeen Exhibition and Conference Centre on Sunday, March 13 and Inverness Leisure Centre on Monday, March 14 next year.
The tour coincides with the 20th anniversary of Wet Wet Wet's huge number one album 'Picture This', which included the hits 'Julia Says'; 'Don't Want to Forgive Me Now'; 'Somewhere Somehow'; 'She's All On My Mind'; 'Morning'; and, 'Love is all Around'.
Lead singer Marti Pellow said the group was looking forward being on the road again.
He added: "When we play together it always reminds me how great this band is and how proud I am of the armory of songs we've built up.
"Having performed in Blood Brothers in Inverness earlier this year, I had a great time and the fans were so welcoming. I simply had to make sure the band came to Inverness to play as part of the tour – it's going to be great!"
Danny Gallagher from concert promoter, lLCC Live said: "This is an exceptional coup for Inverness to attract such a renowned band to perform in the city as part of its UK arena tour. We're looking forward to working with Wet Wet Wet to ensure music fans get a show to remember.
"With this being the Wets first ever show in Inverness we expect demand for tickets to be high. So, if you want to guarantee a place for this intimate show, you'd best be quick."
Tickets go on sale at 9am on Thursday, May 21.