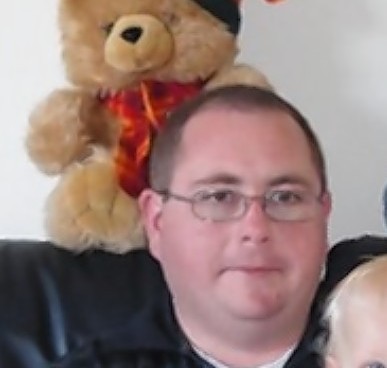 A transport company was fined £80,000 yesterday for failures that led to an employee dying under 30 tons of grain.
It was the second time an employee of Turriff based Transpan Scotland Ltd had died in such circumstances Inverness Sheriff Court was told.
Andrew Harrold, 33, of Ardross, Easter Ross, was crushed and suffocated after his load tipped on top of him.
The company previously admitted a breach of the Health and Safety Act on February 5, 2011 at its Toremill Harbro depot in Harbour Road, Inverness which resulted in the death of Mr Harrold, and was sentenced yesterday.
In 2006 Kenny Bissett, 56, of Fortrose died in a similar accident at the same yard, and a fatal accident inquiry was held.
Transpan admitted failing to take suitable and sufficient measures to ensure that employees followed safety systems of work when unloading grain. As a consequence, Mr Harrold circumvented a safety device fitted to his lorry which enabled him to be in an unsafe position at the rear of his lorry.
Sheriff Margaret Neilson said: "Any financial penalty imposed is not meant in any way to measure the value of anyone's life.
"A death has occurred as a result of lack of adequate supervisions of the systems which had been put in place and that makes this a very serious matter."
Sheriff Neilson added: "In the company's favour, it is clear it has taken genuine steps to remedy the defect in the supervision procedures, has accepted responsibility promptly and is now displaying a responsible attitude to health and safety."
The court was told that an unauthorised bungee cord was fitted to Mr Harrold's articulated lorry sometime between February 5, 2009 and February 5, 2011 which enabled the drivers to continue tipping the trailer while outside the cab.
Mr Harrold had gone to the rear of the vehicle while it was rising and the doors flew open with the weight of its 30 ton load load.
Fiscal Geoffrey Mayne said: "The firm failed to ensure that their safety systems were being used by all employees at all times."
Defence counsel Susan Duff said the company had now introduced a strict safety regime and training programmes for its employees to "change their attitudes towards safety and create a culture of safety."
Mr Harrold's father and sister were in court yesterday but did not wish to comment later.