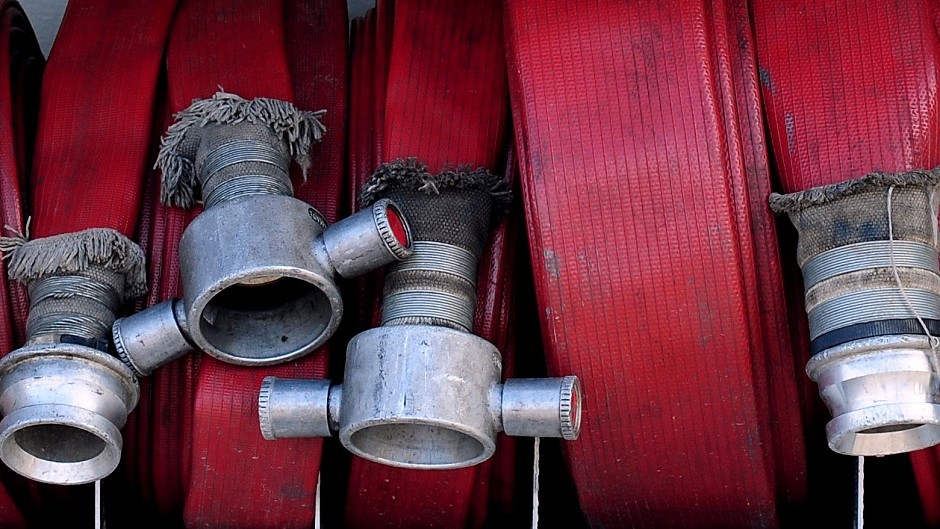 Firefighters were called to tackle an ablaze motorbike in Aberdeen this morning.
One unit from North Anderson Drive was deployed to Fernielea Road in the Summerhill area of the city at 4.00am.
A spokeswoman for fire and rescue said it took crews 20 minutes to put out the flames.
She added: "The vehicle was not moving when it caught fire.
"No one was injured."
Police Scotland are investigating the incident.