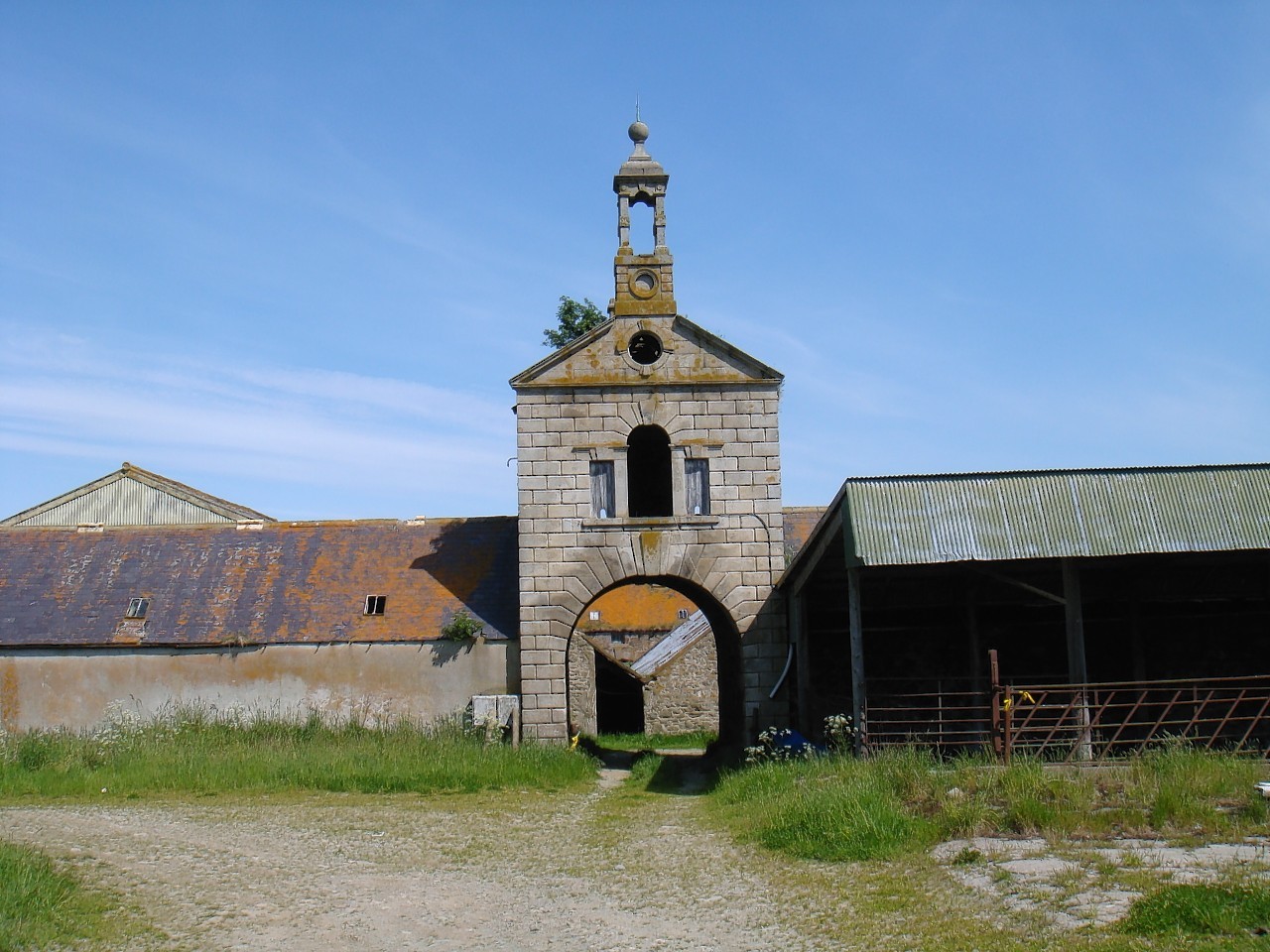 The new Aberdeenshire Council administration-in-waiting was embroiled in a bitter row over a wind turbine plan last night.
On the day the SNP struck a deal to seize control of the local authority, Nationalist councillors voted along party lines to back proposals for a 150ft device tabled by one of their colleagues.
Turriff and District member Sandy Duncan's scheme had been recommended for rejection by local authority officials amid fears it would threaten the redevelopment of a historic steading.
But SNP members of the council's Banff and Buchan area committee approved the controversial project.
And last night, other members of the committee launched a scathing attack on them.
Independent councillor Mark Findlater said: "I am saddened for the folk of the Deveron Valley and Forglen about the further desecration of their beautiful valley by the Banff and Buchan area committee.
"This turbine has the potential to sterilise the area for future development. All of the committee's SNP councillors voted against the council planners' recommendation to refuse the application submitted by a fellow Aberdeenshire councillor."
Mr Findlater was angry only four of the committee's 10 members attended a crucial site visit and revealed the trip cost the taxpayer several hundred pounds.
"Myself, John Cox, Michael Roy and Ian Gray attended. This did not stop the councillors who did not attend from voting.
"I am ashamed to be part of the Banff and Buchan area committee. This will probably be the death knell of the historic steading and goes against common decency."
And Conservative councillor Michael Roy said: "I'm extremely disappointed that the Banff and Buchan area committee has awarded planning permission to a local SNP councillor against officers' recommendations."
But committee chairman and senior SNP member John Cox rejected the criticism.
He said: "It was up to each individual councillor to vote how they saw fit. It was a democratic process at work.
"One could say the same about them – they don't treat every wind turbine on merit, every one they refuse. One would question why we have planning committees if their view is to refuse every one?"
The nearby architecturally-unique Mains of Carnousie Steading, built in the 18th century by General Patrick Duff of Carnousie Castle, has been granted enabling planning permission.
The agreement means a buyer can develop 15 houses on nearby land as long as they invest in restoring the steading to its original grandeur, but it is understand the project will now be reconsidered.