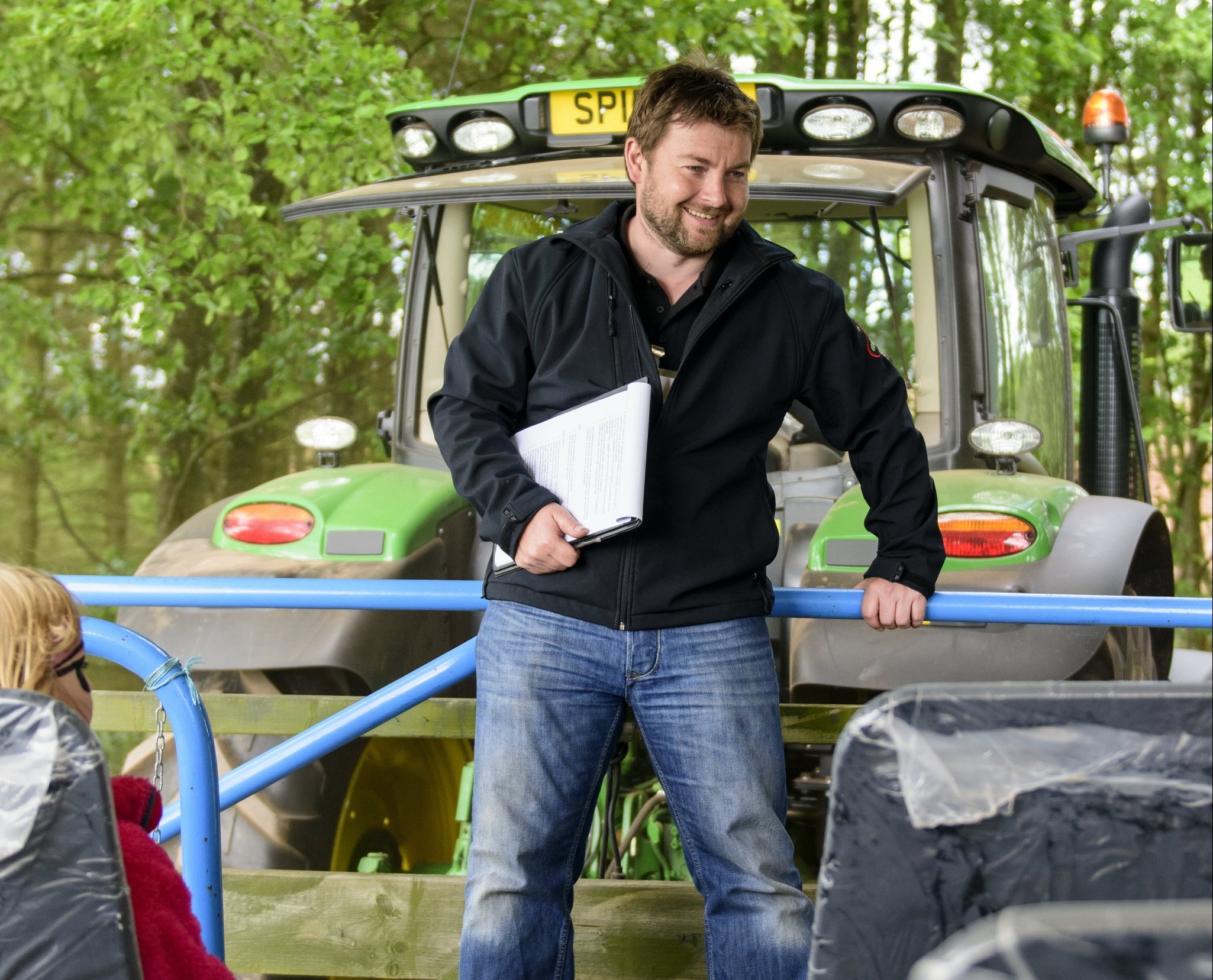 People flocked to a farm near Fordoun in their thousands yesterday as a part of a UK-wide event aimed at showing how food is produced.
Visitors to Castleton Farm enjoyed tractor and trail rides and learned more about what goes into growing the strawberries, blueberries and cherries that end up in the shops.
The crowds were also shown how machines and equipment on a modern farm work.
Owner Ross Mitchell welcomed the success of the Open Farm Sunday event.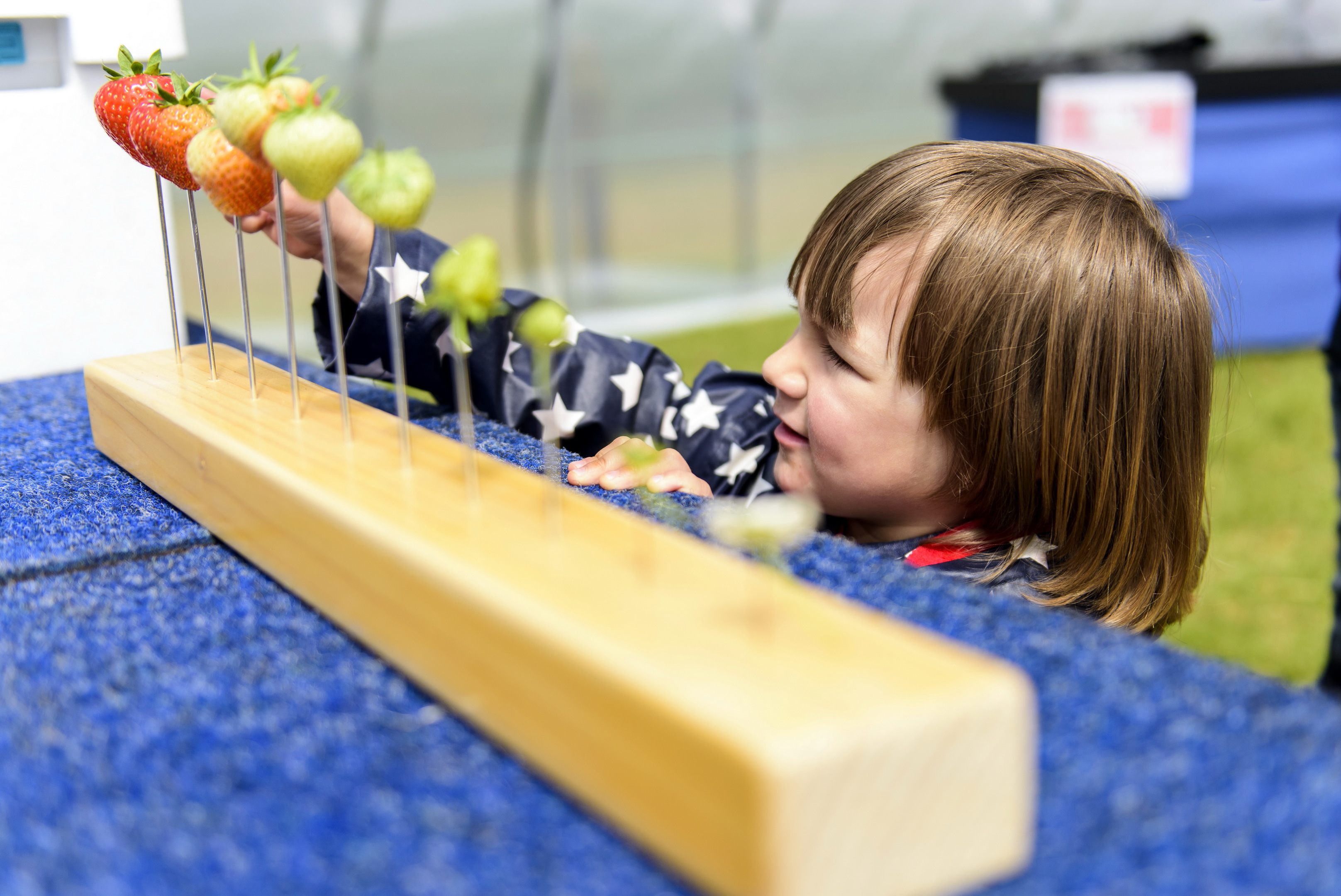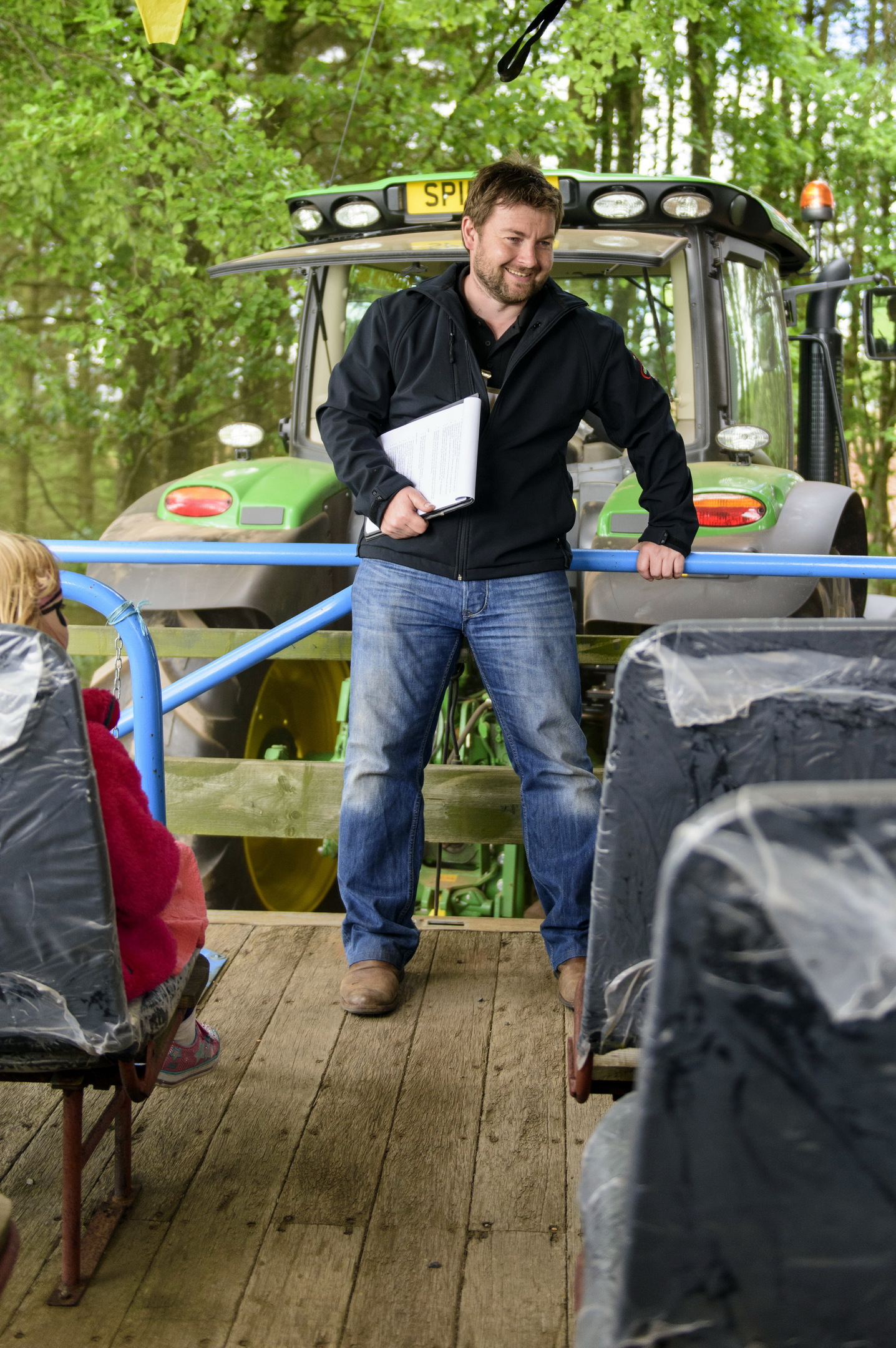 He said: "We weren't counting but we reckon around 2,500 people turned up so it was pretty manic.
"We've had very good feedback so far and people enjoyed seeing how the farm works.
"We're hoping to do the same again next year."
Castleton Farm produces around £5million worth of products every year and specialises in fruit juice.
Most of its products go to Tesco and Marks and Spencer, with a small amount kept back for the farm's own shop.
In 2009 it was named the UK's best soft fruit grower of the year.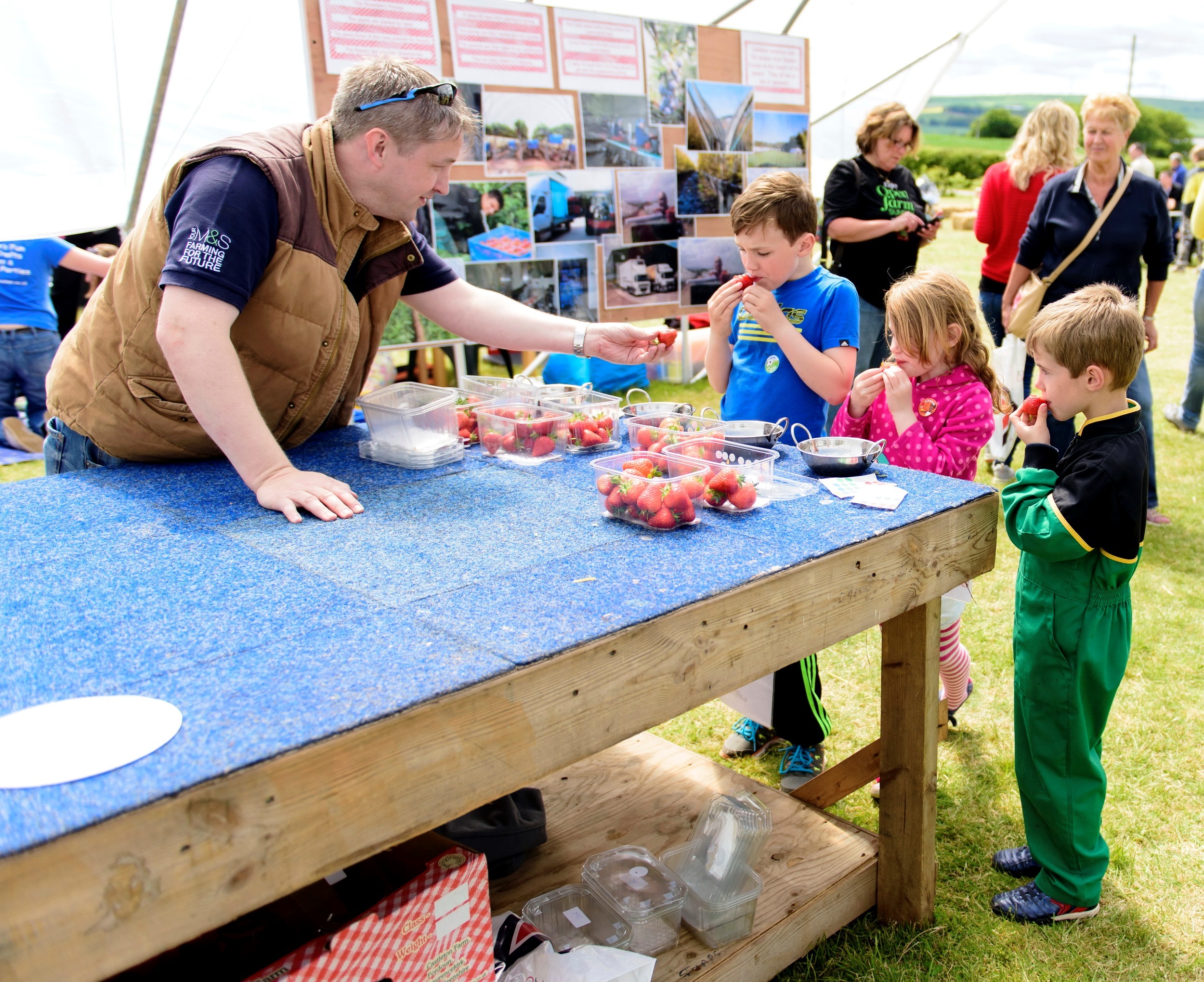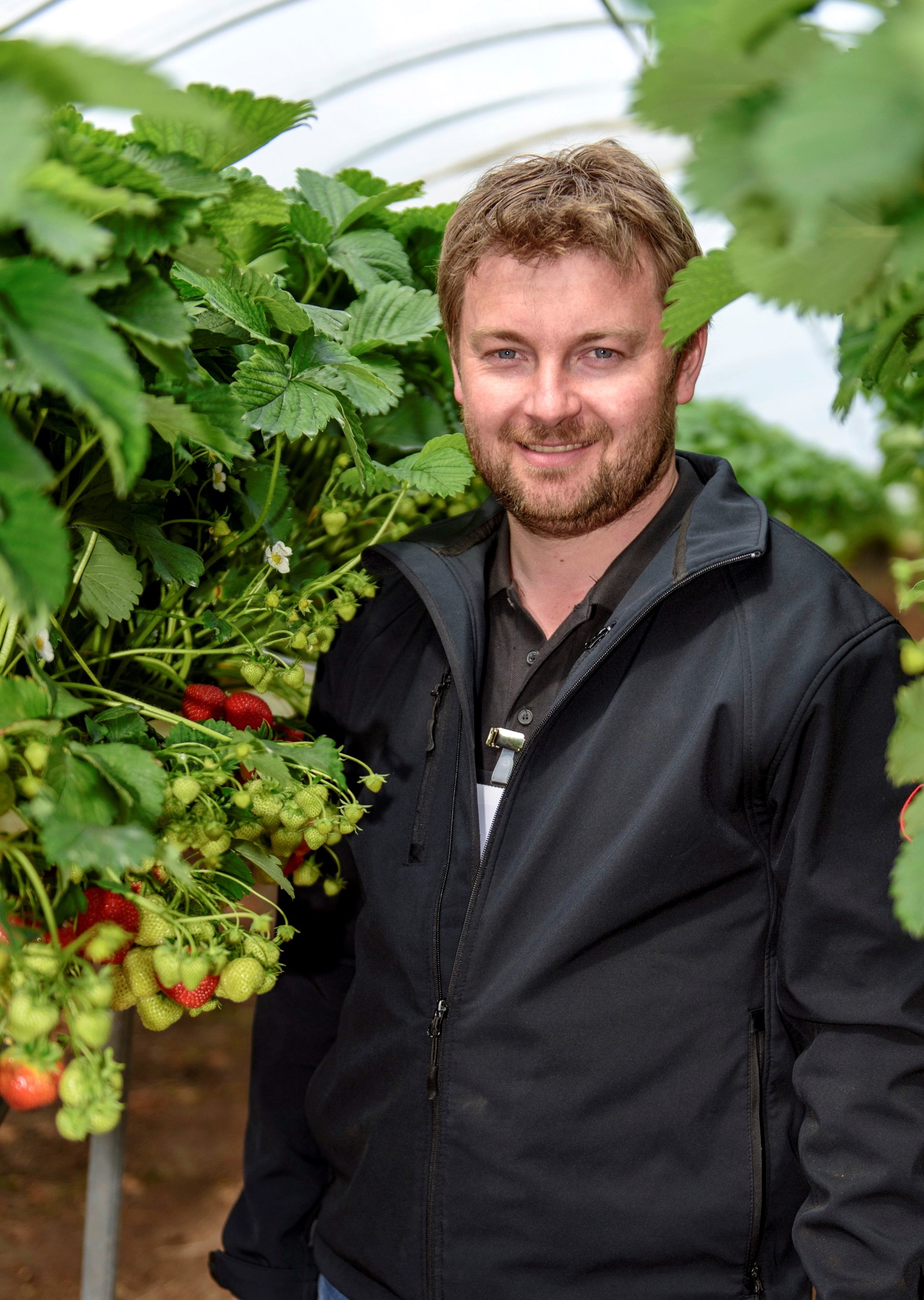 Marks and spencers agronomist, Andy Mitchell, said: "The 10th anniversary of our involvement in the Open Farm Sunday initiative saw yet another fantastic event take place with over 2,000 people visiting Castleton Fruit Farm.
"The day allowed people to better understand how their food comes from the field and straight into M and S stores across the country.
"The British farmers that supply M and S really are some of the best, and Open Farm Sunday goes some way to underpinning our passion for British agriculture and sustainable farming."
Around 1.7million of fruit are supplied from th farm to M and S every year.