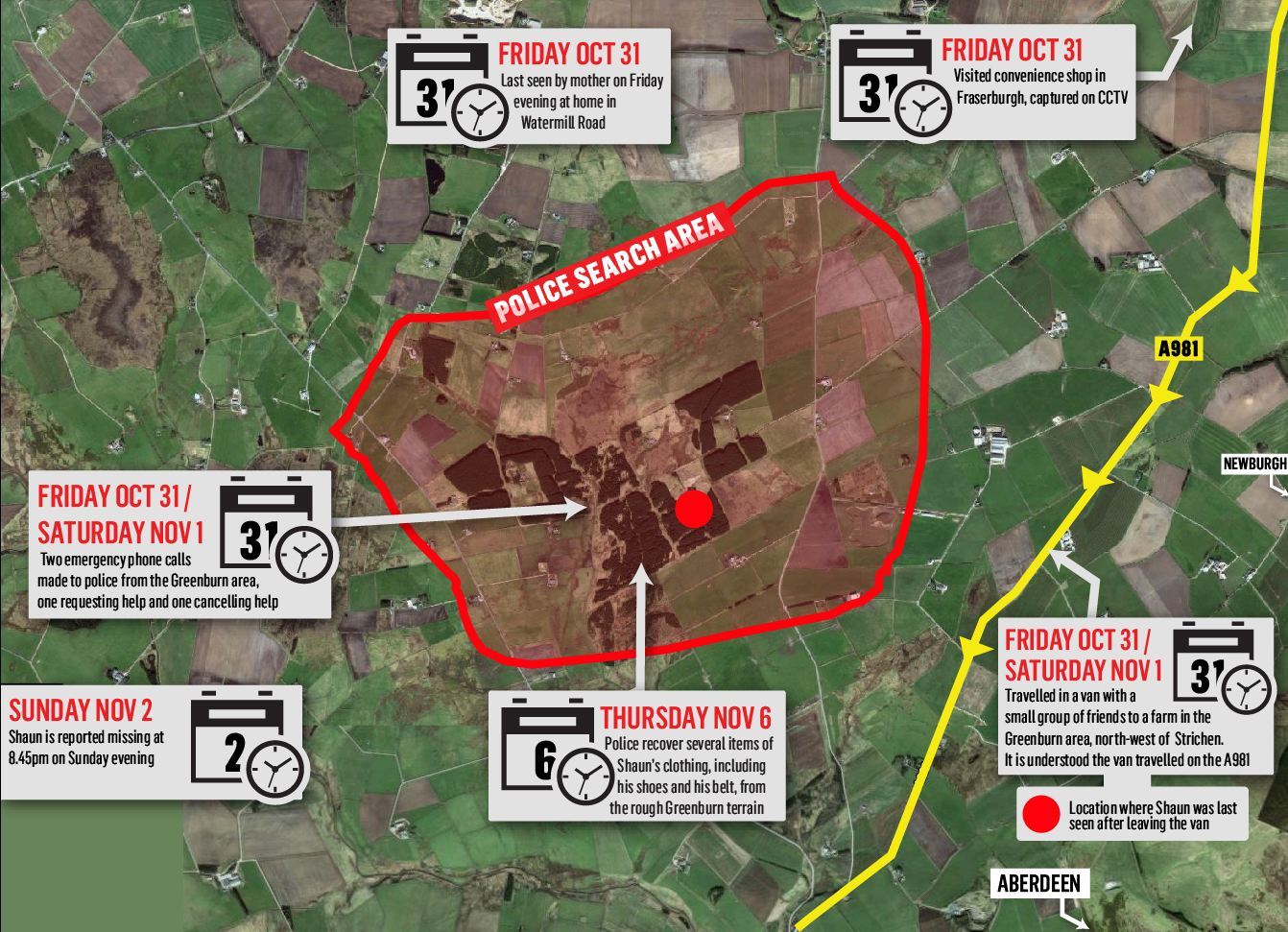 A police search and rescue helicopter has returned to the remote woodland where missing man Shaun Ritchie was last seen – just hours after his mother called for a fresh effort to find him.
Carol-Ann Roy said she had lost faith in the officers leading the hunt for her son, and admitted she now believes he is dead.
Over the weekend she said: "I'm sick of them telling me that he's a missing person and there's no foul play. I just want them to get off their backsides and find my boy."
Police confirmed yesterday that the search helicopter had been drafted in.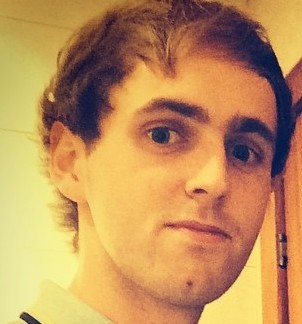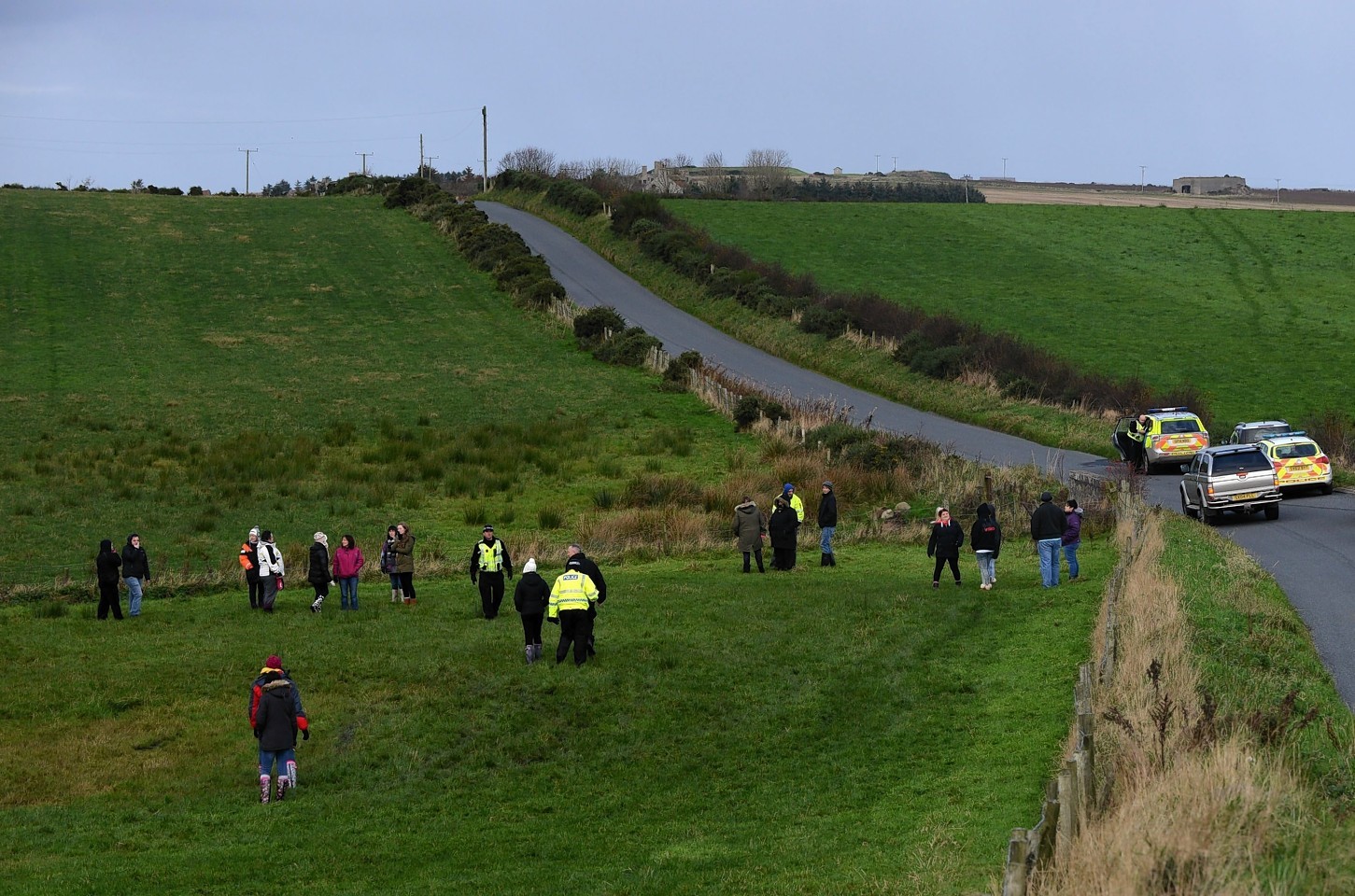 A spokesman said: "The force helicopter has recently been in the Fraserburgh area again to assist local officers with the search for missing person Shaun Ritchie.
"The area where Shaun was last seen continues to be subject to regular assessment as water levels and the terrain changes with the seasonal weather conditions."
He added: "We continue to monitor the terrain and will consider future deployments of air support to assist with searches."
Mr Ritchie, who would have celebrated his 21st birthday on May 16, was last seen at a farm near Strichen following a Halloween night out with friends.
He was reported missing two days later, and the co-ordinated police search which followed is one of the largest in Scottish history.
On social networking site Facebook, the Find Shaun Ritchie site, launched to mark six months since he was last seen, has been joined by more than 5,000 people from across the country.
His father, Charlie Reid, has also offered a £5,000 reward for information.