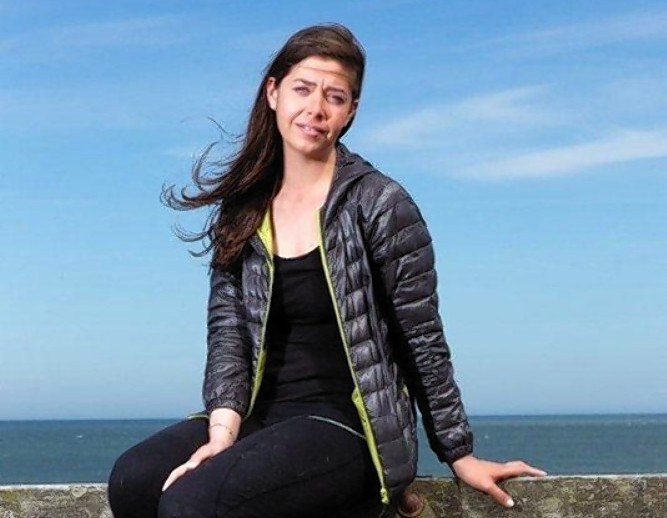 The girlfriend of an Aberdeen golf caddy killed in the US told the drunk driver jailed for causing his death that he had taken a "very special person" away from her.
Neil Fyfe, who dreamed of working on the PGA golf tour, caddied for some of the world's biggest golf stars including Jack Nicklaus and Luke Donald, and became a friend of basketball legend Michael Jordan.
The 28-year-old sportsman was cycling home from his first day at Sebonack Golf Club at Southhampton on Long Island in New York state when he was hit by a 4×4 vehicle.
Driver Jesse Steudte, 23, admitted manslaughter and was jailed for a minimum of four years after a hearing at Suffolk Country Court.
Mr Fyfe's partner Jennifer Mouncey, the woman he planned to marry and have children with, has now revealed she travelled to New York for Steudte's court case back in February.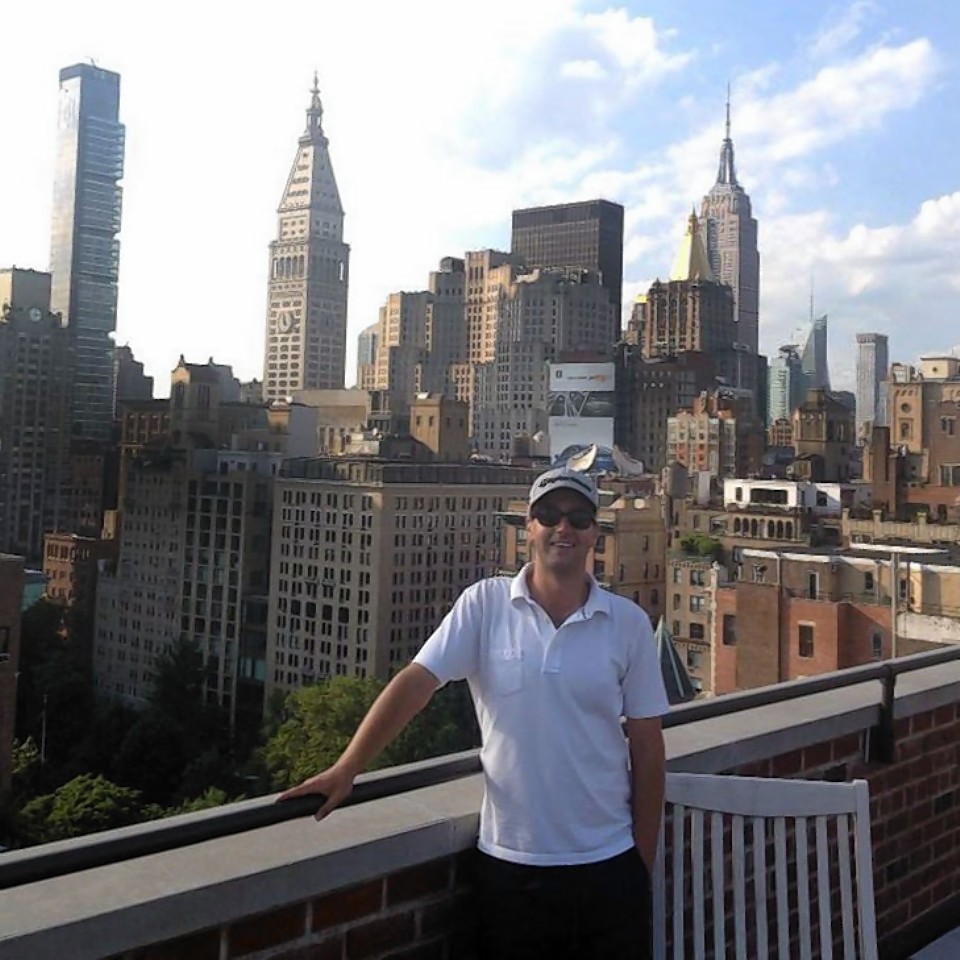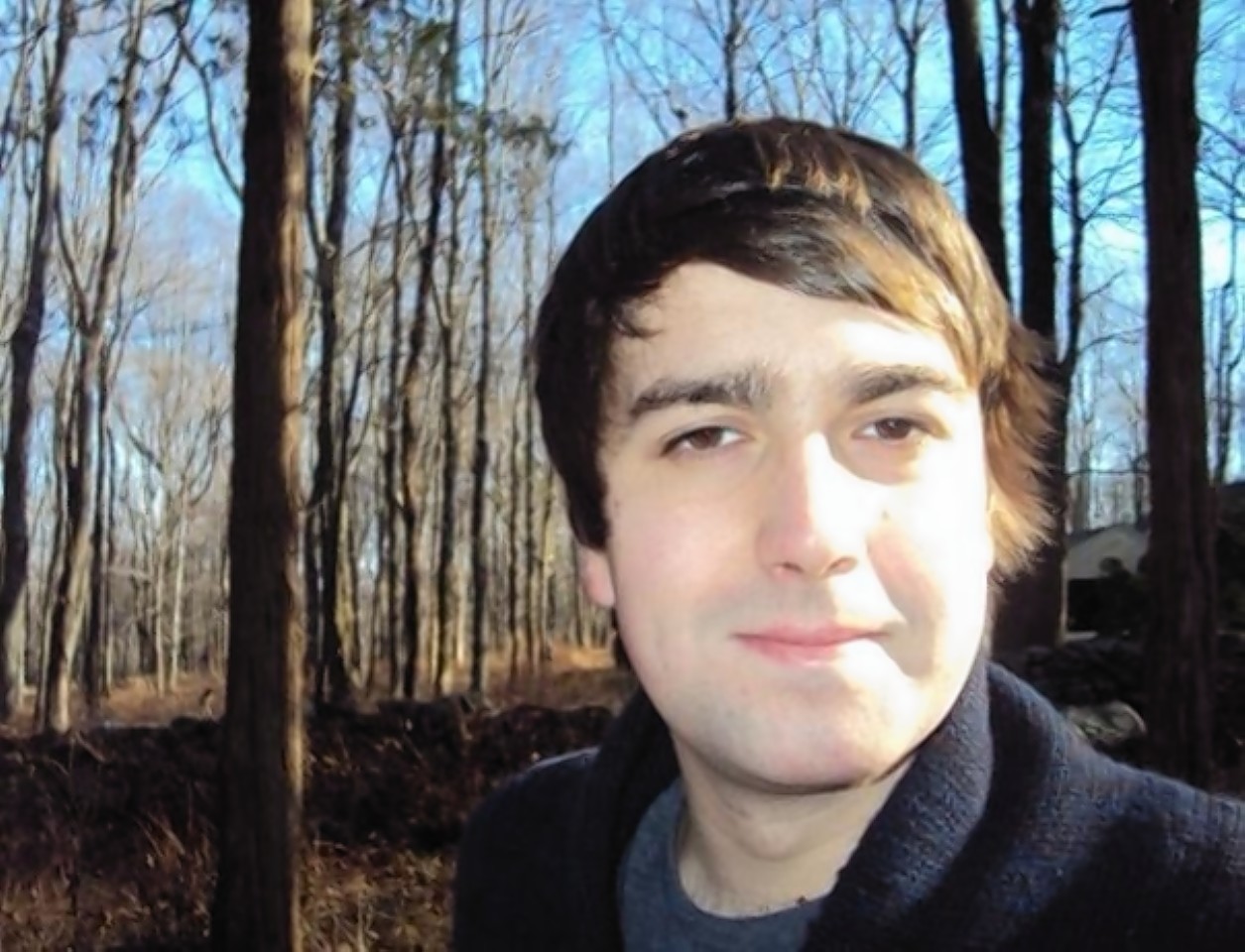 Talking of the tragedy for the first time, she said: "I told him he had taken a very special person away from us and that he had robbed me of the chance of having children with Neil and had robbed Neil of his PGA dream.
"But I added that I hoped he was a good kid, and that he would learn from his terrible mistake and make a brighter future for himself."
Miss Mouncey, 26, of Bridge of Don, said she also feared for Neil's safety in the US.
She said: "The job in the Hamptons was to be his last stint at caddying in the US before he came home and tried to get on the Scottish and European tours.
"Neil said that as soon as he touched down in New York he felt like he needed to get on a plane to Aberdeen.
"His instinct was telling him something wasn't right."
Miss Mouncey, who runs pet services firm Top Dawg, said the couple had been looking forward to a bright future together when tragedy struck.
She said: "We talked about getting married and having children.
"He told my sister in the weeks before he died he was planning a special surprise for me in Italy but swore her to secrecy.
"I wonder now if he was going to pop the question.
"The pain of what might have been is immense.
"But Neil would not want me or his family to be consumed by grief or anger."W