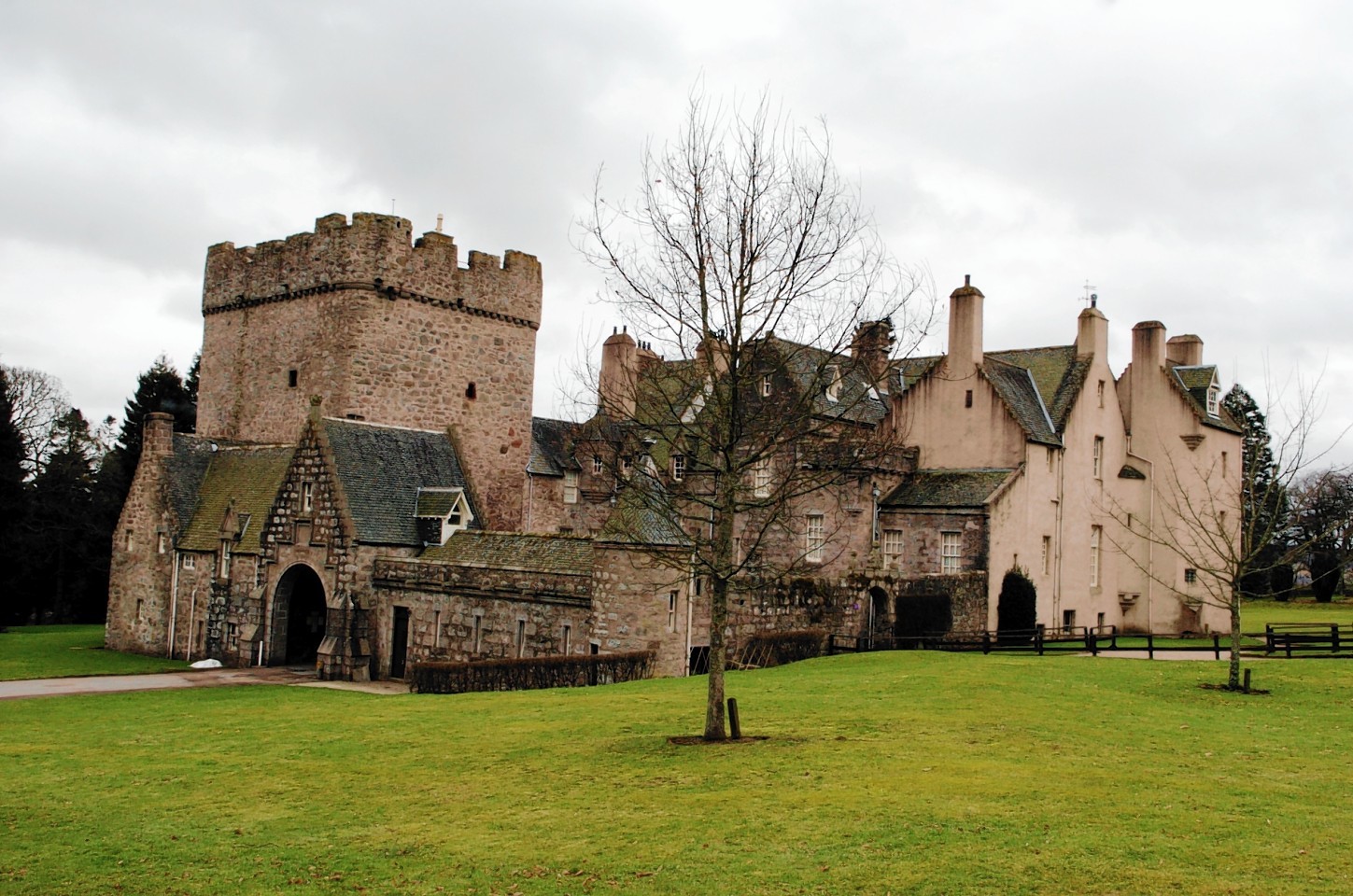 The scenic grounds of a historic Aberdeenshire castle will host a critically-acclaimed take on one of Shakespeare's best loved plays later this month.
Drum Castle staff will welcome the Illyria Theatre Company into the keep's grounds to perform its version of The Taming of the Shrew on Friday, June 26.
Drum Castle's manager, Alison Burke, said: "I am delighted to welcome back Illyria for what promises to be a fabulous Shakespearean romp.
"If you have never been to one of these outdoor theatre events, then this is a great production to attend."
Gates will open from 5pm for the play's 6.30pm start and refreshments will be available pre-show and during the interval.
The event runs until 9pm and will go ahead unless the weather is bad.
Tickets are £16 for adults, £12 for children and £50 for families. For further details visit www.nts.org.uk/Events.