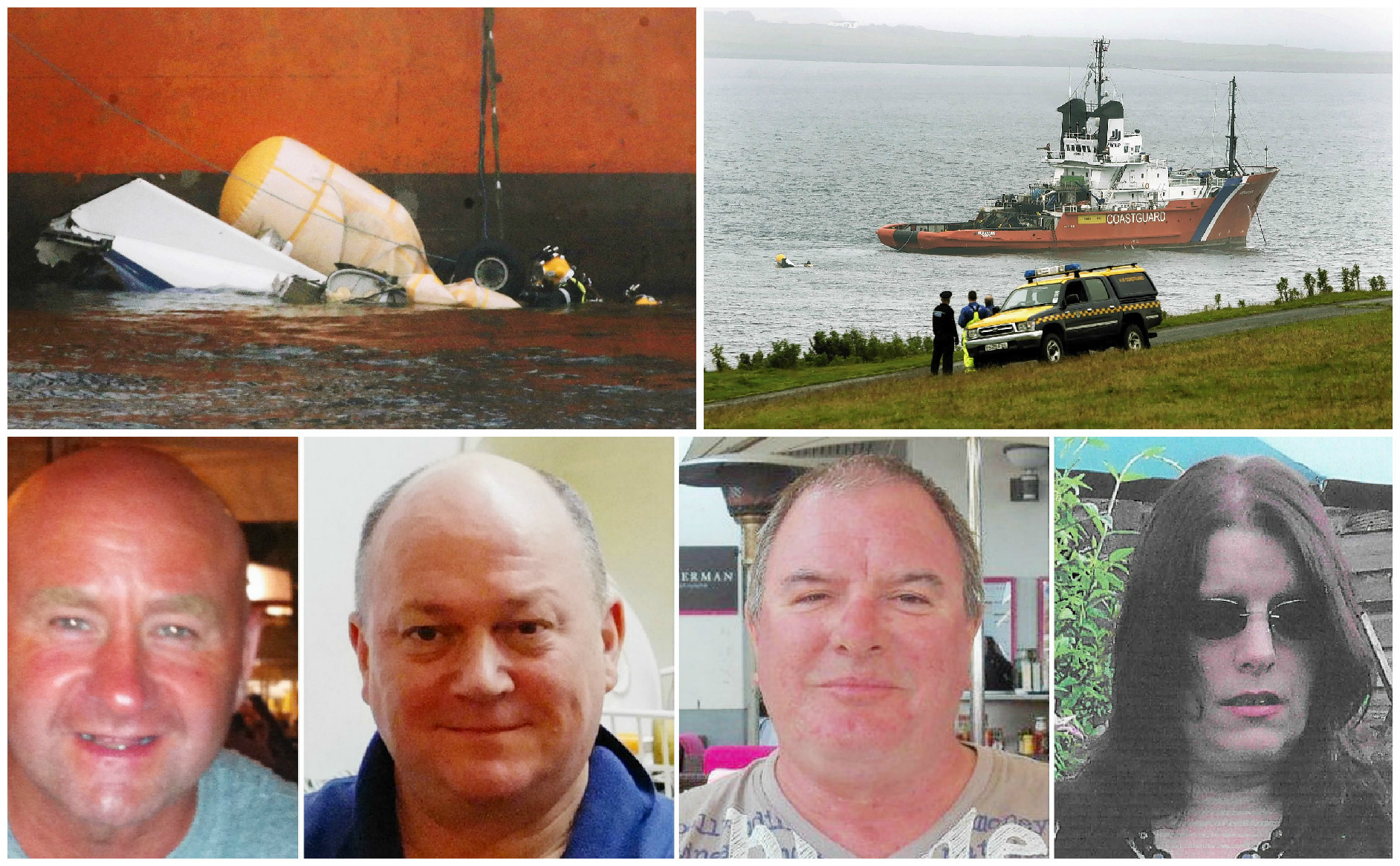 Survivors of the 2013 Super Puma crash which killed four oil workers have launched a damages claim worth more than £5million.
Nine passengers who were on the aircraft when it went down off the coast of Shetland are taking legal action against CHC Helicopter claiming their lives have been "destroyed" by the accident.
Four of their colleagues were killed when the AS332 L2 – operated on behalf of offshore giant Total – plunged into the North Sea about two miles west of Sumburgh Airport.
Read the full story on the Press and Journal's sister website, Energy Voice.