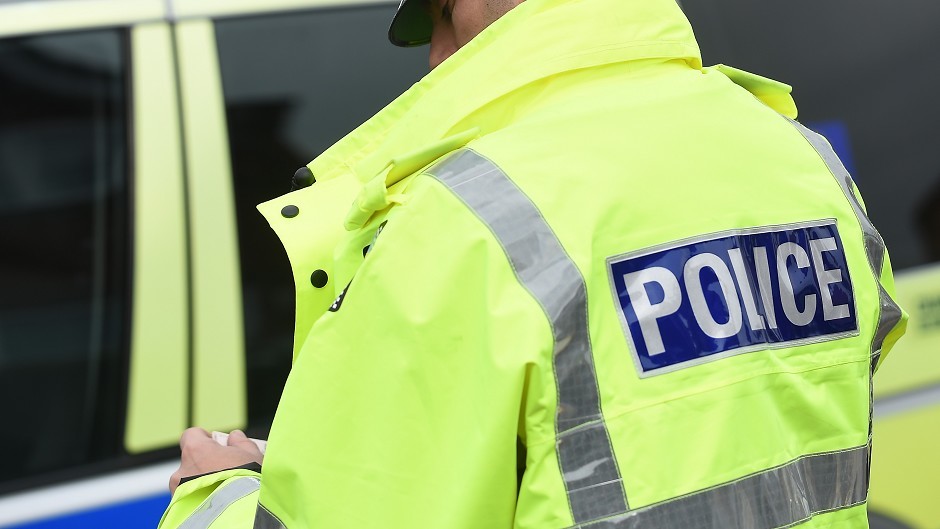 Police are keen to trace the driver of a Range Rover which crashed into park vehicles in an Aberdeen street before taking off.
The vehicle, which is understood to be gold in colour, raced up Wilkie Avenue in Northfield on Sunday at 7am.
Residents in the area said the parked cars fell into each other like dominoes.
A spokesman for the force confirmed officers were in attendance at Wilkie Avenue after the incident was reported by several neighbours and people in the area.
He said: "Up to three cars were affected and we are seeking an "old-style Range Rover" in connection.
"We are following a positive line of inquiry."
He added that it had not been confirmed whether the Range Rover was stolen.