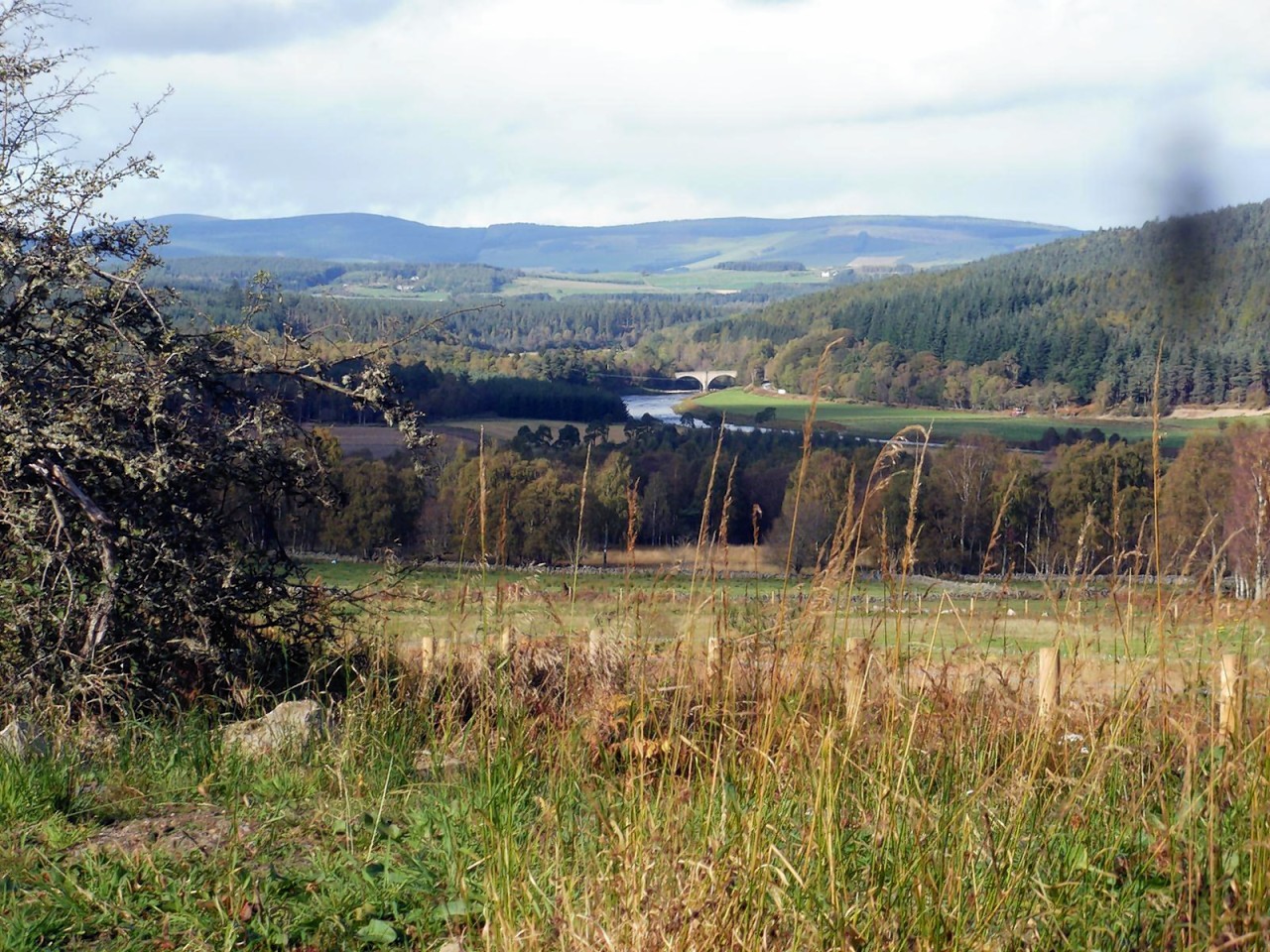 An Aberdeenshire group has been given a £14,000 boost to continue improving a community forest.
Birse Community Trust has been awarded the grant from the Scottish Land Fund, whose latest round of funding will also benefit projects in the Western Isles, the Borders and Ayrshire.
The trust will use the £14,000 to buy 12 acres of land at Slewdrum Forest near Potarch.
The move will allow the trust to add to the 417 acres of the forest they already own, and will allow members to develop its management on behalf of the local community.
Jean McLeod, chairwoman of Birse Community Trust, said: "We are delighted to be awarded this grant. The opportunity to buy this extra area of land means that the trust will be able to implement improvements to the forest for local and wider public benefit."
The grants are awarded to groups across Scotland who work to bring land into community ownership.
Other benefactors included the Great Bernera Community Development Trust, which received £100,000 to buy land on the local estate, including 69 crofts around Kirkibost, Tobson, Hacklete and Croir.
In Tiree, the community will be able to produce new business and economic opportunities for the area thanks to an award of £141,000 which will allow a former shop to be taken over by the local development trust.
John Watt, committee chairman of the Scottish Land Fund, said: "These projects are all great examples of local people working together to take control of their own futures.
"While the Scottish Land Fund is perhaps best known for some of the larger community buy-outs, these latest awards show that the purchase of smaller plots of land and assets can have just as much impact on the lives of local people in communities all over rural Scotland.
"I wish each of these groups every success as they take forward their plans for community ownership."