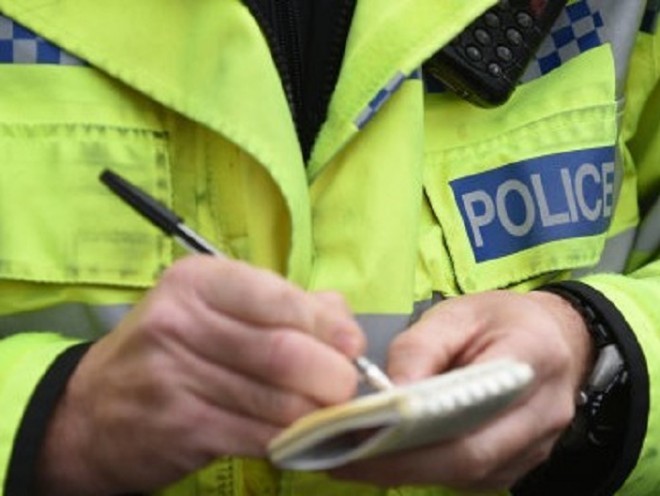 A teenager was taken to hospital following a serious assault in Aberdeen city centre at the weekend.
The incident happened between 1-1.30am on Sunday in the Little Chapel Street area of the city.
The assault took place within a residential car park and on the street itself.
An 18 year old sustained serious injuries and required treatment at Aberdeen Royal Infirmary, while a 17 year old victim was uninjured.
Officers are looking to speak to a group of five or six men seen in the area at the time.
They are described as wearing dark clothing, one with a white shirt and another in a black cap.
Police are also looking to trace a potential third victim, seen wearing a grey unzipped top and white collared shirt, who was stood in the queue at Club Tropicana nightclub.
Anyone with information should contact police on 101 or Crimestoppers, on 0800 555 111.