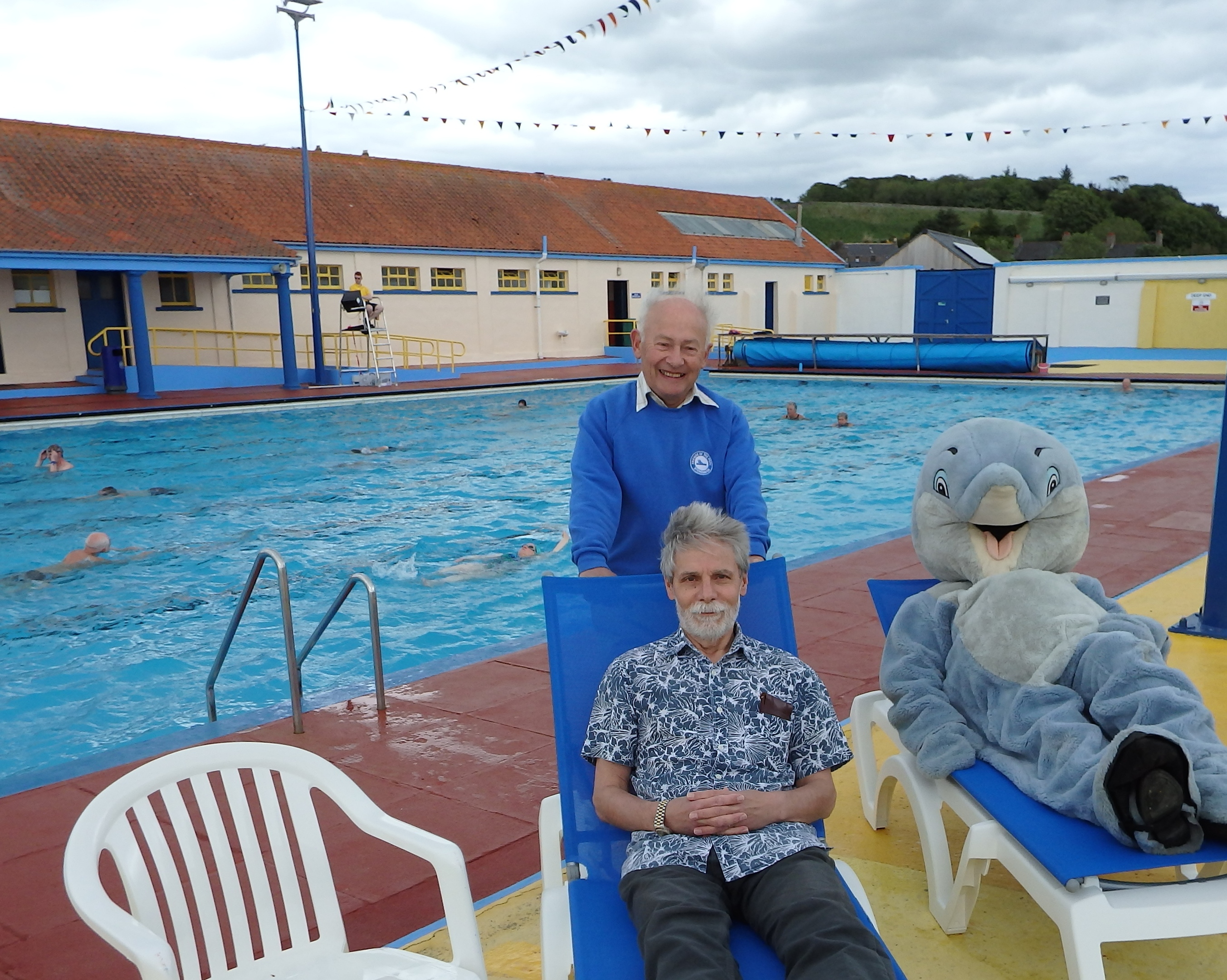 A donation of £1,000 has paid for new equipment at Aberdeenshire's only outdoor pool.
New chairs and loungers have been secured for Stonehaven Outdoor Pool following a funding boost from the Stonehaven Town Partnership (STP).
Vice chairman of the Friends of Stonehaven Pool, David Culshaw, said: "Our main focus this summer is on providing additional poolside furniture as well as new float toys for children.
"Stonehaven Town Partnership's generous donation of £1,000 has allowed us to go ahead and buy some new chairs and loungers for the pool's sun terraces.
"We are also grateful to local businesses who are also contributing to this. Safe, durable and attractive furniture does not come cheap."
Chairman of the STP, Douglas Samways, added: "We are delighted to be able to support the friends of the pool in this way, using income received from the caravan park lease to enhance visitors' experience of the pool and the town.
"This is particularly appropriate as the pool is very popular with visitors to the caravan park, itself adjacent to the pool."