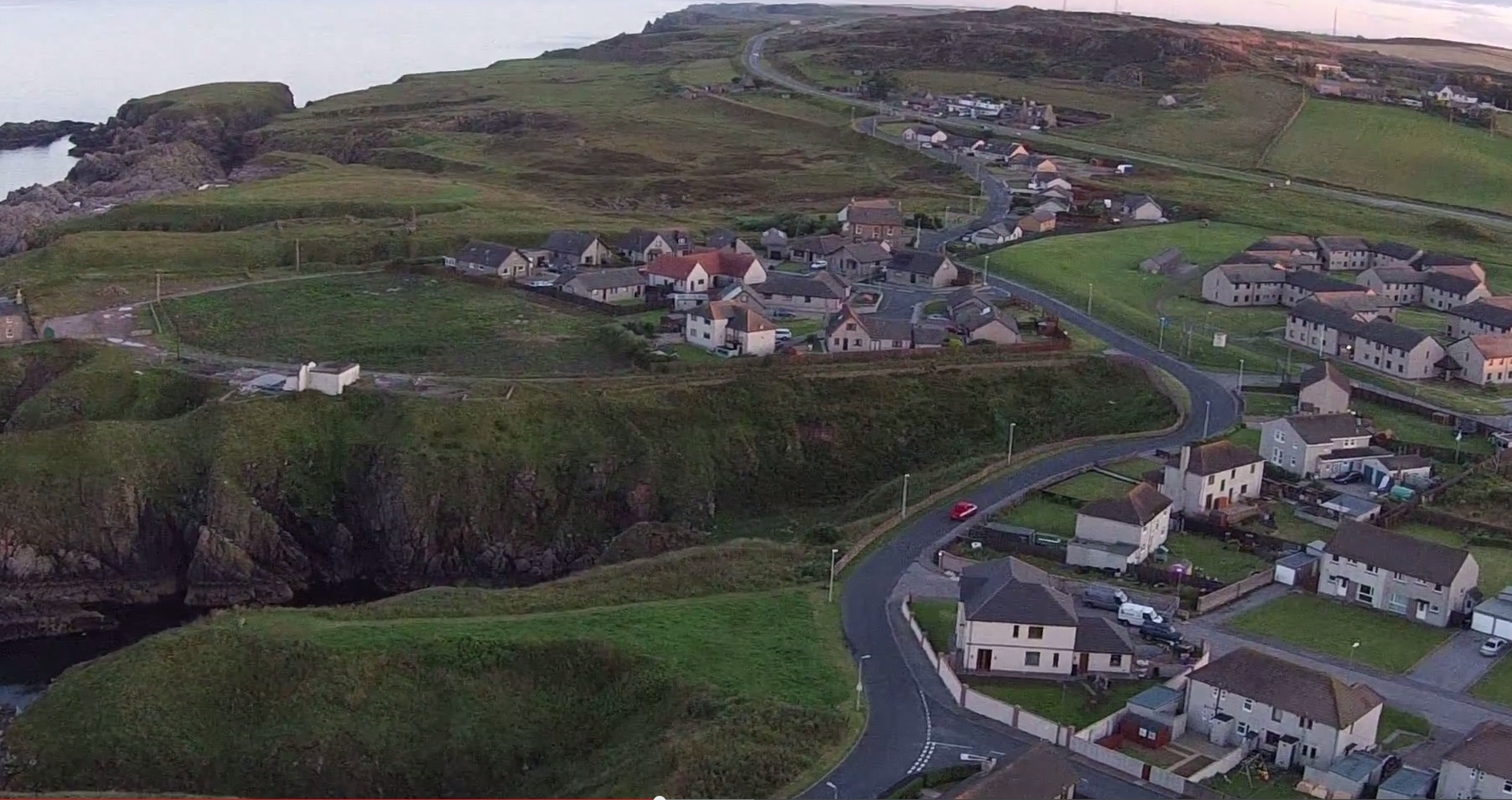 A popular public hall could close its doors permanently if locals do not come forward to keep it running.
The Boddam venue first opened its doors in 1896 and has hosted generations of birthday parties, weddings and funeral receptions over the decades.
However, the aging charity committee who run the hall in Church Place say they can no longer continue, and unless new members volunteer to take over their roles the building will close for the last time at the end of August.
Peggy Slessor, 73, is part of a thee-person team who have kept the hall open to the public for the last 12 years.
Due to age and ongoing medical problems, she and her colleagues have made the decision to stand down from their posts.
The trio held a meeting on Wednesday night with the intention of passing the reins on to a new group, but only two people turned up.
Last night Mrs Slessor said she and her friends would not be "held to ransom" over the issue.
"We have resigned and there is no committee," she said.
"There were no takers last night, so we are having an extraordinary meeting in August to see what happens then.
"If there are no takers at that meeting, then we'll have to shut the hall. It's terrible, we don't want to have to shut it, but if there is nobody who will come on to the committee there's nothing else we can do.
"It has been like this for years, and I am too old now. I have health problems, and I'm afraid it's just getting too much.
"The hall is used a lot, but this is how it has to be. We have done it for long enough."
The group will meet for what could be the last time on August 26, at 7pm, in the hall.
Last night, Boddam councillor Stephen Smith applauded Mrs Slessor and her fellow volunteers and said losing the venue would be a "great loss" for the village.
"Boddam Public Hall is an excellent local facility and I hope that local people will rally round and come to its aid," he added.
"The retiring committee members have done a tremendous job in recent years of keeping the hall running and upgrading the facilities and it would be a great loss to the village if it had to close."