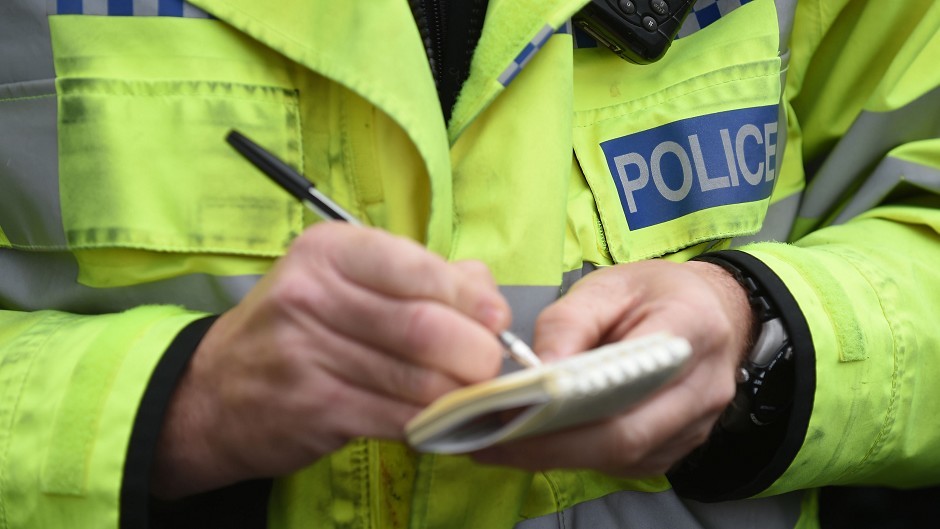 Police are hunting for two thieves after a series of thefts in Deeside.
Two bicycles worth more than £1,000 were stolen from a domestic garage on Station Road, Banchory last Tuesday.
The bikes were later recovered, but the culprits caused several hundred pounds worth of damage to the garage.
Officers are seeking two men in their 20s who were seen in the area, as well as a white Ford Transit van seen near the property.
The vehicle was "an older model with two large rust spots above the wheel arch on the near side", and a passenger with blonde dyed hair was spotted in the passenger seat.
One of the men is described as being about 5ft 8in and the other is 5ft 10ins. They were both wearing dark hoodies, black tracksuit trousers and white trainers.
The incident happened between 2.45pm and 3.15pm – just hours before two quad bikes were stolen from Deeside Activity Centre, near Aboyne.
The Honda TRX-90 bikes were taken between 5.30pm and 6.40pm.
They are seeking anyone who saw a white van near the area at the time to come forward.
Anyone with information regarding either of these incidents is asked to contact Police Scotland on 101 or Crimestoppers on 0800 555 111 if you wish to remain anonymous.